Make The Most of The Weekend With These DJ Nights in Bengaluru
Don't have plans for the weekend yet? That's nothing to worry about, because it's only Tuesday, and we've got you covered for the rest of week! From Sundowners to Ladies Night, here's where you can get grooving to the beat in Bengaluru!
Biergarten Koramangala
Lose yourself in the funk beats of DJ Digvijay at the most happening brewery in town. Grab the gang and head to Biergarten Koramangala for a weekend you'll never forget. Finely crafted beers, music that you can't stop dancing to, and food that will stay on your mind even after a hangover. What are you waiting for? Get your reservations now!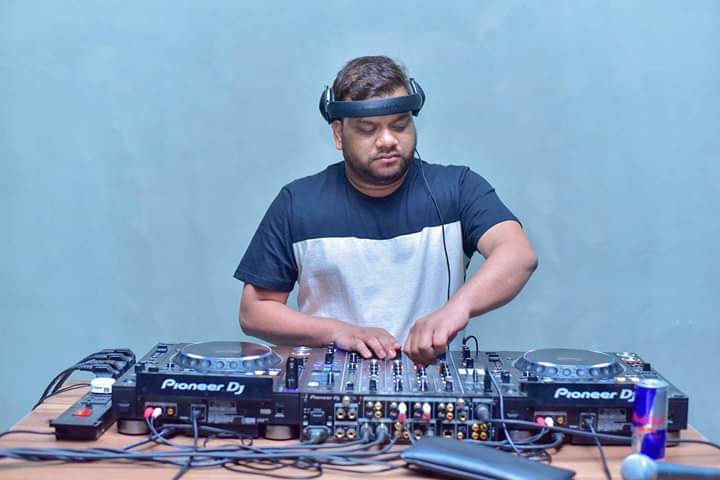 Date: Friday- 22nd February 2019 & Saturday – 23rd February 2019
Time: 7 pm onward
HIGH Ultra Lounge
High Ultra Lounge this Friday brings in an enthralling and amusing night for all the music and dance lovers. DJ Silvr brings to you the most engrossing entertainment and pampering spells of music to enchant you through his commercial beats of signature electro dance music! Don't forget that it is Ladies Night, so all the gorgeous girls make the most of it!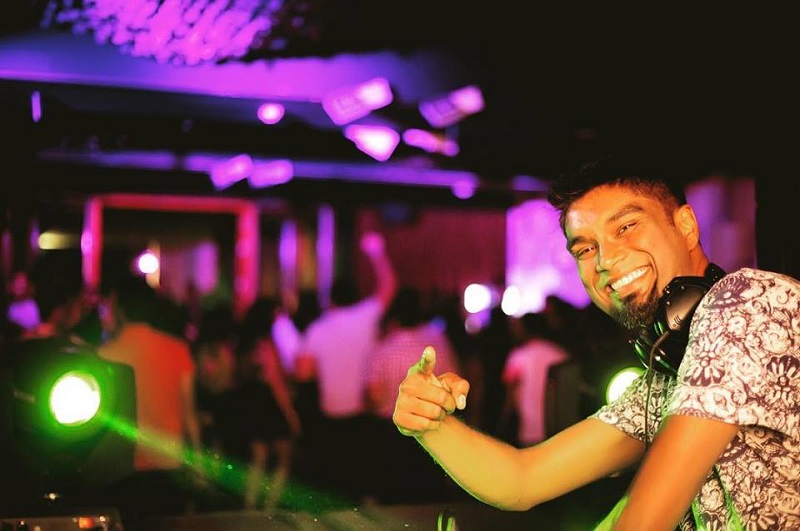 Date: Friday, 22nd February 2019
Time: 9:00 PM onwards
XOOX Brewmill
This Sunday XOOX hosts live performance by Weird Sounding Dude who has always enjoyed a place in the underground dance music culture. Get your Sunday evening sorted with Deep & Progressive House on open and spacious terrace. End the week with good music, fresh brews and great food with your friends at XOOX Brewmill – Koramangala.
Date: 24th February / Sunday
Time: 4 pm onward