Make In India Week: ITC Announces It Will Invest 800 Crore In A Hotel And Food Park In Odisha
The much anticipated 'Make In India' week is in full swing in Mumbai with several industrialists, prominent politicians, investors and manufacturers in attendance. Yesterday, several attendees went for the Odisha investors meet that welcomed investments and business opportunities in Odisha in East India.
Food Investments Ahead
A major outcome of the meet was the announcement that ITC, an India multi-business conglomerate is looking to invest Rs.800 crore in Odisha.
"We are planning to invest Rs 800 crore in Odisha for a hotel and a food processing park industry," ITC Chairman and Managing Director Y C Deveshwar said, adding that the details of the food park are still being worked out.
One of ITC's largest ventures is in Fast Moving Consumer Goods such as the Sunfeast, Yippee! and B Natural brands.

Food Processing In India
Late last year, the Indian government approved 138 new food processing plants. Meanwhile, several foreign investors have expressed interest in investing in India's food processing sector.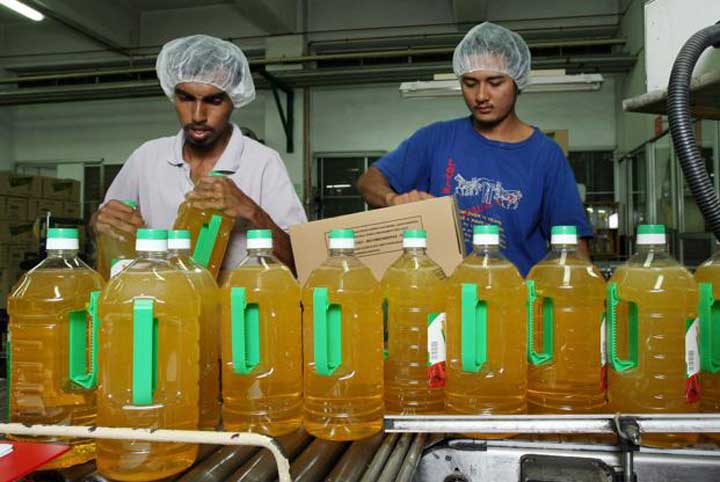 With eyes being turned towards food processing in the Make In India week as well, you can bet that the food processing sector is going to rapidly grow, creating more jobs and more yummy food for us all!