Mahou India Enters Bengaluru – with its New Wheat Beer and Premium Portfolio
It's no secret that Bangaloreans love their beer, and now, we'll have another option at our disposal! Mahou India, the first subsidiary of Spanish brewing major, Mahou Group to be established outside Spain, has entered in the Silicon Valley of India, Bengaluru. The entry marks the launch of the premium portfolio which includes new Mahou Maestra Wheat in the wheat category & Mahou 5 Star and Mahou Clásica in the lager category.
"We are thrilled to expand our presence to the beer lovers city of India i.e. Bengaluru. Our premium lager beers – Mahou 5 Star and Mahou Clásica have received a great response since their launch in the last three years in other parts of India and we are delighted to launch these products for the city. Mahou Maestra Wheat, a recent one in our portfolio (and first Spanish Wheat beer to be produced in India), is the new and genuine interpretation of wheat beer by Mahou. It has been created especially for the Indian market that maintains the rich personality, flavor, and taste of Mahou that dates back to 1890. This is also the first wheat beer in India that comes with a pull-off cap in its pint bottle, as part of its premium packaging. Bengaluru, a city known for its beer culture, is a significant market for us and we are sure that our products will delight the evolved consumers of Bengaluru who are more informed – a master (Maestra) in their lifestyle choices and are willing to embrace high-quality experiences," said Fernando Bustamante, Chief Executive Officer, Mahou India.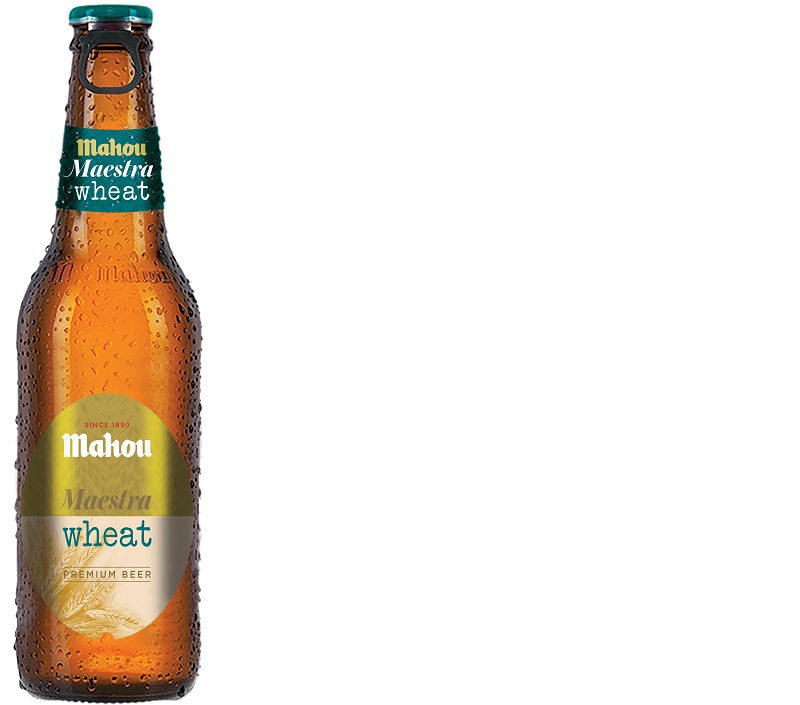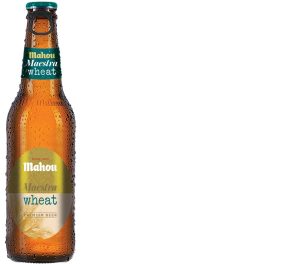 On the occasion, Ramita Chaudhuri – Chief Marketer, Mahou India said – "We are delighted to be in the city of Bengaluru where beer culture is an intrinsic part of daily life! Gastronomy forms an important part of marketing campaigns of Mahou India. Mahou Cervezas (Beers) is a great accompaniment with Tapas (small bites of food) and we are sure that people will enjoy the lip-smacking combination of delights like Mysore bonda, Tandoori, Croquettes, Corn bhel, panner tikka, fritters, etc. with Mahou beer. We have also introduced Mahou Maestra Moments that have been a great success in the other parts of India. An exciting fare for the party-goers – these social moments are a perfect blend of all the must-haves of a wonderful Spanish party with food & beer."
"Football forms another marketing platform for us and we are the official sponsor of Real Madrid, Atlético de Madrid & La Liga globally. We are taking this legacy ahead and Mahou India is a partner of La Liga India as well. We are committed to the sport and are making consistent efforts to promote football in the country."
Three different types of Mahou beer will be available in the Garden City: Mahou Maestra Wheat, Mahou Clásica, and Mahou 5 Star. Honestly, we can't wait to get our hands on this new beer!