Mahou Maestra Chef Contest Season 2
The Grand Finale of the Mahou Maestra Chef Contest Season 2 took place in Delhi at Pullman, Aerocity on 8th June, 2019. The top four contestants of this season participated in a live cooking competition and the winner of the #MahouMaestraChefContest took home a refrigerator as the prize along with Mahou Merchandise. The runners up won microwave, air fryer and electric tandoor to prepare delicious tapas.
The competition was won by Goa-hailing media professional Aditi Malhotra on Saturday, who took the prize home by cooking Butter garlic prawns and beer battered onion rings. The event also witnessed the other three contestants — food blogger Bikash Biswas from Kolkata, Delhi-based IT professional Abhinav Singh, and cardiologist Nimrata Kaur — preparing the best of Spanish and Indian Tapas — small bites of food.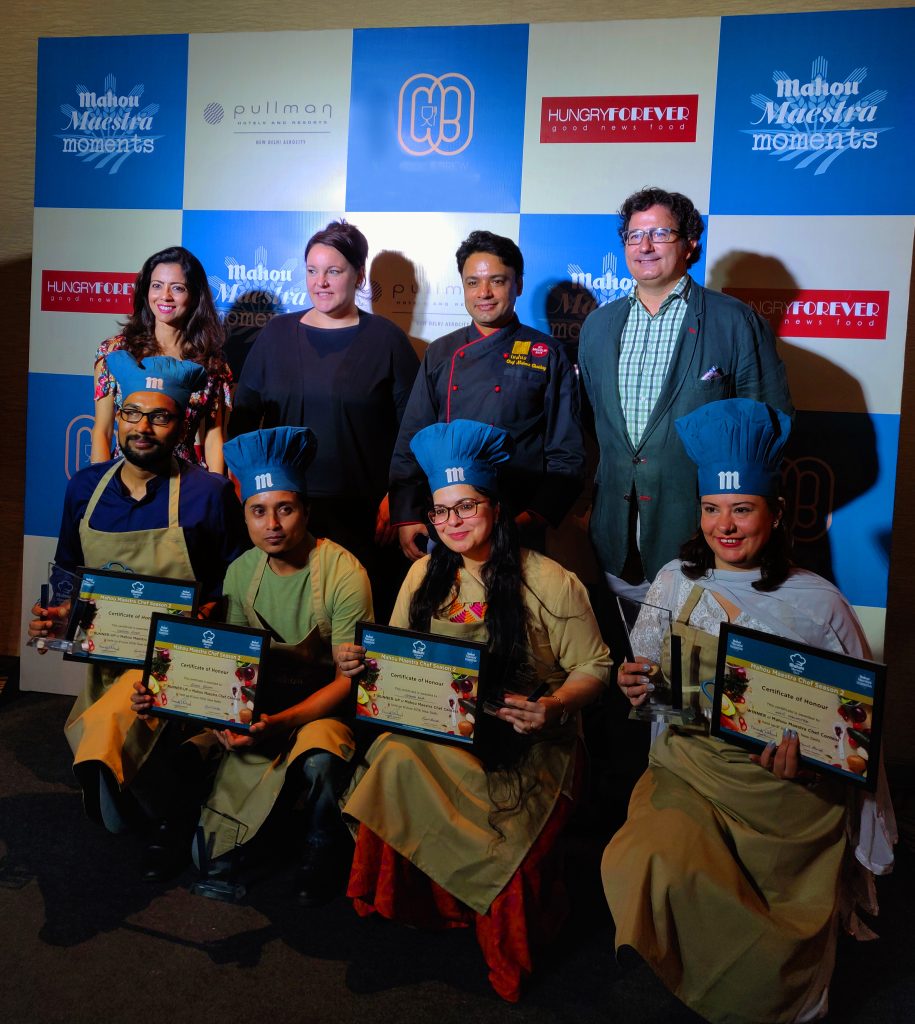 The main highlight of the contest was that participants had to cook using Mahou Maestra Wheat as an essential ingredient. During the 3 weeks contest, over 50 entries were received. The top 4 finalists were called to compete at the grand finale in New Delhi. The jury members were –
Fernando Bustamante, CEO, Mahou India
Chef Nishant Choubey, corporate chef – Seinan group and consulting Chef for Indus Bangkok (Michelin plated)
Nuria Rodríguez Parra, Director Creative, Imperfecto Designs, projects and culinary
Ramita Chaudhuri, Chief Marketer, Mahou India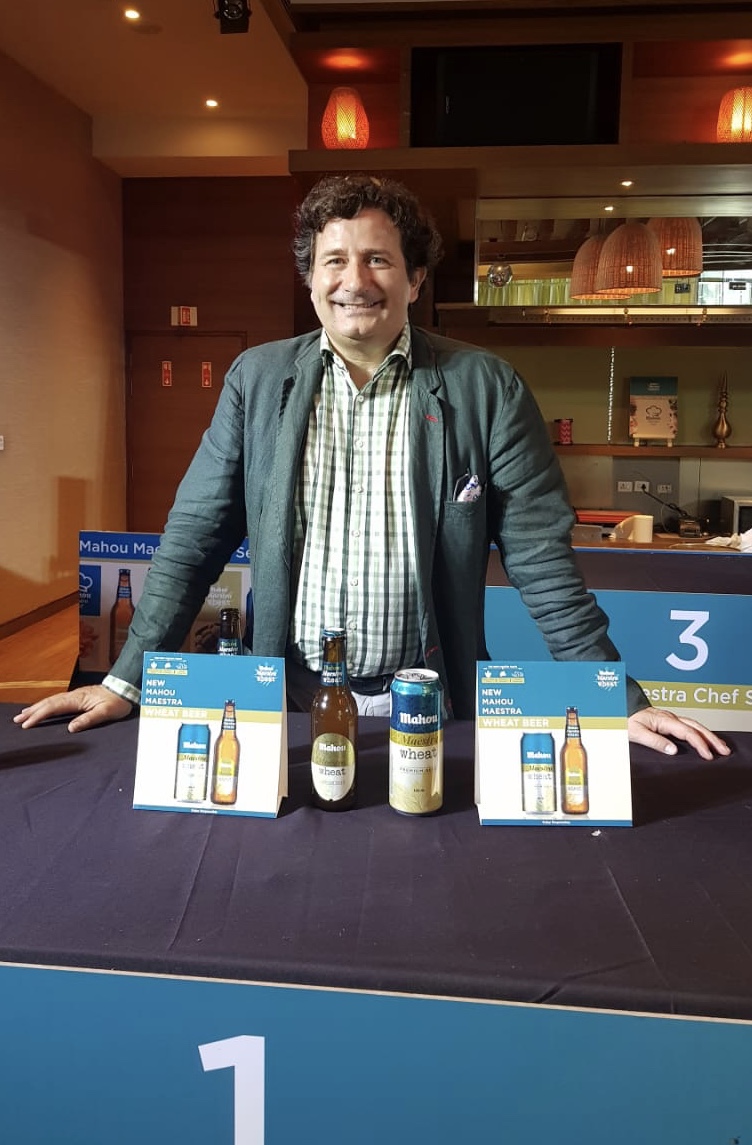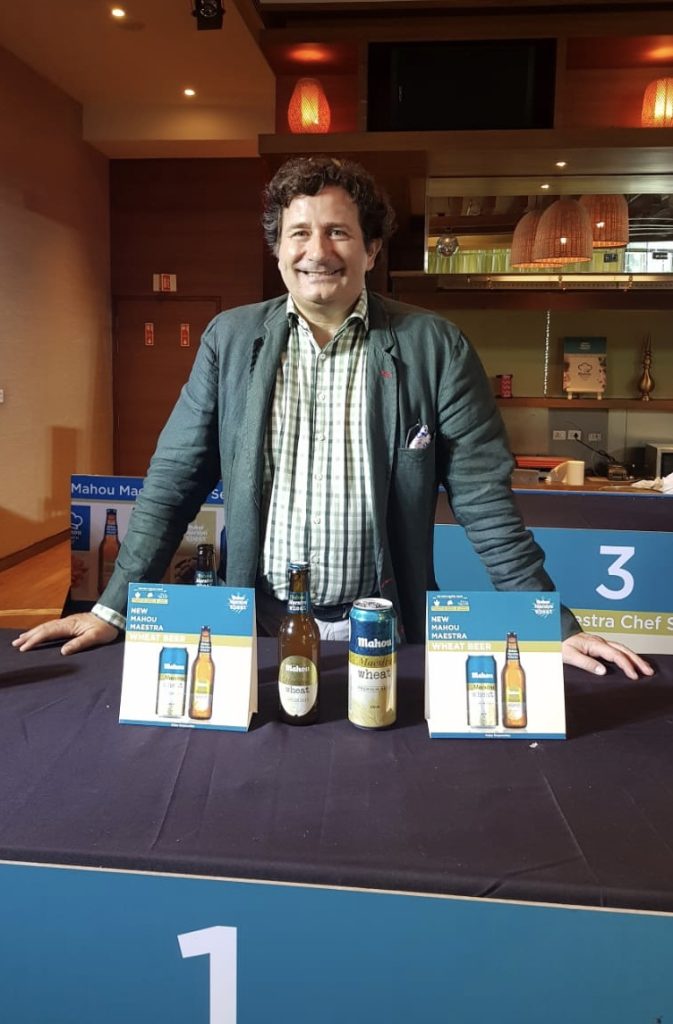 Fernando Bustamante, CEO, Mahou India said:
"Mahou Maestra Chef Contest is a step further in our endeavour of bringing Spanish culture here in India – where beer isn't just about consuming, but savouring it – paired with relevant gastronomic delights like Tapas. We are sure to make it bigger in the times to come."