Mahindra & Mahindra Venture Into The Dairy Sector With Sabaro Milk Pouches
Indian automotive company Mahindra & Mahindra has entered the dairy sector with the launch of a brand of milk pouches under its Sabaro brand.
Mahindra's Agri Business
While this is Mahindra's first foray into the dairy business, it is no stranger to the agricultural business. In 2013, the company announced that its Agri business would be launching Sabaro, a fresh fruit brand for "the health conscious Indian consumer."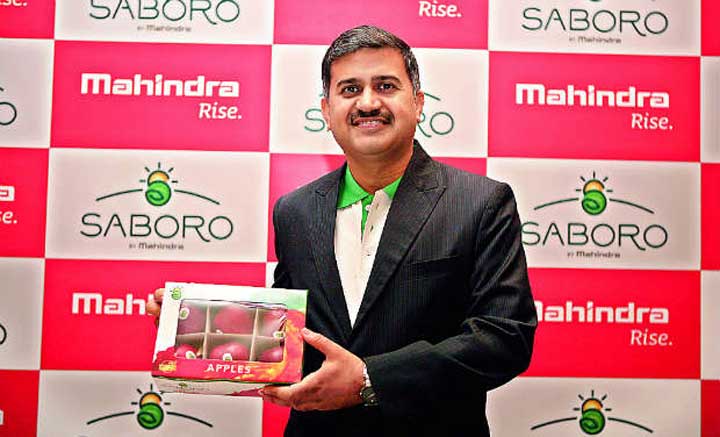 Additionally, the company sells edible oils, targeting customers in West Bengal and pulses, targeting customers in Mumbai. It works with farmers to ensure premium produce and an efficient supply chain.
Saboro Milk
In a recent press release, Mahindra & Mahindra announced that it would be offering an assortment of dairy products under the Saboro brand. These include the Saboro pouch milk, which will be available in Double toned milk, full cream milk, protein rich milk and cream rich milk.
In order to create and supply these products, the company has created a milk supply chain by establishing relationships and agricultural practices with farmers from 70 villages near Indore.
Subsequently, the milk products will first be available in Indore and then be launched across Madhya Pradesh over the next year. The company is looking at tapping 5% of the dairy business in the Indore market. Only after sucessfully establishing themselves in Madhya Pradesh with Mahindra & Mahindra take the Saboro milk brand nationally.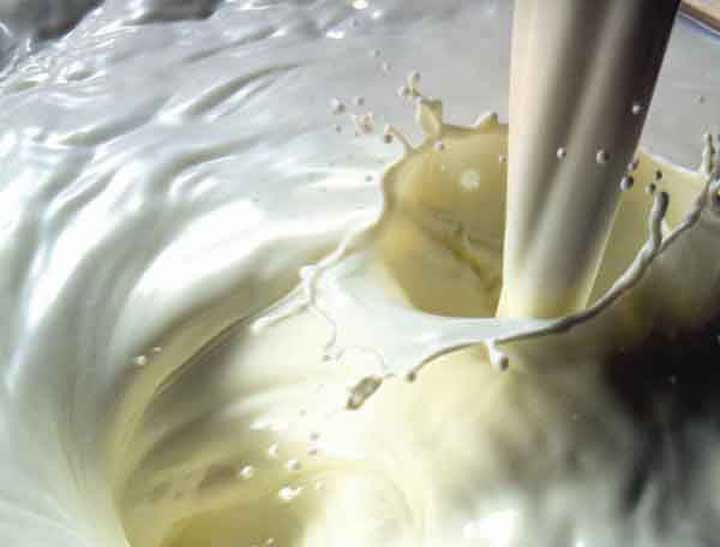 Speaking at the launch of the Saboro milk, Ashok Sharma, President & Chief Executive – Agri and Africa and South Asia Operations of Mahindra & Mahindra Ltd. said, "With Saboro, through our unique Farm to Fork model, we have entered the branded dairy segment with an aim to connect the farmers with the discerning Indian customers who look for dairy products that are fresh and of the highest quality. Our Saboro milk provides assurance of cream and nutrition which came out as the two biggest requirements during our research with customers in Indore. Also all our milk variants are specially fortified with Vitamin A and D. We are confident that, with Mahindra's inherent farmer connect and robust quality systems, Saboro will soon become a brand of choice for dairy products."