Maharashtra To Adopt The Food Park Model For Farmers' Benefit
According to a report by Nyooz, the Chief Minister of Maharashtra, Devendra Fadnavis introduced the concept of food park model for sustainable agriculture so that the farmers' incomes can grow. The report further says that the state government will be launching a chain of regional food parks to boost their policy of providing minimum support price (MSP) to the farmers in the state. 12 to 14 mega food parks across the state have already been shortlisted.
Food Parks In Maharashtra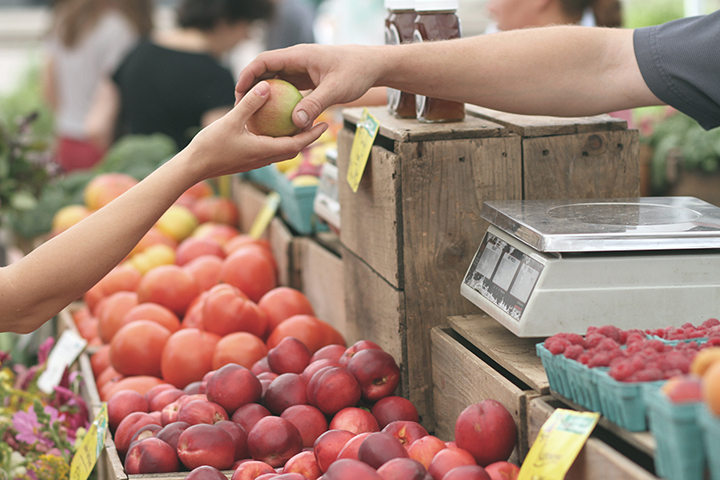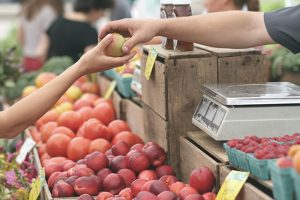 The report adds that to make a comprehensive MSP model, the Niti Aayog is consulting to the state government to make a financially feasible and workable system at the grassroots. Nyooz reports that the food parks have been planned in Satara, Ahmednagar, Wardha, Nagpur, Nashik, Jalgaon, Latur and Sindhudurg. The government in further allowing a 100% Foreign Direct Investment (FDI) in the food processing sector and even had discussions with private companies to develop a public-private partnership.
The first Food Park in the state was launched on Thursday and Fadnavis said at the occasion, "Maharashtra will lead the country in taking ahead the food park projects across the region. The primary concern for a food park is the high power cost. At commercial rates it works to Rs 8 to 9 per unit. Electricity given to the agriculture sector (farmers), which is heavily subsidised, is Rs 1.50 per unit. But if the food parks are provided solar feeders, electricity cost will become Rs 2.75 per unit to Rs 3 per unit."