The Magic that goes on inside Ammees Kitchen
Spicy fish pickles, flavourful Mutton Biriyani and sinfully sweet desserts- you've just arrived at Ammees Kitchen by Tasneem Ayub. She's here to tell us where the magic began.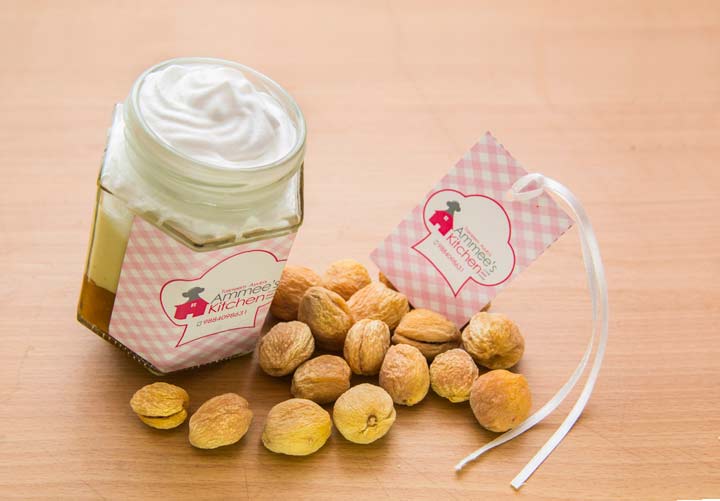 Where does your story start?
I was around 6 and very inspired by my mother's cooking. I found that there was nothing I liked better. We were of a large family but I loved making my own meals. My mom, who was a professor at a college, had a huge influence on me- in fact, Ammees Kitchen happened because of her. All my recipes are what she gave me. Sometimes I feel like she's telling me, in her own handwriting, what goes where.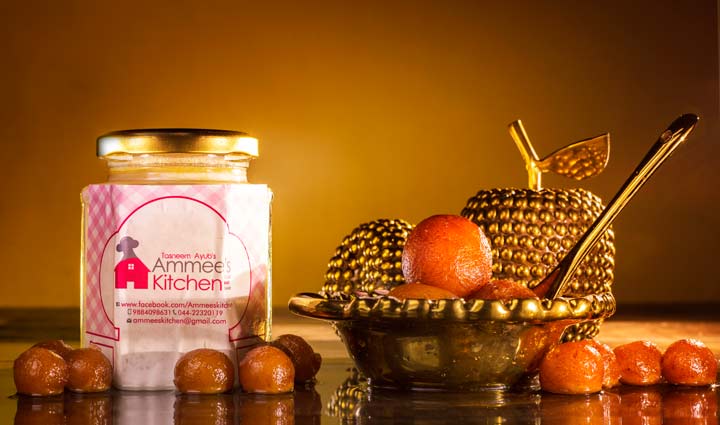 About Ammees Kitchen..
I'll go to the ends of the world if it'll mean organic and healthy ingredients. Those days, I traveled all the way to Besant Nagar to find ingredients at Eco Nut. I have OCD when it comes to high quality! So it goes out the kitchen if it isn't up to my satisfaction. This is the brand that Ammees stands on- that and my obsession with cooking over fire wood even today.
3 Dishes at Ammees that are close to you..
My Biriyani, of course. Zafrani Badam and Grilled Shammi Kebab.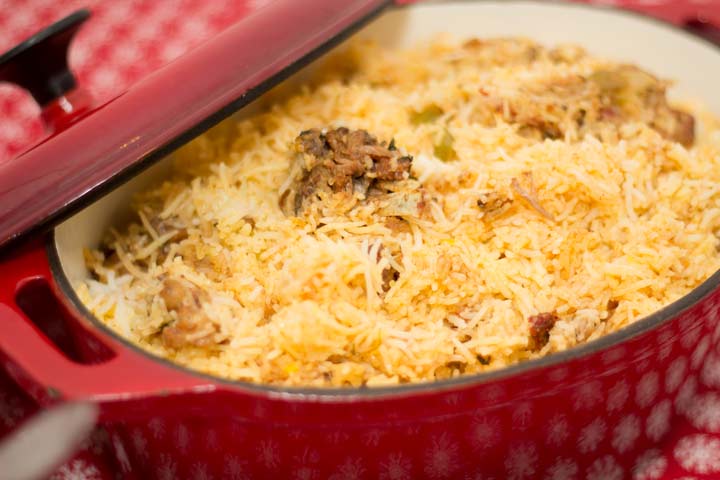 A quote that sounds just about right..
Anything tastes good with Butter and Ghee.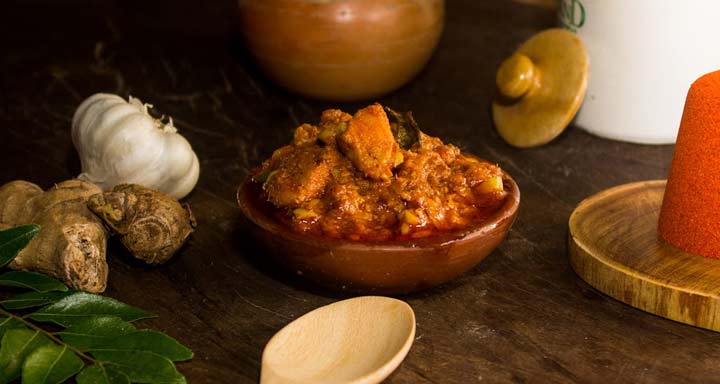 A word of advice..
I'd love it if more men can get moving to the kitchen. I come from an era where men didn't need to or want to cook. But I'd like to see more men cooking, not because it's a necessity, but for the sake of passion.
Ammees Kitchen houses a variety of products including pickles, desserts, biriyani and kebabs. Their average price range is Rs 130- Rs 1500.