Maggi Samples Fail Test In UP, Nestle Is Unfazed
In what we can only describe as a depressing case of deja vu, Maggi, our favourite go-to snack/meal, has failed a lab test in UP and has been slapped with a fine of over 60 lakhs total. However, Nestle is maintaining its innocence and declaring that "it's a case of application of incorrect standards".
The district authorities have stated that samples obtained last November had been subject to a lab test which showed ash results above the allowed limit. Nestle has questioned the lab findings and said they would file an appeal urgently once it receives the order.
Nestle Speaks Up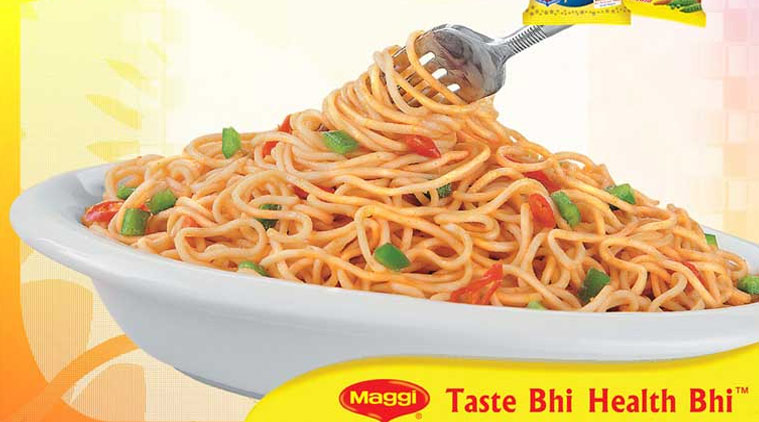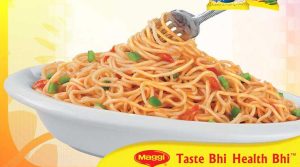 "While we have not received the orders passed by the adjudication officer, we have been informed that the samples are of the year 2015 and the issue pertains to 'ash content' in Noodles," said a Nestle India spokesperson.
He further said: "This appears to be a case of application of incorrect standards, and we will file an appeal urgently once we receive the order."
We can only hope and pray that a repeat of the 2015 Maggi fiasco isn't on the cards. Even now, 2015 remains a dark year in all of our minds. However, for the time being, Nestle remains confident, and so shall we.