Madras Square Cafe spells 'A First Date' perfectly.
Located in a snug corner off ECR, Madras Square Cafe has got everything from the warm breeze, life-size chimes, vintage music, rustic furniture, brick walls and hand-made menu singing the perfect 'first date' song.
A warm aroma sneaks out from the kitchen and catches you in awe as you look around for the first time. There's a lawn and pretty white chairs laid out among stone structures and an old chest. There's chalkboards with the specials and hot coffee brewing. Like church bells in the distance, a life sized wind chime. It's like time took you on a lazy stroll and packed in a show.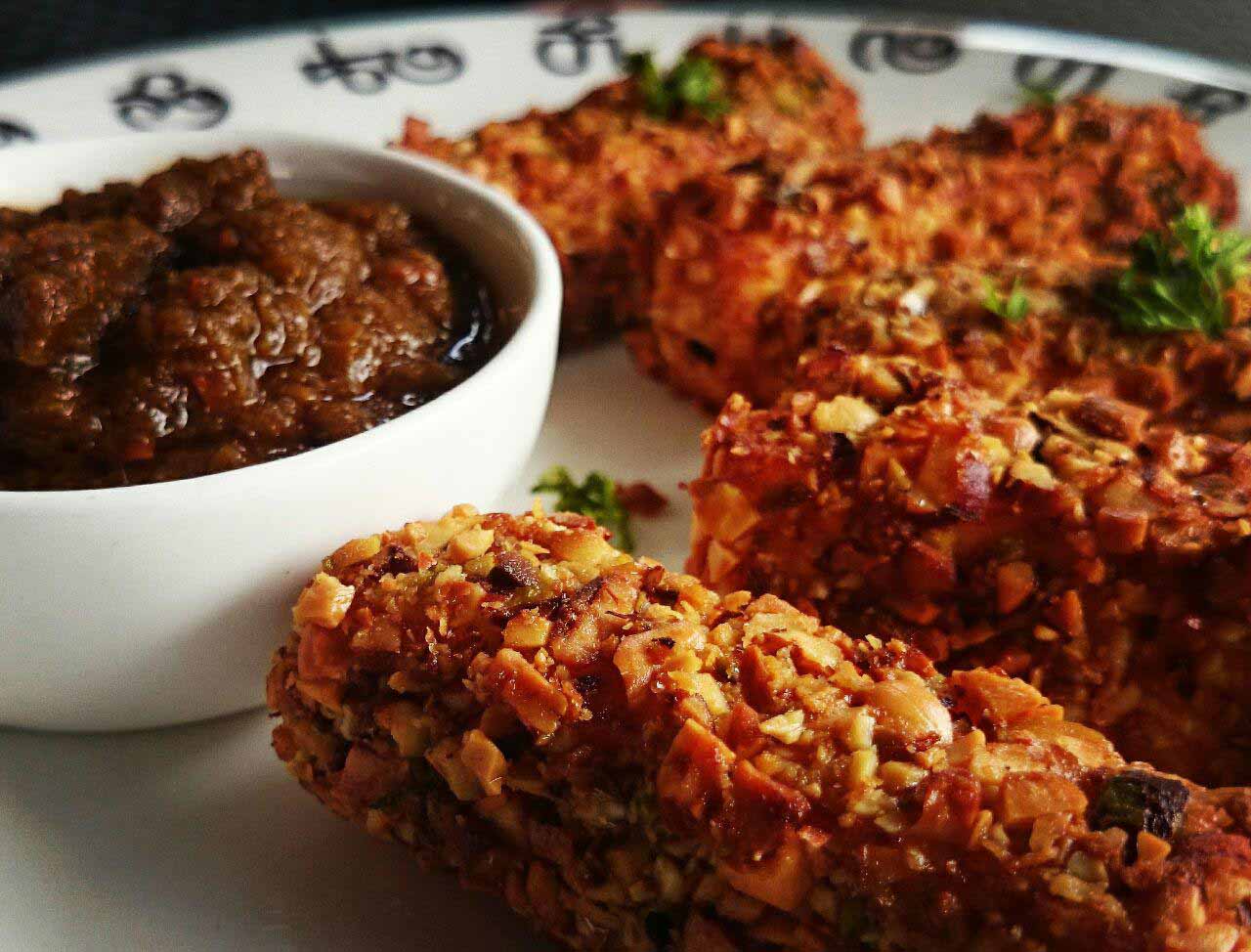 We just sat there and looked at the menu dreamily. We pointed to a few things and minutes later our starters and drinks arrived. Sambusik Jabneh- roasted spicy nut crusted cottage cheese served with a lip smacking hot sauce- a Summer detox and a Moroccan squash were ready to meet us. The cottage cheese starter is light and crisp and the hot sauce very dunk-friendly. The Summer detox is for the fruit lover and the squash is to wake you up.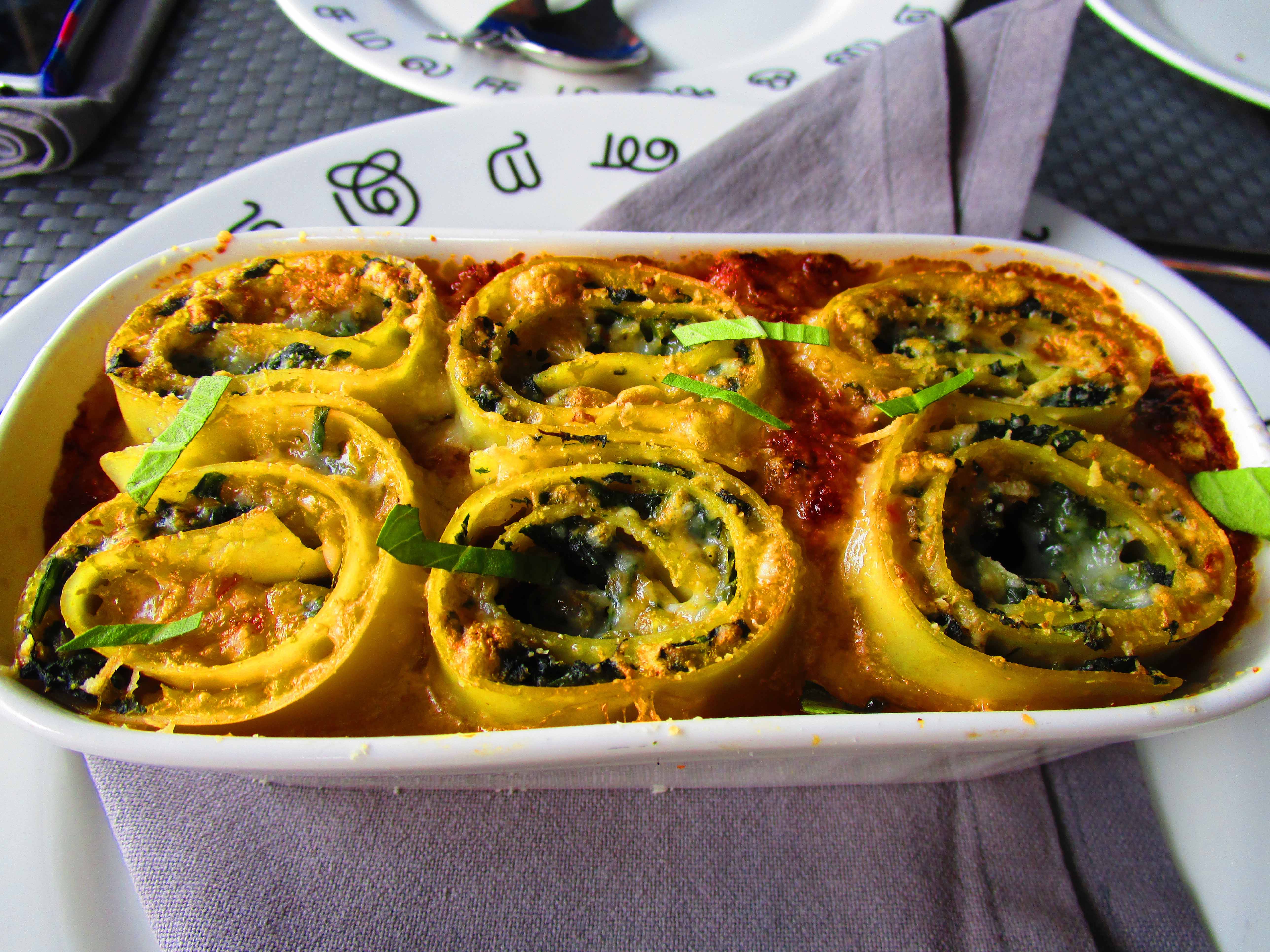 Next, walked in the Roasted chicken and Eggplant salad covered in an absolutely generous serving of mustard-mayo dressing. If you're the sort who makes a face at the mention of 'eggplant', you need to meet the this one. The chicken is mildly spiced yet full of flavour. The baby potatoes compliment the chicken.
For mains, we split the day's special, Feta Cannelloni with Roasted Pumpkin and Spinach in a homemade garlic sauce. Too much 'Delectable' happening in one dish. Even for the non-pumpkin lover, the dish is a must-try.[pullquote]Feta Cannelloni with Roasted Pumpkin and Spinach is a must-try.[/pullquote]
For dessert we ordered a humble, Coconut Creme Brulee and a Double Chocolate Mousse. The Creme Brulee steals the show with its crisp sugary top and melt-in-the mouth coconut custard below.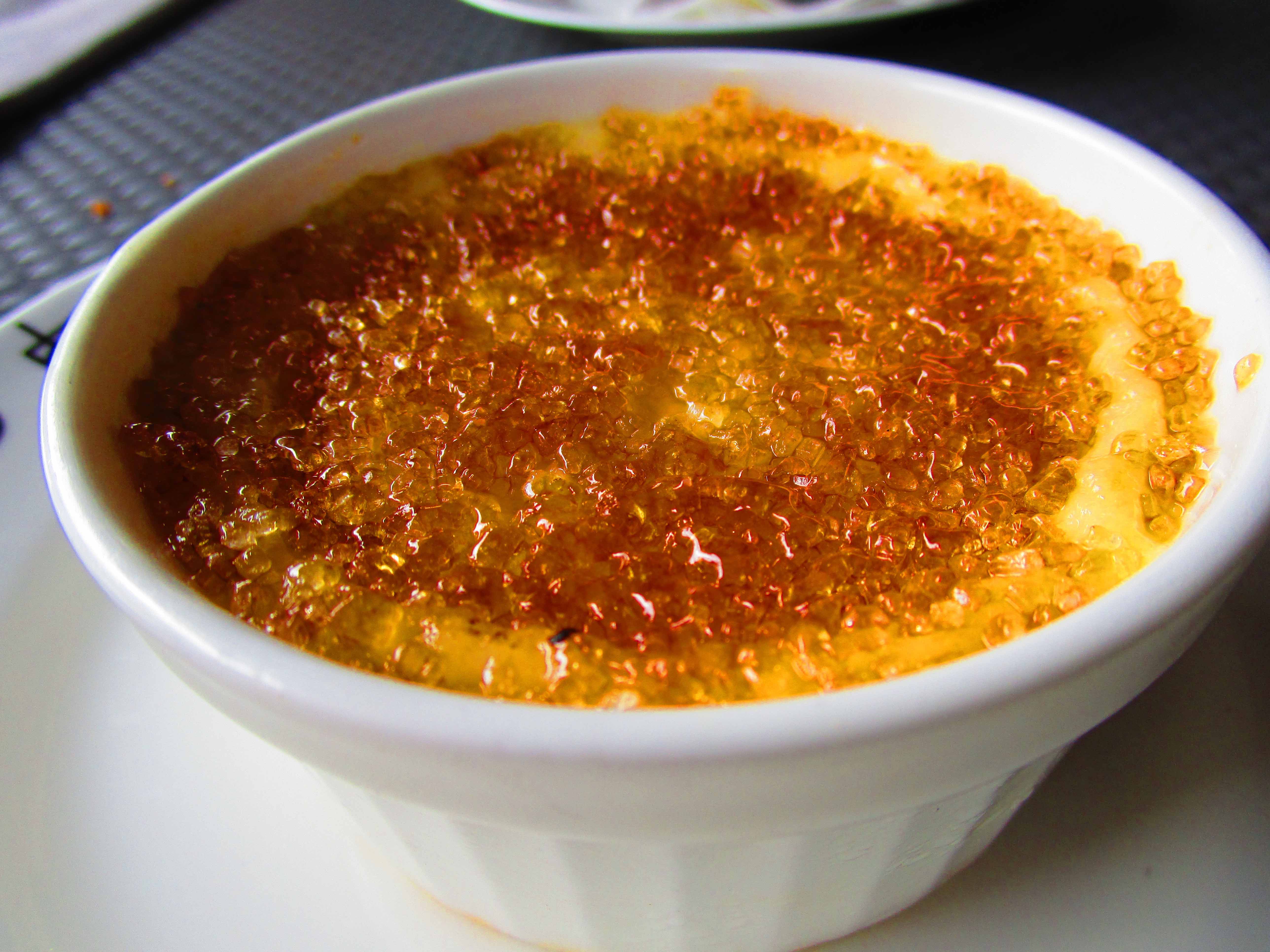 The food poses and the venue is spectacularly photogenic.
Madras Square Cafe, when time stood still.
What we had:
Sambusik Jabneh
Summer detox
Moroccan squash
Roasted chicken and Eggplant salad
Feta Cannelloni with Roasted Pumpkin and Spinach
Coconut Creme Brulee
Double Chocolate Mousse