Madras Diner : The Neighbourhood Restaurant for the Modern Madras
Madras is a feeling
A feeling so deep rooted that even if you leave, it never leaves you. For brothers Manoj Hemadri and Vijai Chandrasekaran, it was a feeling that kept coming back while they were in different parts of the world until they decided to come home to their roots and start their own venture. It all started with the opening of a Cafe in the City called Bean Factory, 2 years back, under their legal company name of Wake Cup India Foods Private Limited. Once that was up and successfully running they felt the need to do more.
Passion is the oxygen of the Soul and this breathed life into an idea to create identity for Modern Madras that is still standing strong in its roots. Thus, The Madras Diner was Born on Aug 22, 2016 very aptly on Madras Day. Mogappair was the chosen locality for two very important reasons: One that it is the fastest growing and most densely populated part of Chennai and secondly returning to the roots is a literal thing at Mogappair for the brothers.
Following the opening of the Café/Lounge style of Diner on the first floor of the premises, a need was felt to cater to a more wide range of people. "We want to give people what they want" is what Manoj said about the concept of opening the Multicuisine Restaurant at the ground floor of The Madras Diner.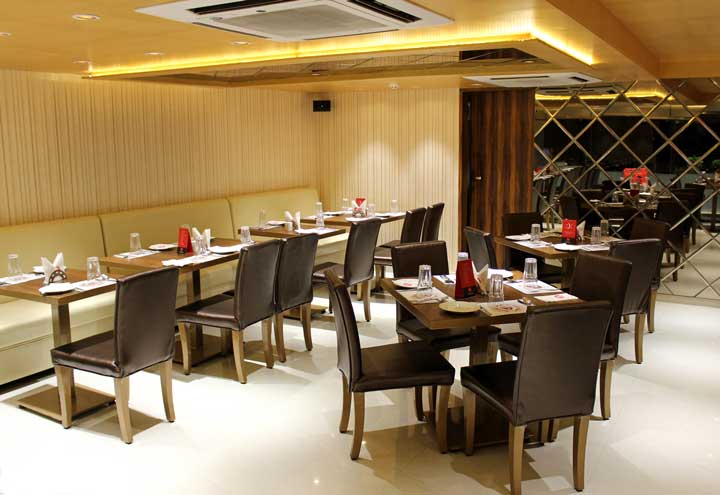 Menu with a Twist
Multicuisine Restaurants are very popular all over India but Madras Diner brings in its own unique spin on it. Think classy comfort. Think familiar comfort with regional dishes. Think a wide range of delicious cuisines to choose from no matter what your tastes are. What is even more unique is that you can have an added bonus of food options to choose from the Diner menu upstairs.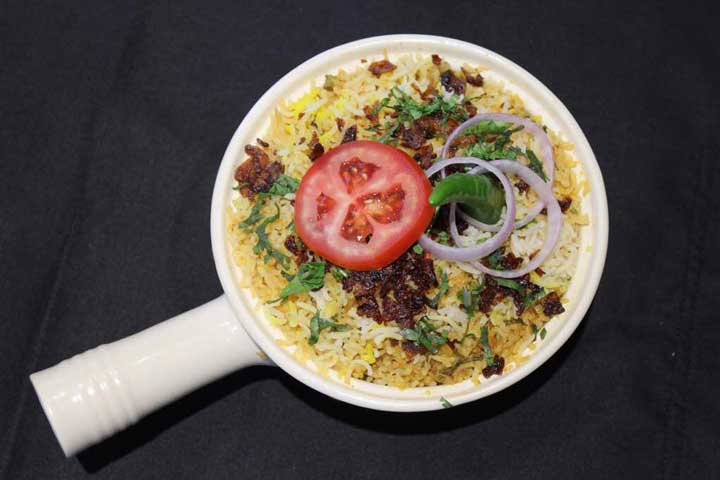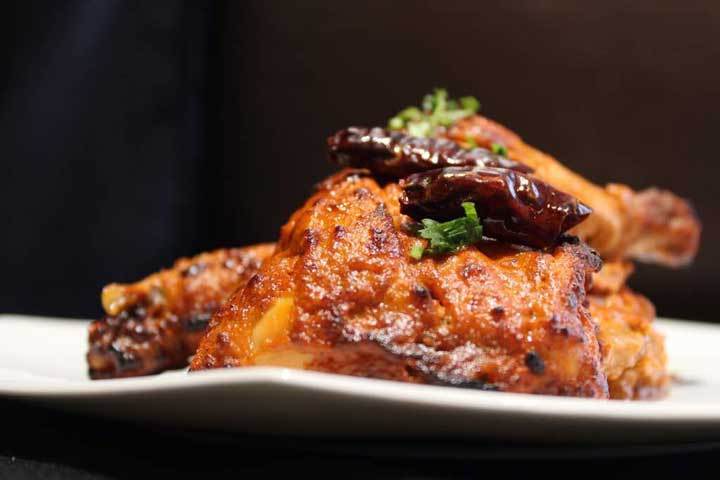 The menu has Indian, Chinese, Tandoori and dishes but take a closer look and you will find hits of local nostalgia throughout. From the Murungakkai soup that will remind you of your grandmother, to the Mutton Chukka to the Elaneer payasam in the Indian section. People in Chennai love trying out different cuisines and you will definitely be able to order both your favourite Kung Pao Chicken and the Hariyali Macchi tikka and have a great experience. The Mutton Biriyani is one of their specialities having given them the tag of "Biriyani Hotel" by the locals.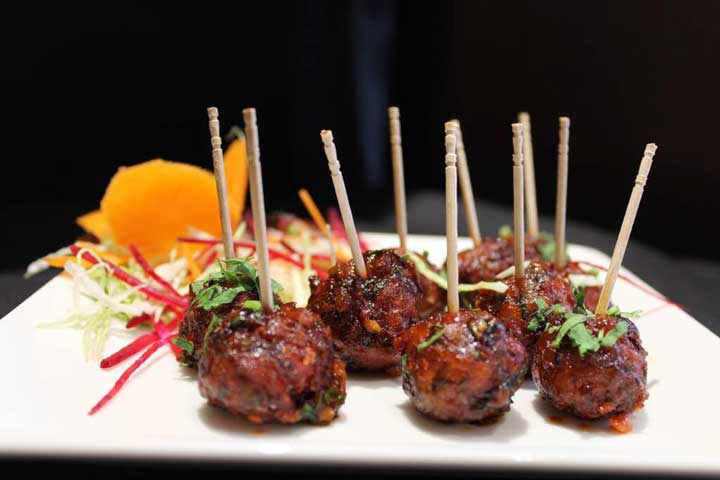 Madras Diner, the multicuisine restaurant encourages you to come in with your family, order dishes from their wide range of delicious food (who ever said that a Veetu Podi Idli from the South cannot sit side by side with a yummy Palak Paneer from the north, has obviously not tried it. You should!)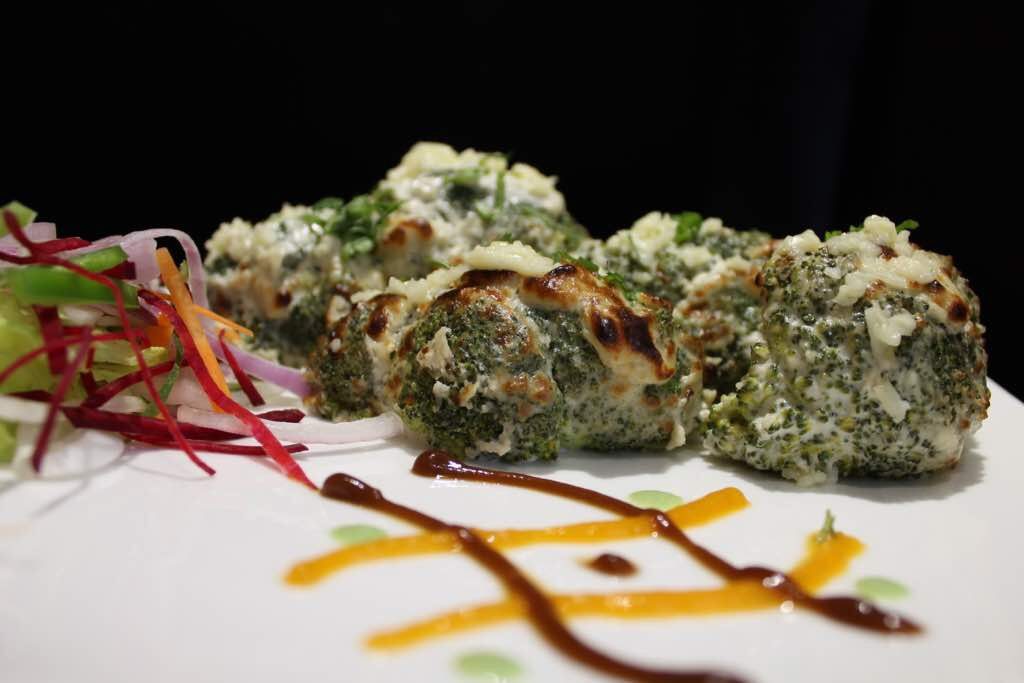 Come in for your all your special occasions, bithdays, kitty parties, anniversaries and more. Or just come in to Madras Diner simply to experience true modern Madras feelings with great food.
Keep watching this space for the next couple of months as we dive deeper into the delights of this novel neighbourhood restaurant. Also an in house bakery is almost ready to join the group (by the end of May) and give Mogappair delicious fresh baked goods.
Madras Diner is located at A98, HIG Phase I, Nolambur-Road, Moggapair-West, Chennai, Tamil Nadu 600037  Ph.: 044 6575 3737