We're loving the premium edible gifts from CherryTin.com
CherryTin.com is an online gifting platform. They make the "What do I get him/her or them" question a little easier to answer. And what better way to say it than say it with food!
We went over to the site and clicked our favourite section: Gourmet. And well what do you know! Nuts, dried fruits, premium teas, mints, organic seasoning and gifts for festivities crowd the page. They've even got a "Make your own" section for those who'd rather form their own boxes. And the packaging : class and elegance on a whole new level. Tiny 'tins' with subtle, pretty designs that deserve a pat on the back!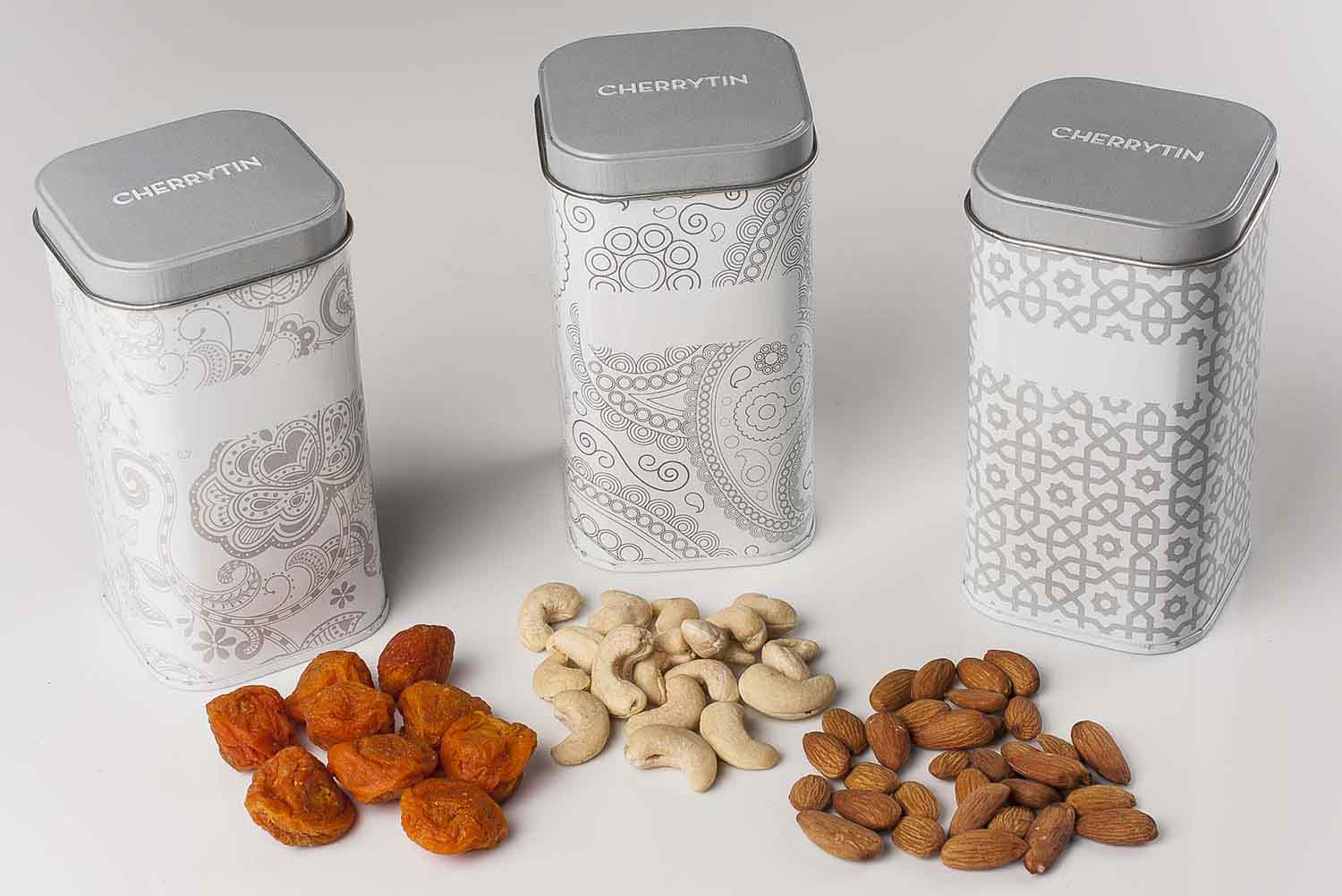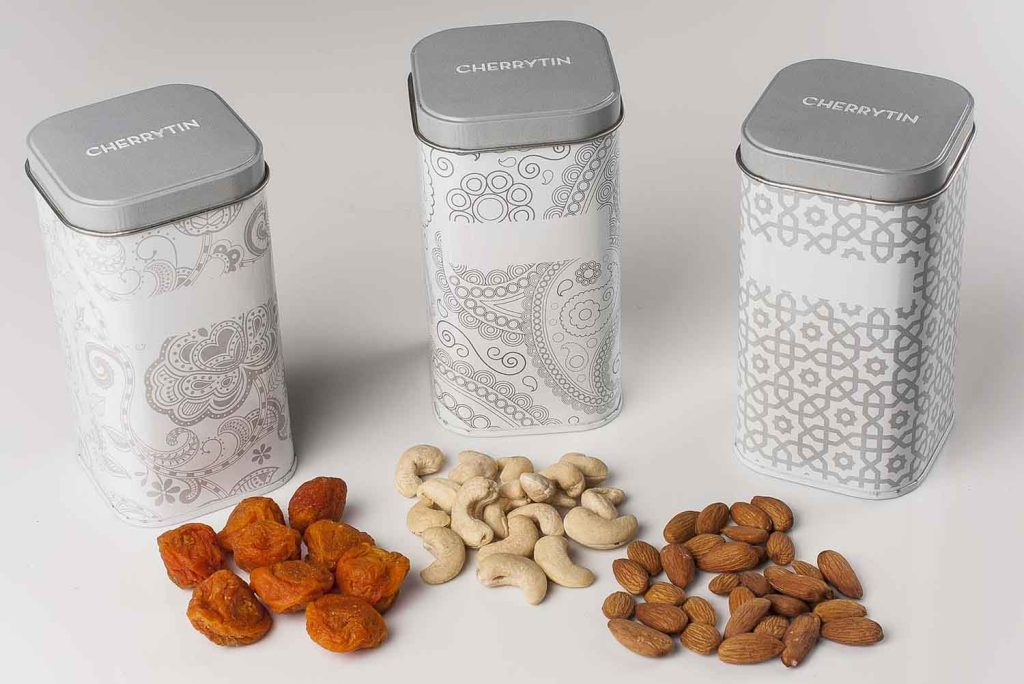 "I am a fan of CherryTin's gourmet gifts. The nuts and dried fruits are truly delicious, and the tin packaging sophisticated. I have used it for congratulating, thanking because It is my default go-to gift store at the last minute! The personal touch in their customer service sets them apart, " writes a happy customer on the page.