The Lotus Café Is Having An Arabic Food Festival: Here's The Inside  Scoop From Chef Mohanad Alshamali
Mumbai is a foodie's haven. As well as local and regional favourites, restaurants across the city dish out a vast variety of international cuisines from Japanese to Chinese to Lebanese to Mediterranean. Add the countless pop up events that offer lesser served international cuisines and innovative techniques.
Currently on our radar is on the Lotus Cafe at the JW Marriott Juhu, which is having an Arabic Food Festival, Arabesque. For the festival, the JW Marriott is hosting   Chef  Mohanad  Alshamali  from the Renaissance Downtown Hotel Dubai.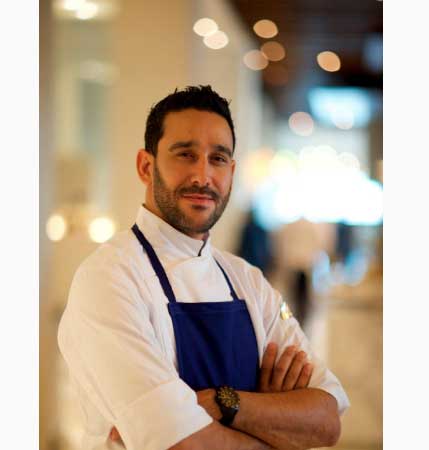 Chef Alshamali is the former head chef of Qbara, which has been listed in the world's best 50 restaurants and is an expert in whipping up gourmet Arabic dishes. Arabic cuisine combines unique ingredients including spices and herbs with centuries of tradition. It includes dishes like Khubz – flatbreads, Labneh, specially baked breads and shawarmas.
We spoke with Chef Alshamali to allow you to know about the festival. Take a look:
What are some common characteristics of Arabic cuisine?
"I have been preparing Arabic delicacies for almost 12 years now and have been constantly receiving good feedback regarding the taste and flavours of this cuisine. The spices and the method of cooking used in Arabic cuisine enhances the taste of the dishes and make it flavorsome."
What got you interested in cooking? Can you share some of your earliest memories in the kitchen?
"I have always loved cooking and aspired to be a chef since my childhood days. The challenge of preparing dishes that would be liked and appreciated by our guests is the most exciting part which got me inclined towards this profession.
During my childhood I used to help my mother a lot in the kitchen, this is one of my most fond memories as a kid.
Also, when I just began my career as a Chef, I have reminiscence the times I spent with renowned chefs and leant so much from them."
What are some dishes you're particularly excited to be serving at the Lotus Cafe?
"The Shawarma, Falafel and the special mixed grill is a must try for our guests at Lotus Café."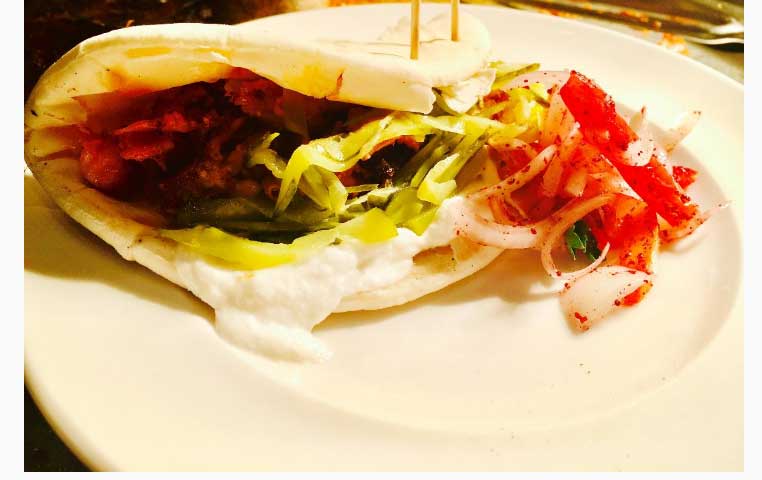 Have you visited India before? Do you enjoy Indian cuisine? If so, are there any particular dishes?
"This is my first visit to India. I'm a great fan of Indian cuisine and love the chicken Biryani and tandoori kebabs."
The Arabic Food Festival has been on for a few days. Are there any rewarding moments/ anecdotes you can share with us?
"My experience at JW Marriott Mumbai Juhu during the past few days has truly been amazing. The love and appreciation I receive from the guests who have been coming for the Arabic festival is overwhelming.
Having a houseful nearly every day and seeing guests waiting for a table to taste the food prepared by me, is the best thing I could ever ask for as a Chef."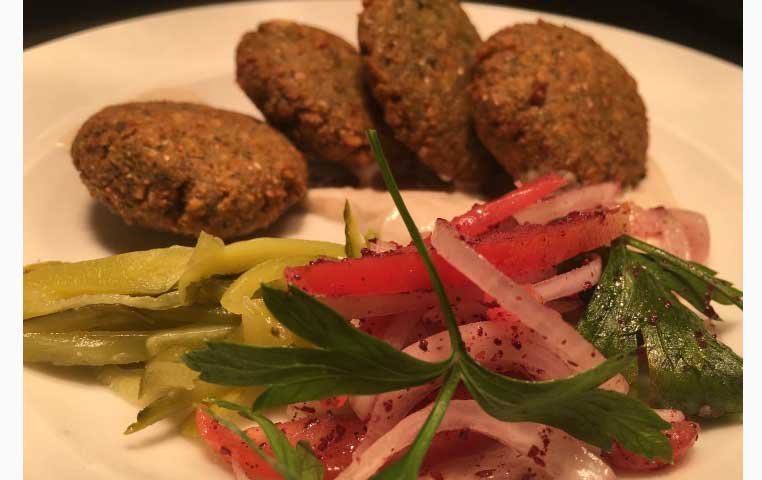 How do you think the Indian palate will respond to Arabic cuisine?
"Until now, I have received a great and positive response from the guests coming over to Lotus café. They also have a decent amount of knowledge about the Arabic Cuisine and are really excited to try out the various delicacies offered by us at the Arabic Food Festival at JW Marriott Mumbai Juhu."