Lotte Choco Pie Recalled For Missing Allergen Information
The popular Lotte Choco Pies have been recalled in Ottawa as they contain almonds which has not been declared on their label reports FnB News. The recall was essential as the product without the allergen information if consumed by people allergic to nuts could be harmful for them.
Almond Allergen Alert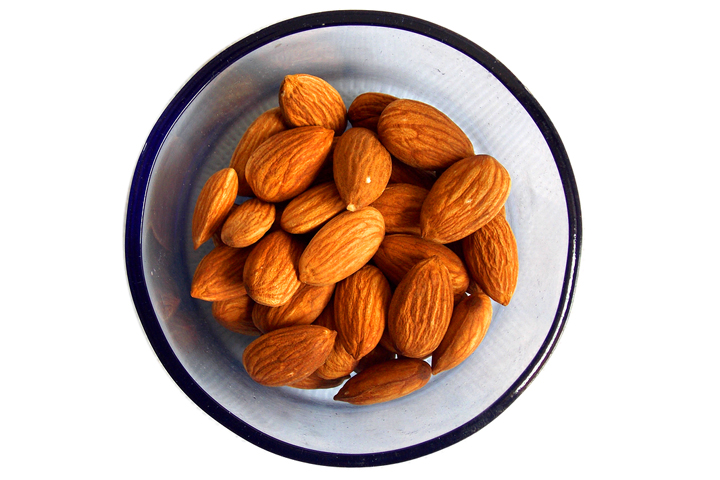 The recall was called upon by the Canadian Food Inspection Agency (CFIA) after a food safety inspection reports FnB News. The agency has also asked the citizen to check if they have the recalled products and these the report said can be returned to the stores or trashed out. The agency has also alerted that people with allergy to almonds shouldn't be consuming the product but till now there has been no reports of any reaction from these products.
Feature Image Source: adastrapacific.co.uk