The Long Drink Festival At  Social in Mumbai, Bangalore and Delhi Will Lead To Prolonged Joy
Do you like your drinks long? Like super, extremely gigantically long? Then, Social is definitely where you need to be until the end of July. This month, it celebrates its Long Drink Festival which was first sighted in the Church Street Social in Bangalore. Since then, Social has put down its roots in Delhi and Mumbai, and the festival is therefore being celebrated across all three cities.

What is the festival all about, says you? Well, if the name didn't give you a hint, allow us to start throwing names at you. The longest Jagger bomb. The longest Slim shandy. The longest aam iced tea. And, the mother of them all The Mightiest Long Island Iced Tea. Yes, in the case of Social, bigger (longer) is definitely better.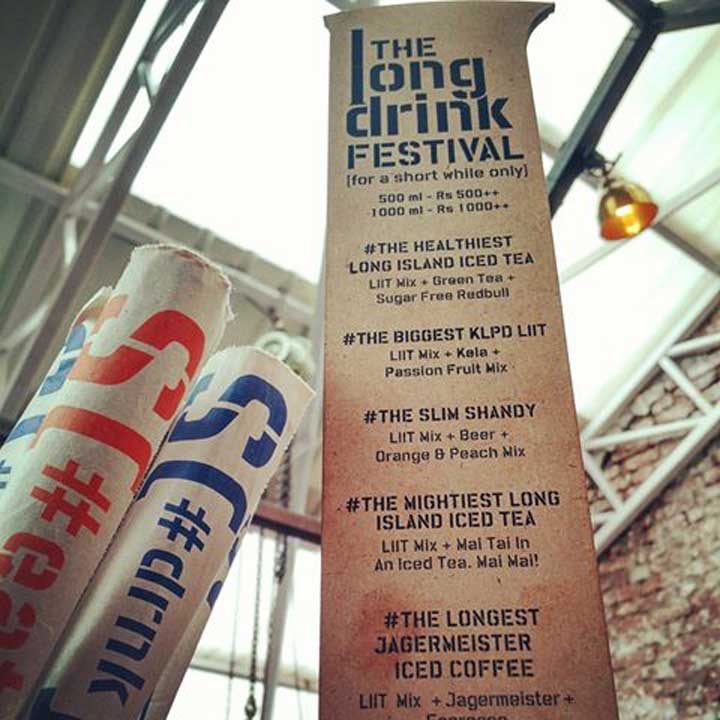 That said, the festival is for a short while only. Head over to the Socials at your respective cities to enjoy litre long drinks until the 31st of July!