Long Day? Pursue your happiness at Shiro Happy Hours
There are just those days, when you can't wait for it to get over. Time seems to be trudging along, teasing us, letting us know we need to wait just a bit more before we can rush home and curl up in bed with a tub of Ice Cream binging on Breaking Bad.
But then when you get news that Shiro is having Happy Hours everyday from 4 to 7 pm (Monday to Saturday), then we want to leave work early for a whole different reason.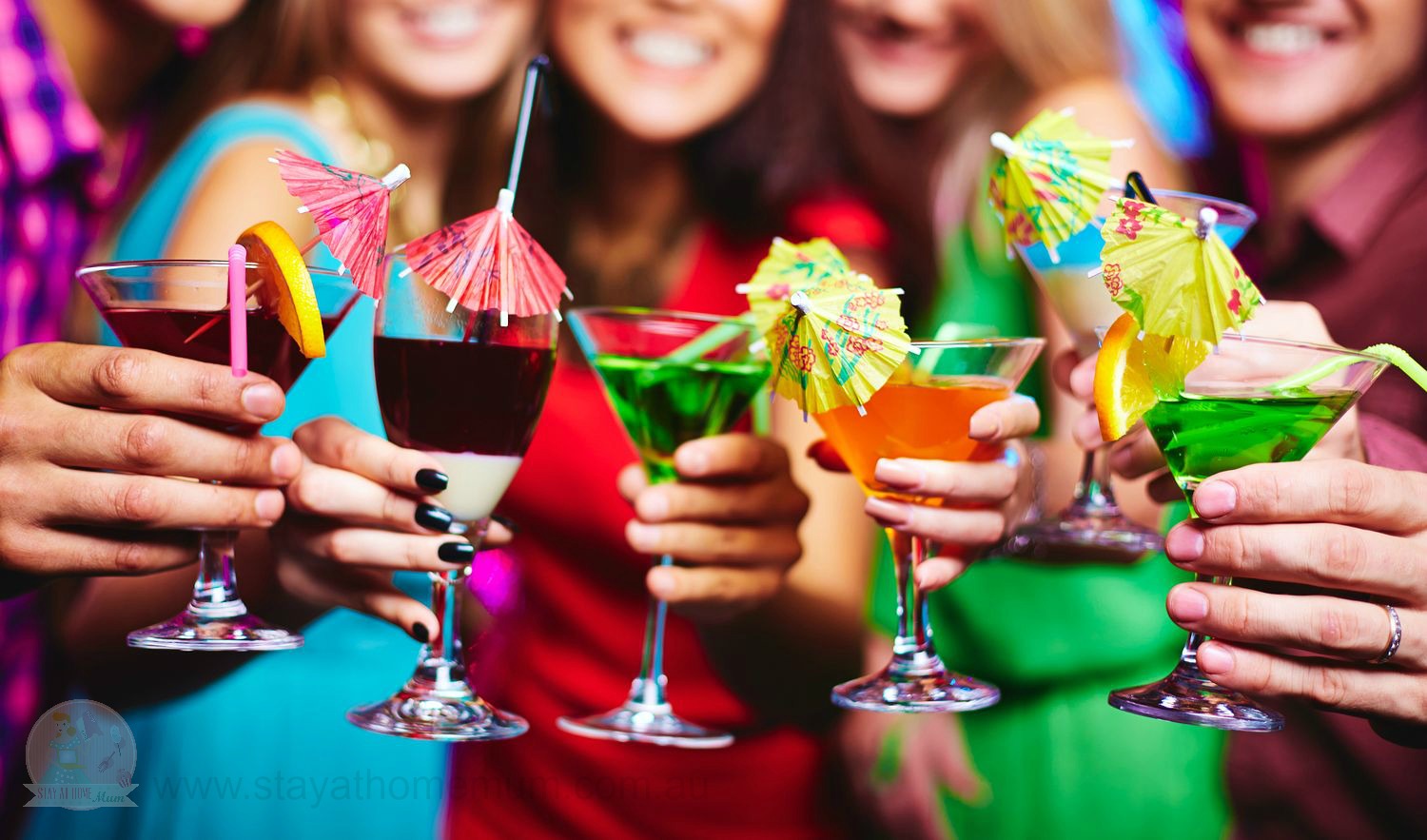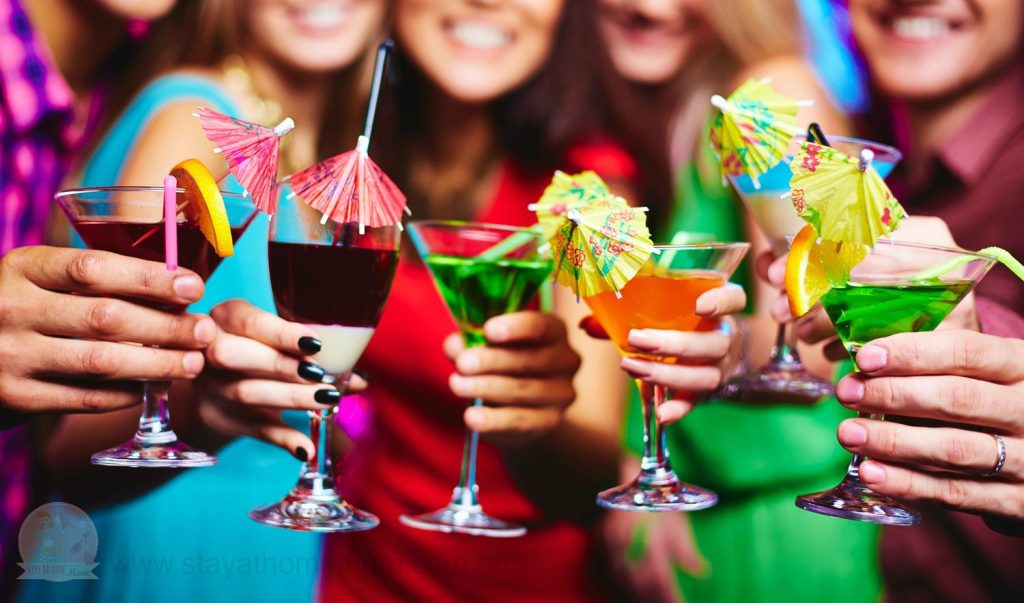 Yes, Shiro is inviting you to unwind your day and just have a jolly good time while you sit bask, sip on their world-class cocktail and take in the breathtaking view from their alfresco patio. There's nothing like watching the sunset with a cosmo in your hand, feeling the Bangalore breeze, is there?
What's more? Well, if we haven't made it clear yet, your second drink is on the house with the best of Shiro compliments. Top it up with their delectable appetizers and you have an evening that you will never forget.
Venue: Shiro, UB City, Lavelle Road
When: September 7th onwards
Time: 4 pm to 7 pm