Local Food Guide: Restaurants In Church Street, Bengaluru
Church Street is famous for its bustling shopping experience along with the rows of pubs and restaurants. Whatever you heart desires, you are bound to find it in one of the restaurants located on the busy street. From amazing craft brews to innovative cocktails to a wide variety of delectable cuisines, if you want it, you can probably get it.
Here are the best restaurants on Church Street to kick back at FOR…..
….Burgers
1. Smally's Resto Cafe
Smally's is quaint cafe located on the busy street and made famous for its extraordinary burgers. If you are in the mood to kickback with a cold beer and watch scores of people roaming the streets, Smally's is the perfect place for you.
Our recommendation:
Peri Peri Chicken Burger
Steakhouse Burger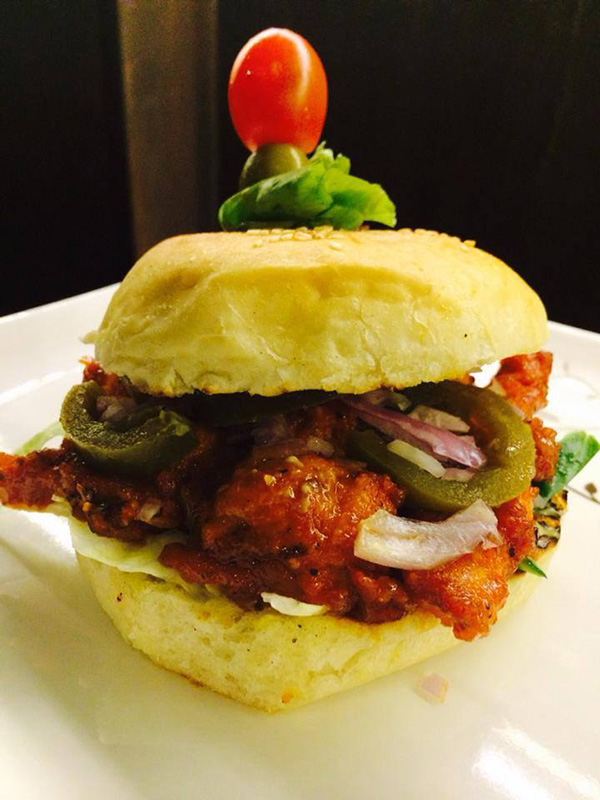 ….Kebabs and Biryanis
2. Empire Restaurant
Empire restaurants is a chain outlet famous for its biryanis and shawarmas. It is the perfect place to gorge on some relatively cheap food before you start your weekend drinking session at the pubs on Church Street.
Our recommendation:
Chicken Tandoori
Chicken Shawarma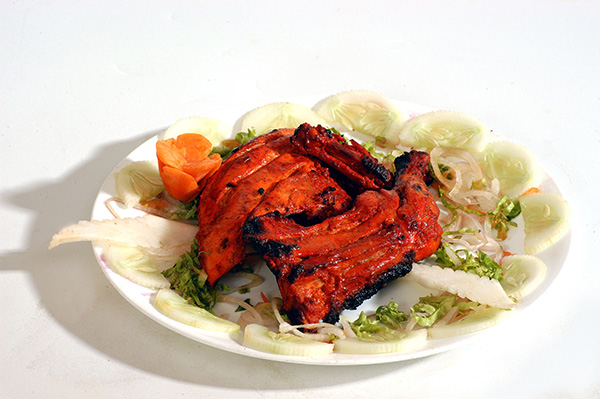 ….Steak
3. The Only Place
The Only Place is the only place we visit if we are in a dire need to satisfy our red meat cravings. The Only Place serves up the best in steak dishes, sizzlers and burgers to please any meat lover.
Our recommendation:
Salisbury Steak
Philly Cheese Steak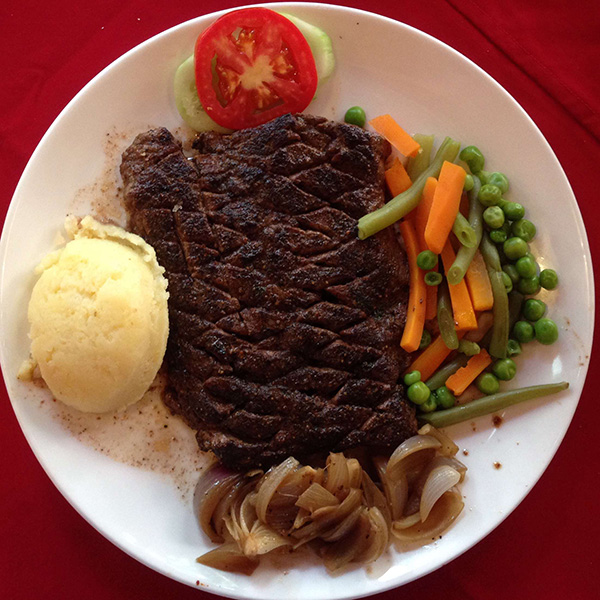 ….Seafood
4. Oh! Calcutta
The best place to visit if you are eager to taste the flavours of the rich Bengali cuisine. Oh! Calcutta serves the best in Bengali dishes with a nudge towards the seafood variety.
Our recommendation:
Daab Chingri
Bhapa Ilish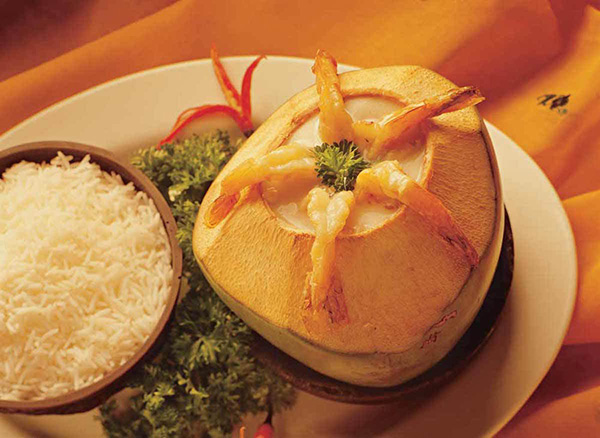 ….Chinese
5. Mainland China
Mainland China serves up the best in Chinese cuisine with an eclectic variety of traditional dishes. Although slightly on the expensive side, it is the perfect place if you want to indulge in some good Chinese food with a relaxed ambiance in the midst of the busy Church Street.
Our recommendation:
Barbecued Pepper Chicken
Basil Flavoured Dumplings Chicken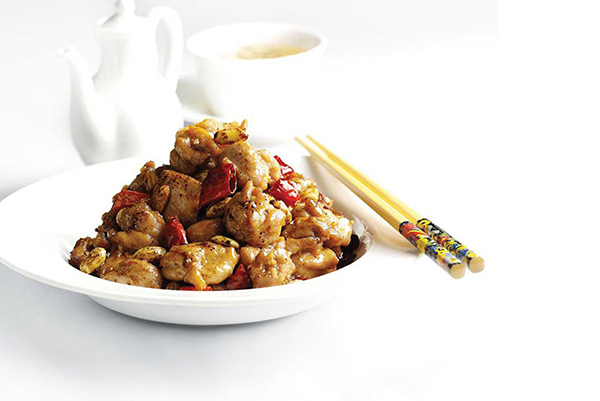 ….Vegetarian
6. Indian Coffee House
The best vegetarian fare on Church Street with traditional South Indian dishes like dosas and idlis along with the best filter coffee in Bengaluru.
Our recommendation:
Masala Dosa
Kesari Bath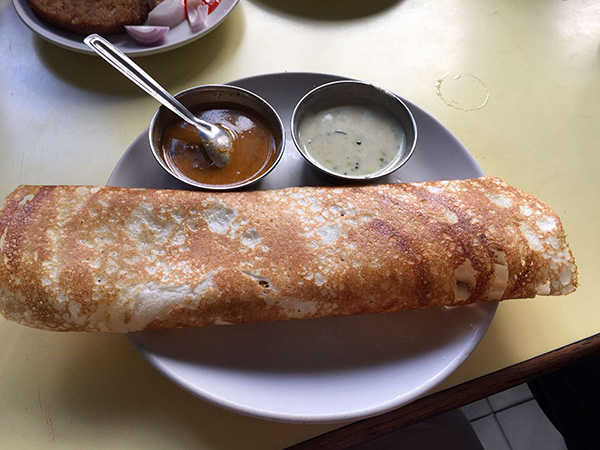 ….Craft Brews
7. Bierre Republic
Fresh brewed beers along with nice live music on Saturdays on a rooftop bar overlooking Church Street. If that sounds appealing to you, head on to Bierre Republic. The fresh brews is complimented well with wide variety of hookah flavours.
Our recommendation:
Capt Billy Wheat Beer
Honey Glazed Chicken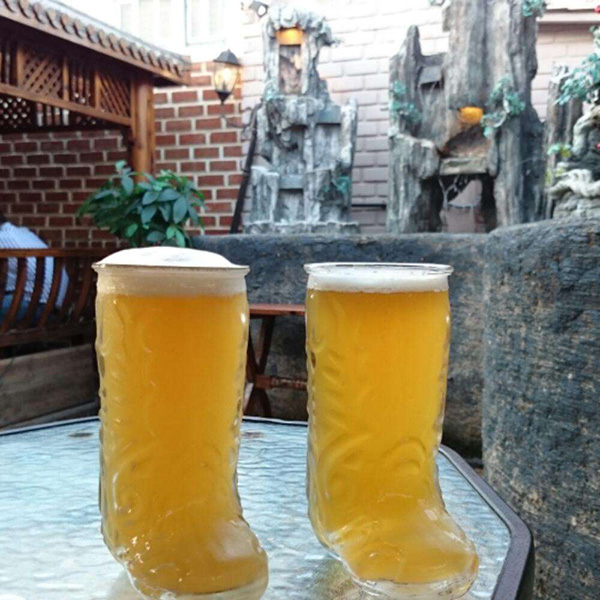 ….Cocktails
8. Church Street Social
Although it is quite difficult to get tables on a weekend, Church Street Social is our goto hangout spot on a Saturday night. The ambiance, decor, food and paired it up with some amazing and innovative cocktails, it is the perfect place if you are in mood to get down and dirty.
Our recommendation:
Bourbon & A Brownie
Deconstructed Moscow Mule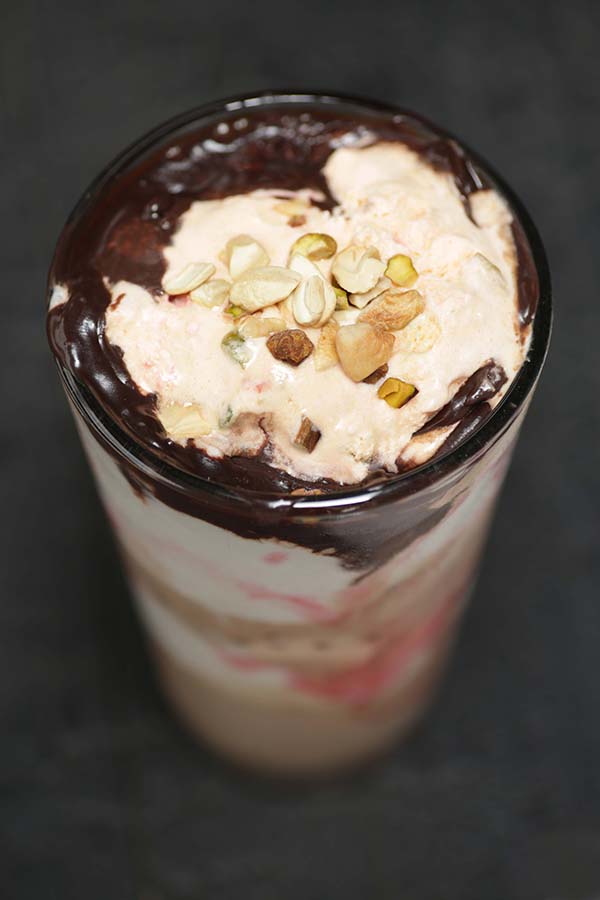 ….Coffee
9. Starbucks
Starbucks doesn't need a lengthy introduction. If you are in the mood to enjoy from fresh brewed coffee, albeit a expensive variation, Starbucks is the place to kickback and enjoy the delicious varieties. Pair with up some good food and your lazy Sunday afternoon is set.
Our recommendation:
Caramel Macchiato
White Chocolate Mocha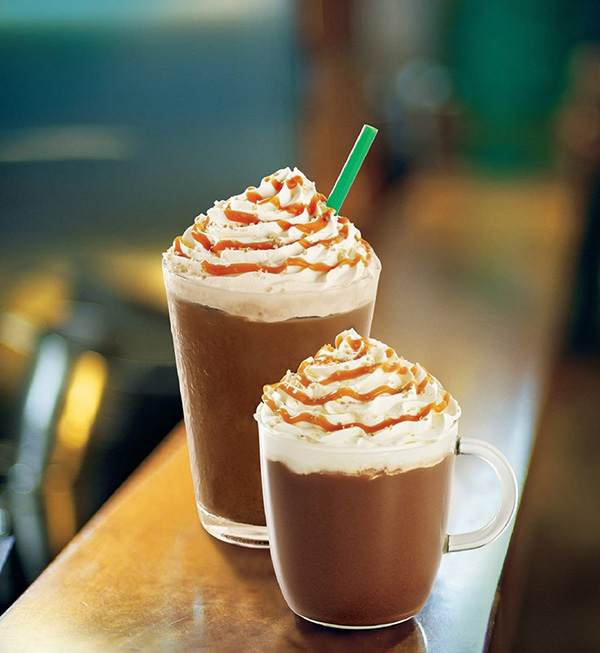 ….Fun and Games
10. Hoppipola
Hoppipola is the place to visit on a Saturday night if you are light on the wallet. This quirky pubs serves the most delicious food with the cheapest booze available on Church Street. If you want to get a little crazy, you can always opt for the myriad of board games and fun drinking games available.
Our recommendation:
Smokin Carlos
Jerkin Around Pizza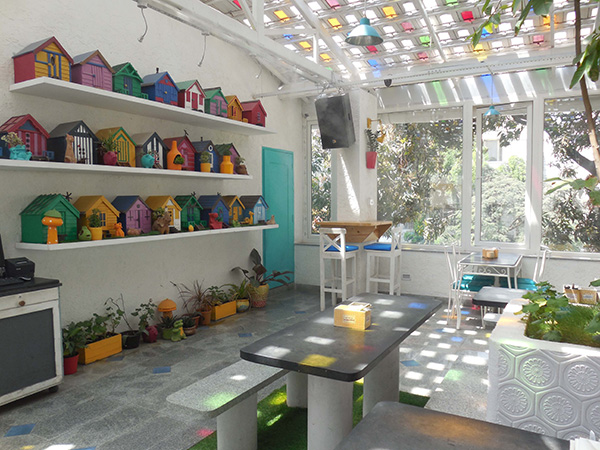 ….Live Music
11. Blue Frog
One of the few places in Church Street to visit if you are in the mood to listen to some good live music or dance the night away with DJs spinning the best in house music. Although the space is somewhat smaller compared to other lounge bars/clubs in Bengaluru, you can look past it when you are listening to some brilliant music with amazing technical setting in the background.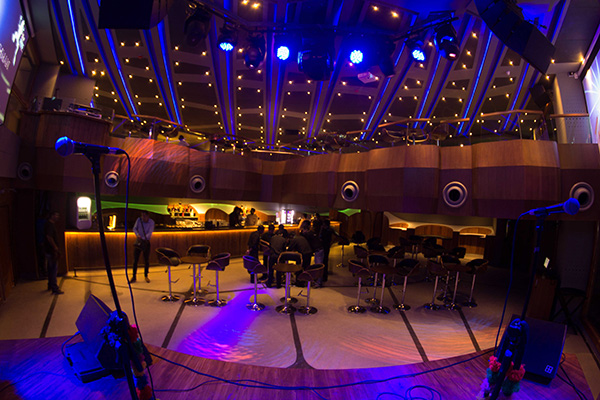 All images courtesy of Zomato