A little piece of Bombay, right here, in Chennai- The Bombay Lassi Shop
Right off Anna Salai, behind the VGP Victory house, in a neat corner, is a little city of its own. The Bombay Lassi shop sits tucked away in one of its streets and a crowded one in that. The shop is bustling with activity with a 'live' samosa station, a packing station and a billing one. Kachoris, Samosas and Jelebbhis served on leaves are some of their hot eats. (Drum-roll) As the name gives away, Lassi here is, I dare say, the best I've had in years. Creamy and sweet, with a dollop of cream and a sprinkle of sugar, it will leave you dreamy.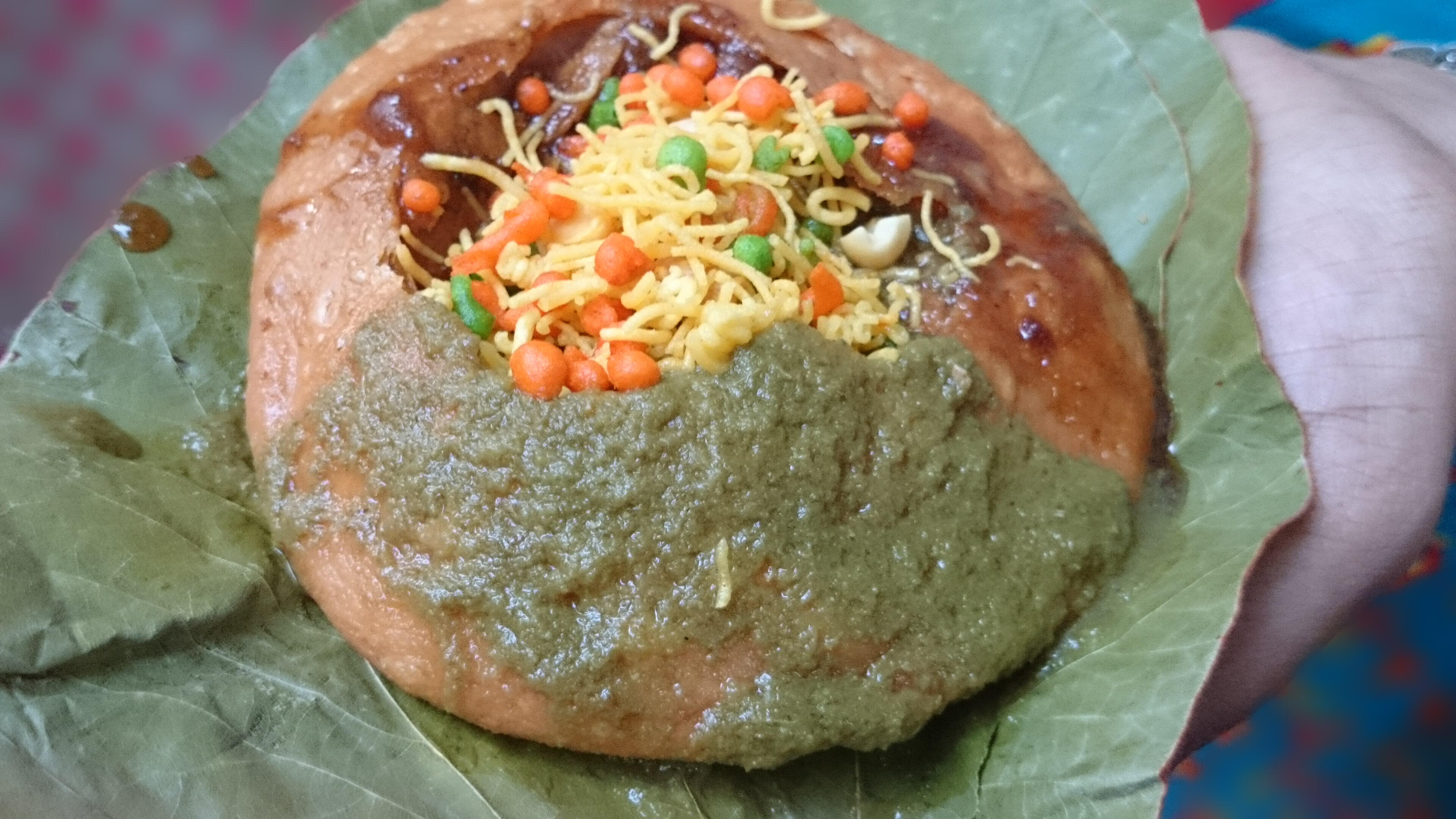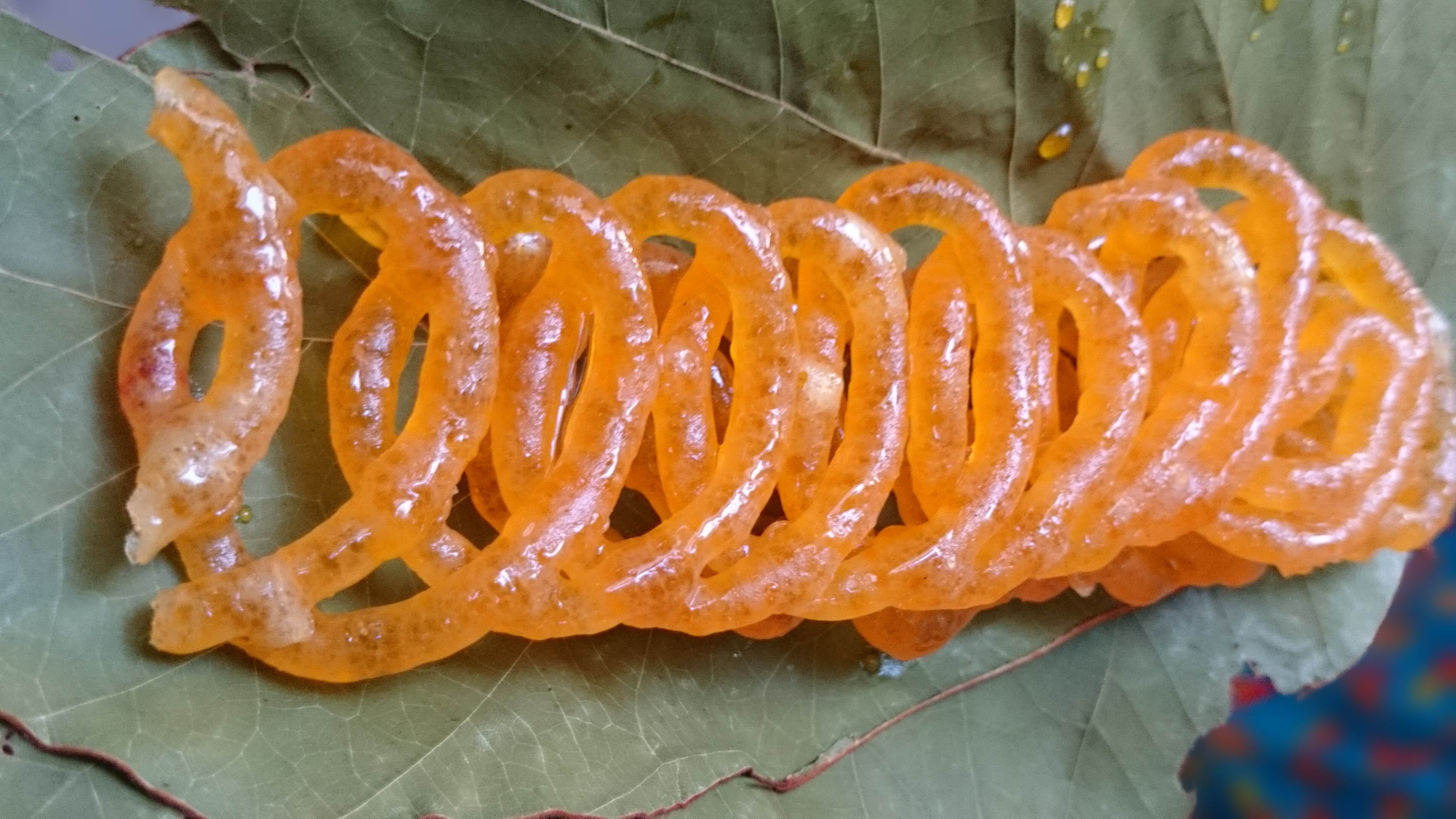 Park your car/bike and walk down this street and have the creamiest bet ever. If you see the mosque on your right and you walk into the street adjacent to it, you're on the cream track.