Little Black Book Is Becoming Bigger After Its Seed Funding
Online city and lifestyle guide Little Black Book Delhi – run by Iluminar Media Pvt. Ltd. – has secured $150,000 in its first round of funding from a group of angel investors including Google India's Rajan Anandan, Outbox Ventures's Niraj Singh, MakeMyTrip co-founder Sachin Bhatia, Singapore Angel Network and Vadehra Art Gallery's Aseem Vadehra.
The proceeds generated in this round of funding will be utilized to enhance technology and to improve content creation, consumption and distribution. The funds raised will also be used to expand its operations in the Delhi/NCR region and other cities in India.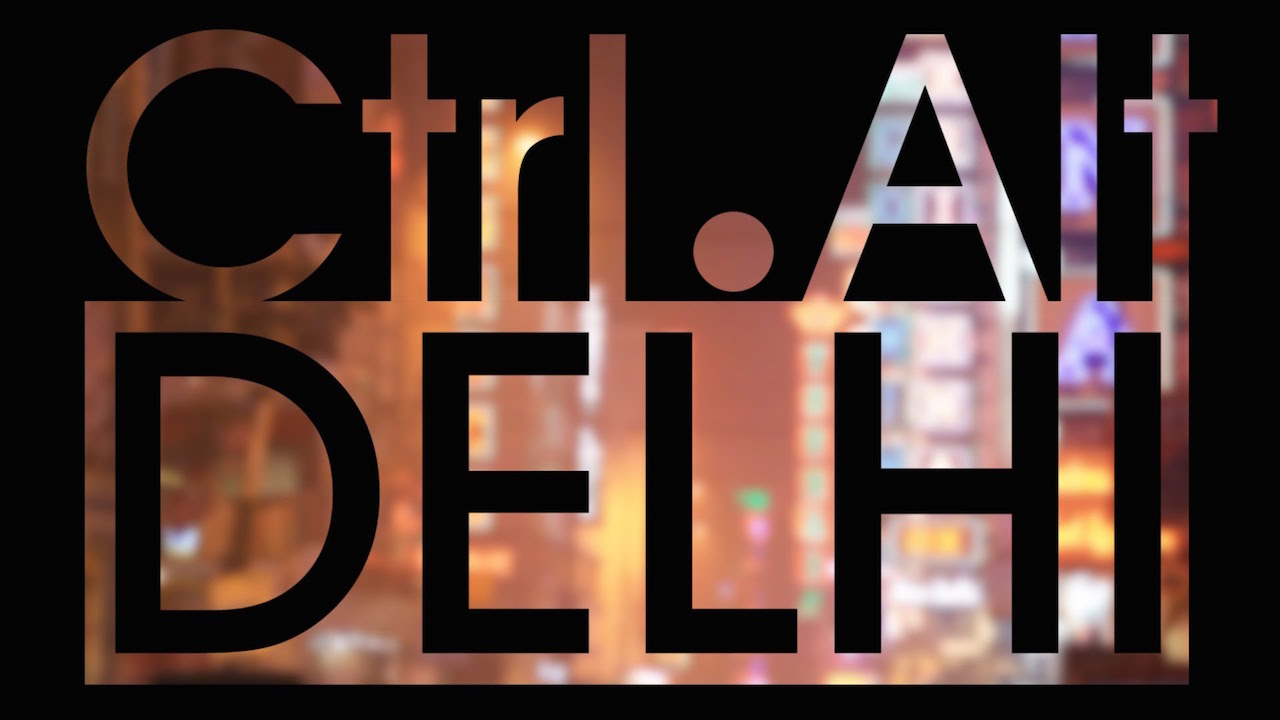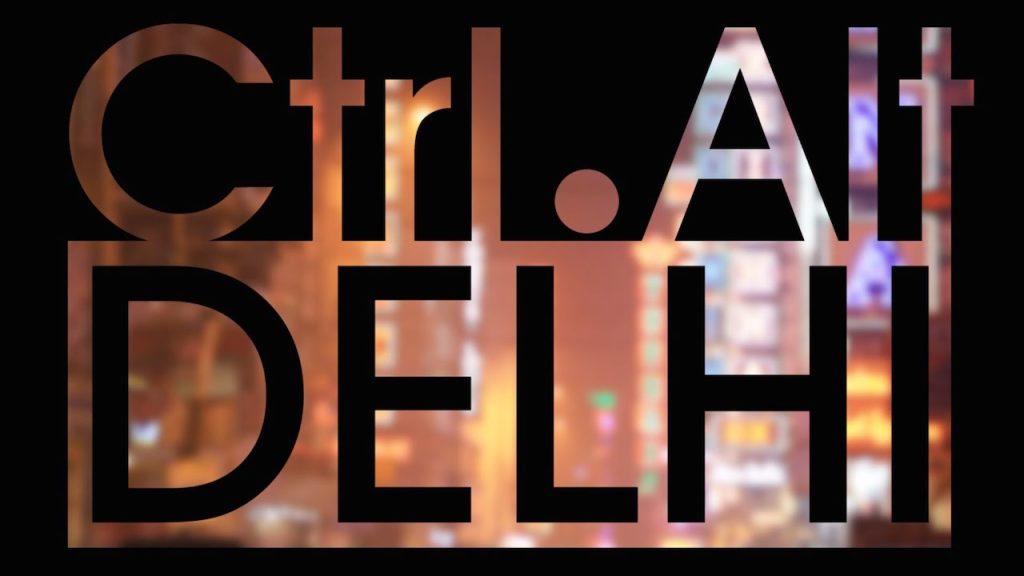 Founded in 2012, Little Black Book Delhi is an online portal that caters to an up-scale, educated and informed audience, looking to explore new and different sides of the capital and around.
The startup helps wanderers discover Delhi by finding new places, rediscovering old ones, going behind-the-scenes at all too familiar locations, and finding true Delhiites who are bringing something new to the table by pursuing what makes them happy – whether it's music, art, photography, food or fashion.