Lite Bite Foods Partners With Burger King To Bring Burger King Outlets To Airports
Thanks to a tie up between Lite Bite foods LTD and Burger King, plane travellers in India will soon get to enjoy Whoppers at airports. As a part of the tie up, Lite Bite Foods will work to launch franchises of Burger King in airports across the country.
About Lite Bite Foods
Lite Bite Foods is a food and beverage retail company that is behind names like Pino's, Punjab Grill, Asia Seven and Subway in India.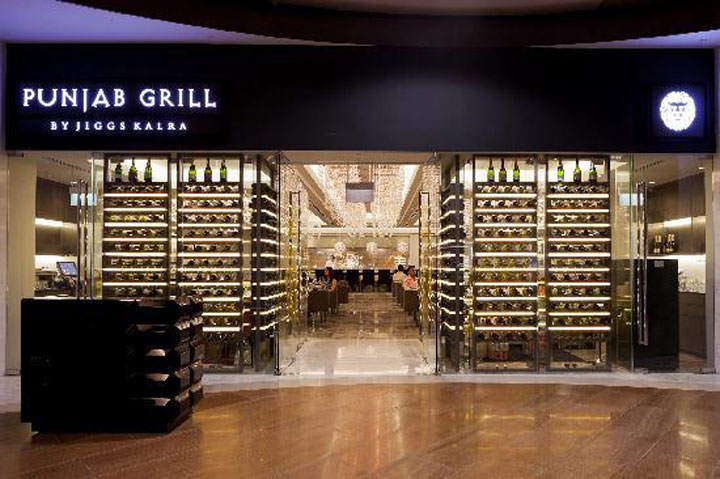 Based in Mumbai, Lite Bite Foods operates more than 70 outlets across the company with an especially strong presence in malls, airports and hotels.
In early 2015, Lite Bite announced that they were looking at increasing their presence in the QSR segment in the country.
Tie Up With Burger King
In 2013, Burger King entered India with a tie up with Everstone Capital that is involved with the franchise and sub-franchise rights.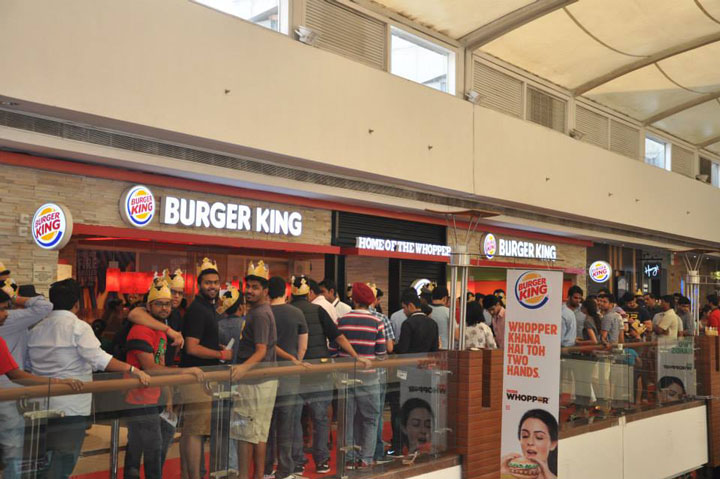 However, the tie up with Lite Bite is directly with the Burger King headquarters, and will allow Lite Bite to set up outlets in airports. "We plan to have three outlets to begin with," Rohit Aggarwal, the director of Lite Bite Foods told The Hindu Business Line. Reports state that the first outlet will be in a Mumbai airport.