Let's go bananas this summer!
There is a reason the minions are crazy about the banana. They not only taste wonderful but are also an excellent source of nutrients for your body. Here are five reasons why you should stick to this yummy fruit this summer.
And now for summer sweetness, here's an easy peasy recipe for homemade banana ice cream.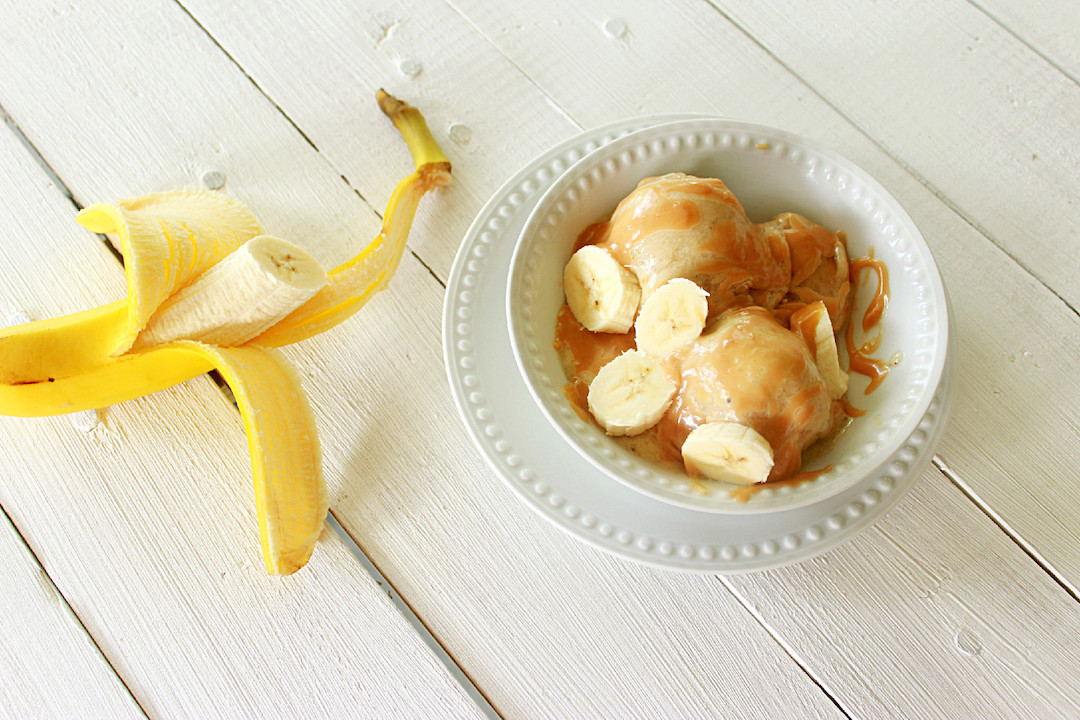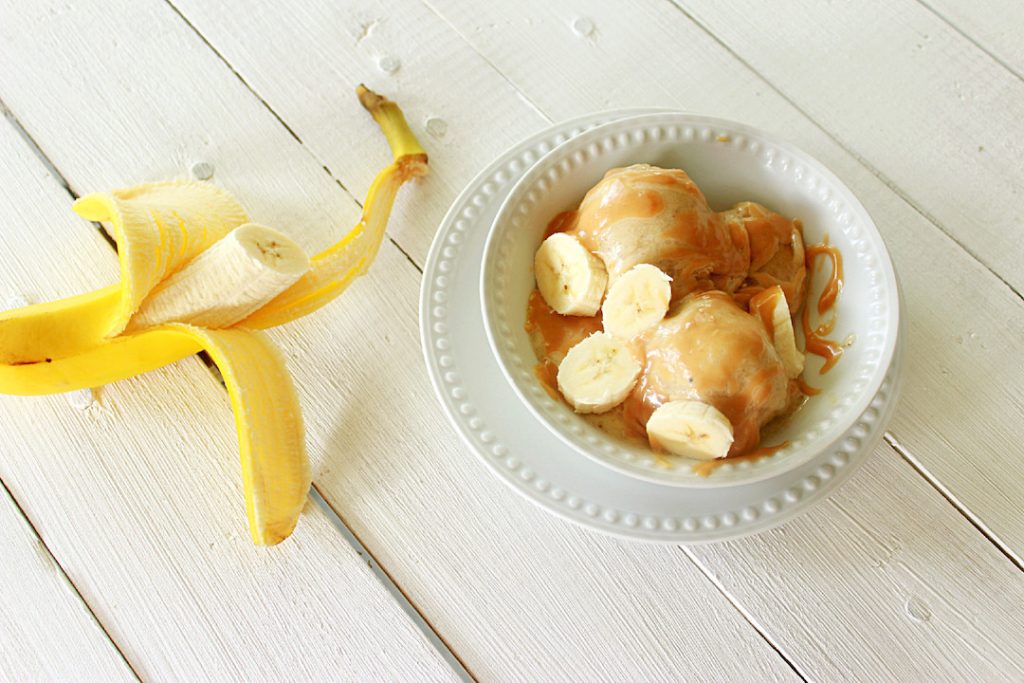 Homemade Banana Ice Cream
Ingredients
6 Ripe Bananas (approximately 1kg)
1 ½ Cups Heavy Cream
1 Tbsp Vanilla Essence
150 gm Chopped Walnuts (optional)
Directions
Place the bananas in the freezer for 5-6 hours. Remove and allow to thaw for 45-60 minutes.
Peel the bananas and process in a food blender for 10-15 seconds.
Add vanilla essence to the paste and mix again.
Slowly pour in the heavy cream and blend until smooth.
Add the chopped walnuts to the smooth mixture and process for 5 seconds.
Transfer the mixture into an airtight container and chill in the refrigerator for 3-5 hours before serving.
Serving Suggestions: Make a quick banana sundae by topping off your ice cream with some whipped cream, caramel sauce and sliced bananas. Add some more walnuts for a nuttier sundae.