Let Your Senses Soak The Festive Extravagance At Lock & Key, Gurgaon
It's the time to go merry and joyous as Christmas and New Years is around the corner! Let your senses feast on extravagance with Lock & Key's scrumptious X-Mas and New Years celebrations! How about a perfect event full of nuances that you can cherish for a very long time. Your wait for the perfect Christmas eve has come to an end because Lock & Key has it all planned for you. Get ready to be served the best in town liquor and signature cocktails with scrumptious food on the table that dissolves in the mouth.
It will be a perfect evening with Nikhil and Mukul setting the mood with their tunes and a scrumptious feast with Live Roast Butterball turkey station serving the best turkey and Eggnog, Hot Buttered Rum, Cheese and Wine station to savour the choicest of delicacies. Mustard glaze roast chicken, Chargrilled pork chops, smoked salmon, ratatouille a huge selection of X-mas desserts, surprises and gifts make the remaining nitty-gritty of the night. Head over to Lock & Key for 5 hours of madness, fun, frolic and eventful night of happiness. With two packages on offer, the 2999 AI package opens up the choice of liquor and signature cocktails along with food. And as for the teetotallers, the 2200 AI package opens up the night to a range of delicacies to savour.
That's not it. This awesome Christmas Eve night will be followed by a Christmas brunch the next day. A complete afternoon with live music by Lakshyya and Mukul. The package of Rs 2499 AI includes liquor and signature cocktails along with food.
Welcome to the world of cocktails, food and Christmas festivities on a high spirit. Lock & Key is arranging for a festive extravagance so let your senses soak in it for the perfect night!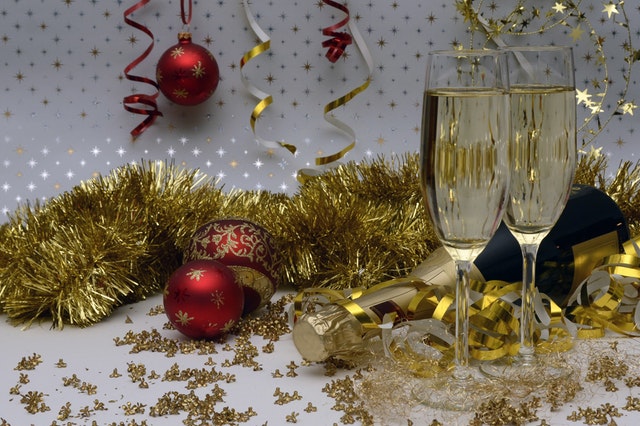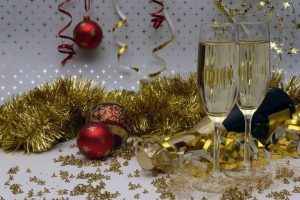 Reservations number – 8882018888
Address: Shop 105-107, 1st Floor, Cross Point Mall, DLF Phase 4, Gurgaon
Time: 8 pm onwards
Date: 24th December'18