Leelaventure Selling Properties
Five star hotel Leelaventure is selling its Goa and Chennai
properties
to cut the company's debt. Last year the company reported a debt of around Rs. 4,500 crores. The company had already sold its luxury hotel in Kerala for Rs. 500 crores in 2011.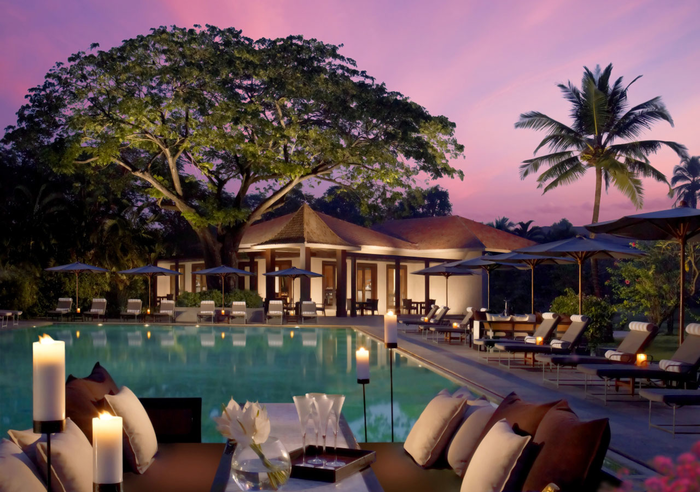 Hotel Leela in Goa, located on a 50 acre land with private access to Mobor beach, was the winner of several awards and ranked high in service. Hoteliers in Goa are surprised by the news since the Goa hotel is the company's flagship hotel and was doing extremely well. Along with this, the
company
has appointed Mumbai based consultants – J M Financial Institutional Securities for sale of its hotels in Goa and Chennai.
"In accordance with the powers delegated by the company's board, the Assets Sale Committee, in its meeting held on March 2 has decided to commence the process for sale of its hotels in Goa and Chennai," the company said in a filing to the BSE.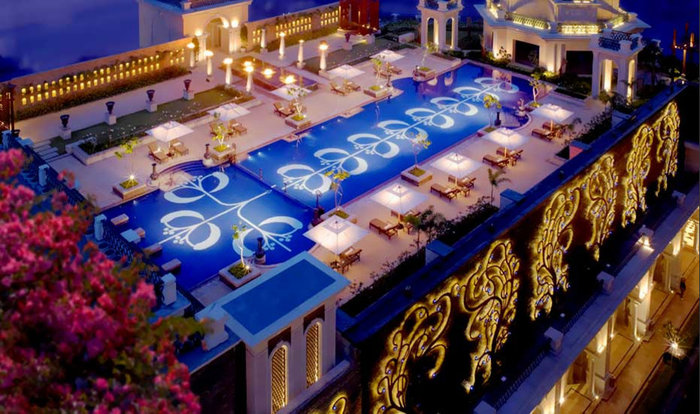 This decision to sell the Goa and Chennai properties was released on Monday and the notice for the same has been filed with the stock exchange. The share prices soared on Tuesday as much as 11.8% after this news on Monday after the reports.
The report further added that the group has also been trying to sell its land in places such as Hyderabad and Agra.