Learn the Art of Farming with Savi Trail This May and June
Tired of the city life, head to Garuda Farms, a home to a variety of produce, brings the people of Bengaluru an opportunity to visit the farms in Garudapalya, a village near Kolar district.
Garuda Farms offers an exquisite opportunity called Savi Trail, which allows one to meander and wander around their orchards, ride in a tractor and spot wildlife along the way. Urban dwellers can enjoy and learn the art of farming.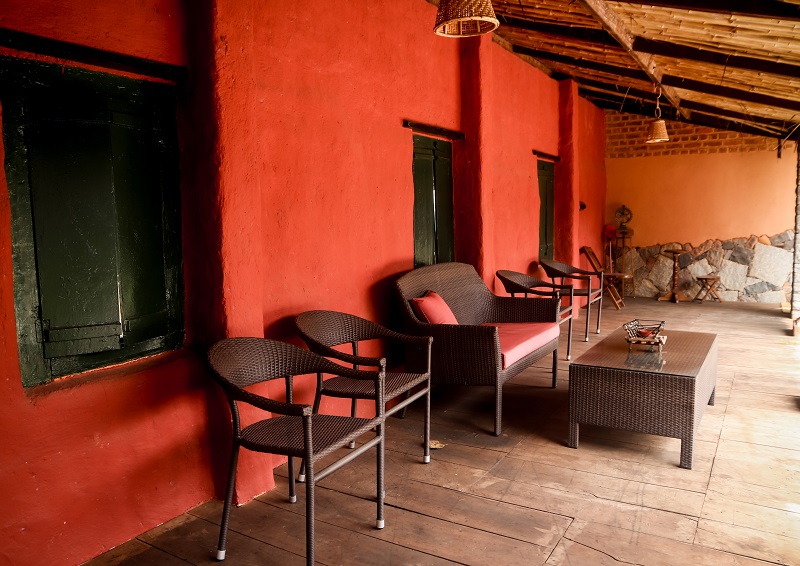 With Savi Trail, the visitors can pick capsicum, chilly, marigold, brinjal, tomato,bendi, cabbage, drumsticks, banana, guava, sapota, among other fruits and vegetables and also feast on a scrumptious farm-grown meal after all the harvest trail.
For a quick escape out of the city and to experience this tour on an organic farm, the 4-hour day tour is conducted in two batches: 9 am to 2 pm and 4 pm to 8 pm.
Date: Ongoing till End of June 2019
Cost: Adult- Rs.1000; Children (age 5-12) – Rs. 600 and below 5 years is free.
For More Information: Call – 9731583634