Learn How To Make Your Food Photography Look Ten Times Better From A Food Stylist
Have you ever wondered why food photographs on Instagram always look so much better than the real deal? It's more than the filters; some people have based their entire livelihoods on making sure food photographs well. It's called food styling – haven't you heard of it?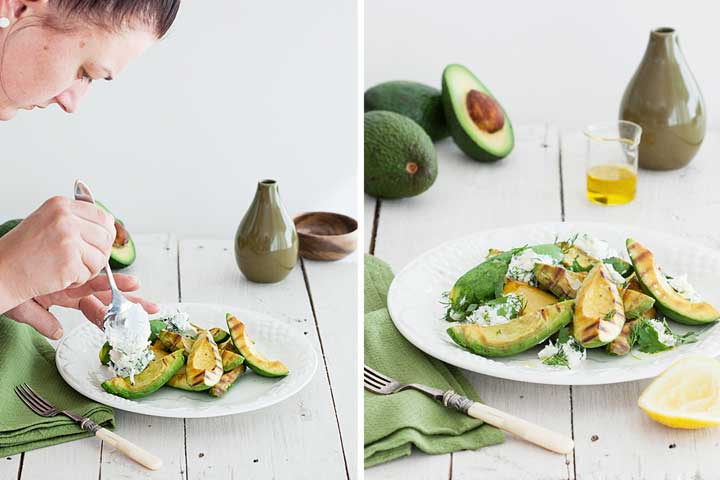 In today's world where everyone has a camera phone and internet, everyone wants to share their meals and cooking creations with the world. However, not everyone has the skills of a food stylist. Even if you've poured hours into cooking a complex dish which tastes delicious (even if you do say so yourself!), it may still look…well…unappetising in a photograph.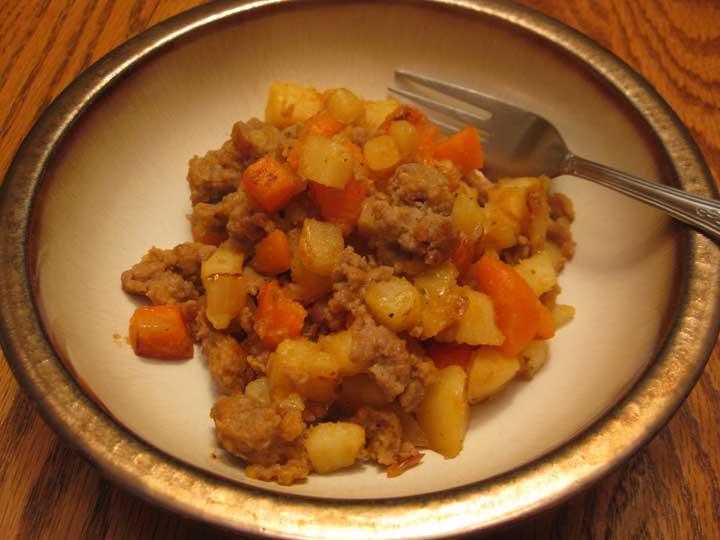 Recognising your woes, BuzzFeed teamed up with Anna Lee, a professional food stylist, who explains how to make your food look professional and delicious. Warning: some of these tips may affect the food's taste, so take a call between the two!