Here Are Some Late Night Restaurants In Mumbai To Battle The Midnight Munchies
We've all been visited by the midnight munchies before and understand the horror of opening your fridge door to find no food. Have no fear; you can always step out and chow down at these late night restaurants in Mumbai.
Bademiya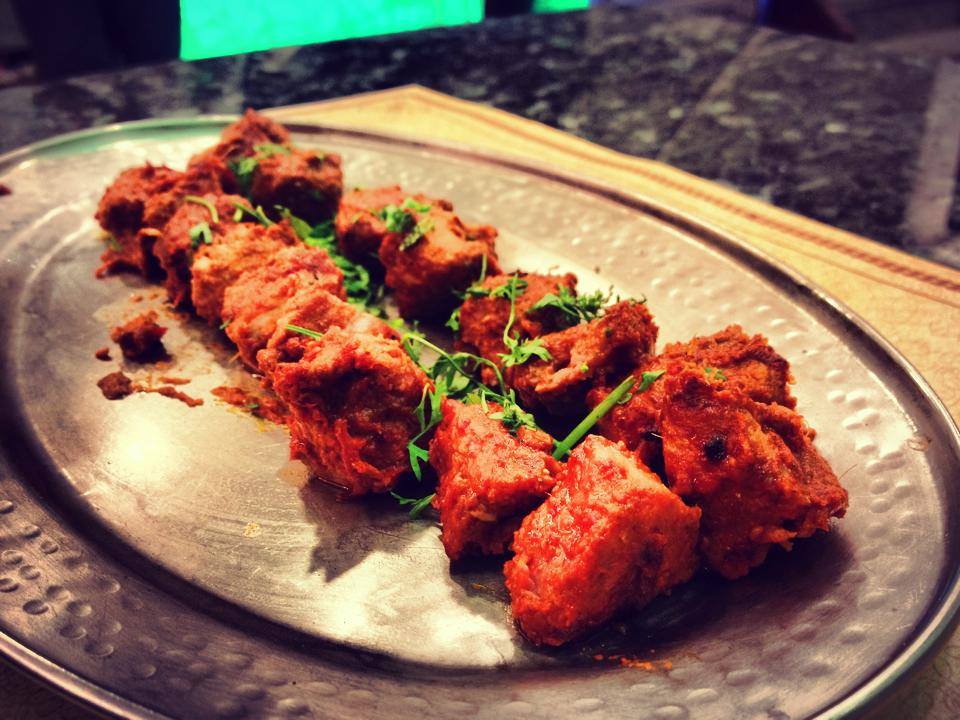 Bademiya is one of Mumbai's most iconic street food stalls. It dishes out delicious kebabs, rolls and flatbreads until four every morning.
Ayub's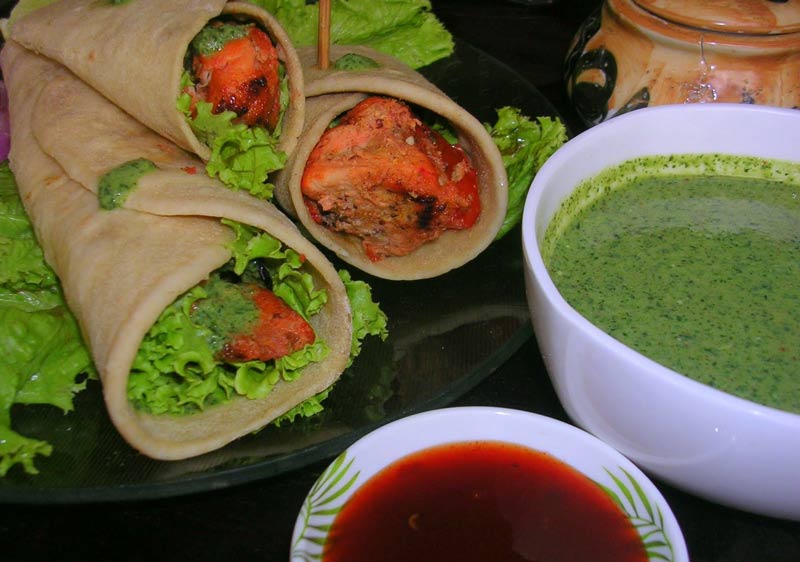 Ayub's is another late night kebab joint in South Mumbai. Every night, you'll find crowds of patrons enjoying Ayub's kebabs and rolls in their cars outside the hole in the wall eatery.
Zaffran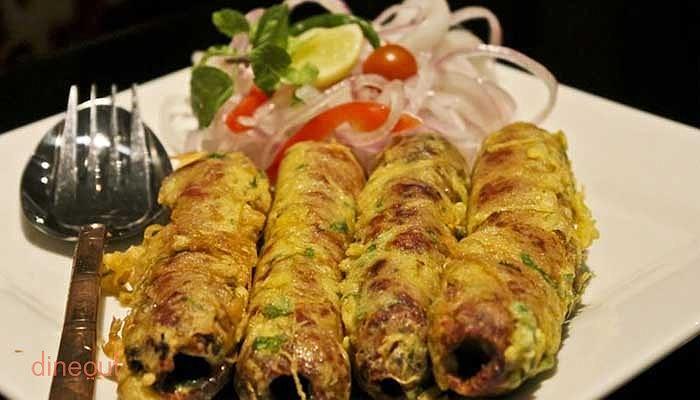 Enjoy late night Mughlai fare at Zaffran behind CST station. We particularly love Zaffran's biryani and indulgent milk based desserts.
Marine Plaza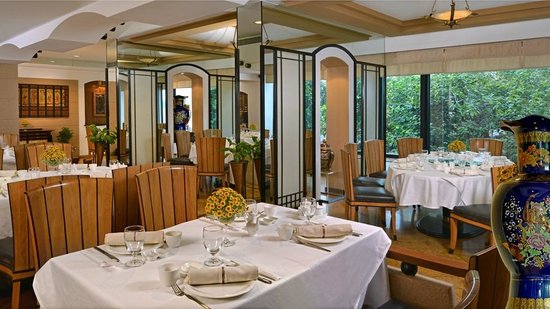 Marine Plaza on Marine Drive has long been our favourite place to while away the night with great food and a wonderful view. Marine Plaza has a late night buffet and a spread of desserts for you to enjoy.
Ice and Rolls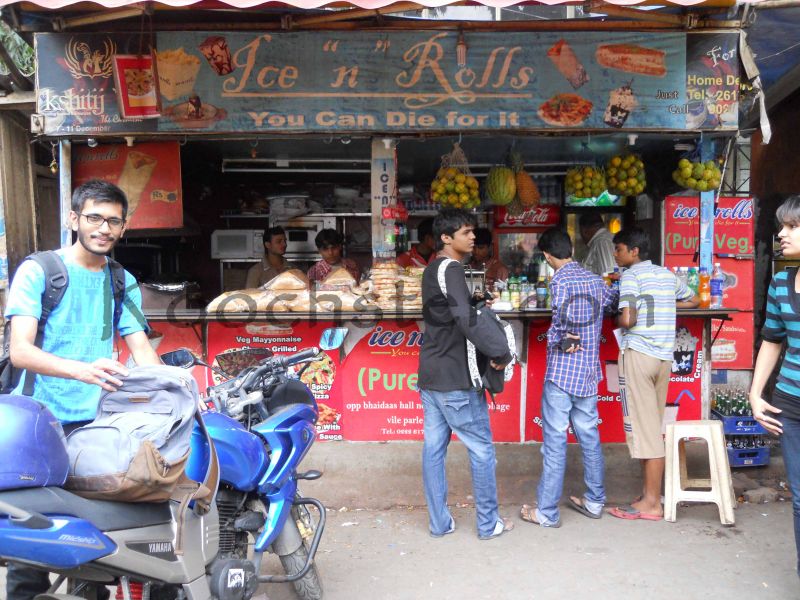 Ice and Rolls in Juhu, as its name suggests, serves a delicious range of vegetarian rolls, sandwiches and French fries. Try the Kadai Paneer, Aloo Masala Toast and Mayo Fries.
Kareems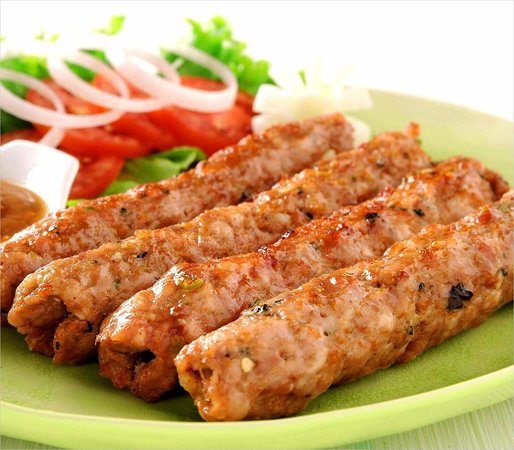 Kareems is another Juhu eatery which we love. It serves rots, biryanis, rolls and a bounty of kebabs; try the Murg Nizami, Gosht Ki Shami and Kheema Baida Roti.
Haji Ali Juice Center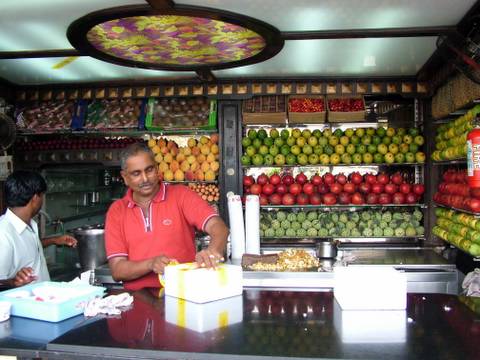 Haji Ali Juice Center at Haji Ali whips up fresh juices and milkshakes late into the night, every night. Try the Fruit Cream dessert.
Bachelorr's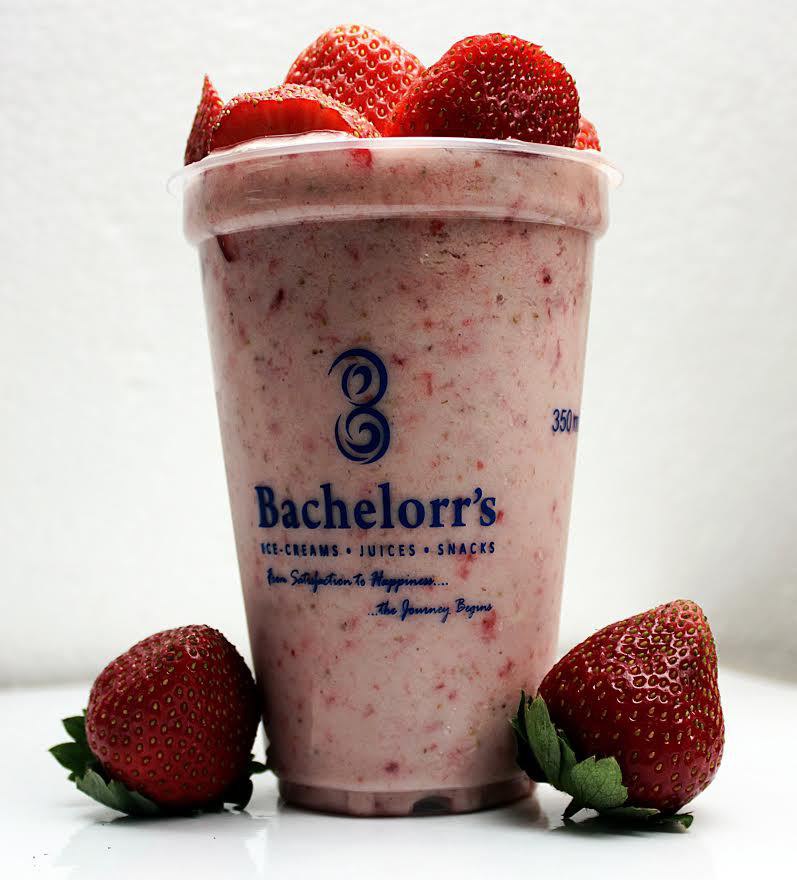 Like Bademiya, Bachelorr's is an iconic street food stall. Bachelorr's is on Marine Drive and is a popular haunt for milkshakes and juices. It's particularly famous for its Strawberries and Cream.