Ladies, Enjoy Boozy Weekdays At These 5 Amazing Places In Mumbai
Happy Hours make us happy and knowing that we kick back after a long day at work and not hold back is the best news. So ladies if the thought of unlimited martinis and sangrias makes you happy too, then head to these 5 awesome places to get amazing deals on booze.
Drifters Brewing Co.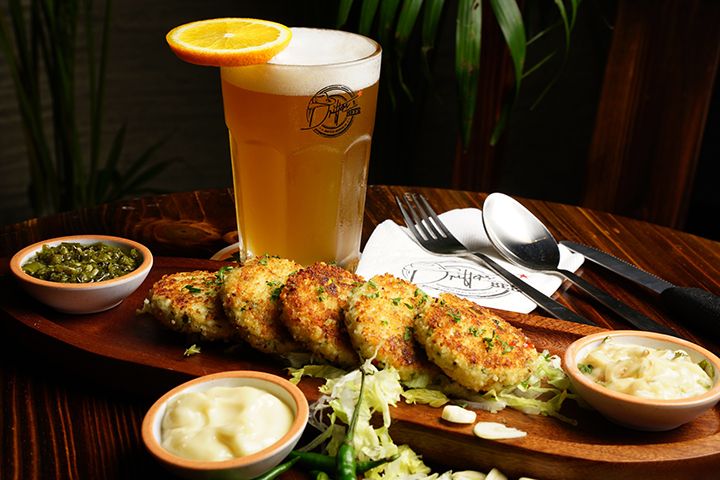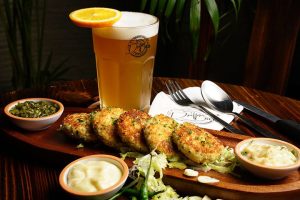 Unwind at Drifters Brewing Co. and sip on chilled handcrafted beers with your girl gang. Get your first beer complimentary and be spoilt for choice as you pick from their specialities like Milky Stout, Hefeweisen, Pale Ale, Pilsner, Belgian Wheat and Apple Cider.
You might even get to win a complimentary haircut and manicure vouchers from Jean-Claude Biguin Salon & Spa on bill of INR 2000, a great offer which is valid till the end of March!
Days and Timings: Every Thursday | 4:00 PM onwards
Location: Drifters Brewing Co., Unit Number 1, First Floor, Trade View Building, Kamla Mills Compound, Lower Parel, Mumbai
BKC Dive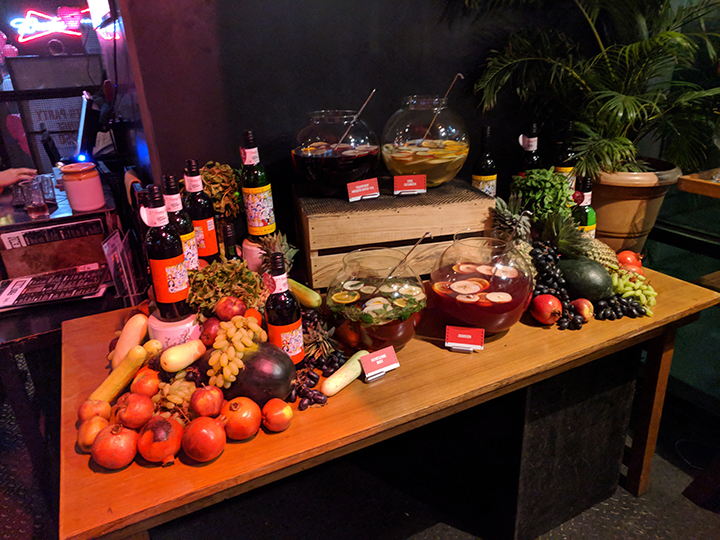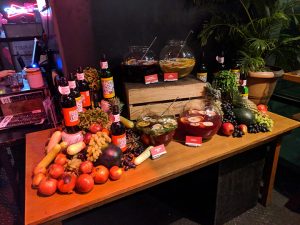 Not only does BKC Dive have great food, but also epic sangrias and cocktails. Plus, on Wednesdays you get to be creative and make a sangria for yourself, your way and get it unlimited just Rs.299!
Days and Timings: Every Wednesday | 7 pm onwards
Location: BKC Dive | B Wing Ground Floor, Pinnacle Corporate Park Next to Trade Center BKC, Mumbai
The Boston Butt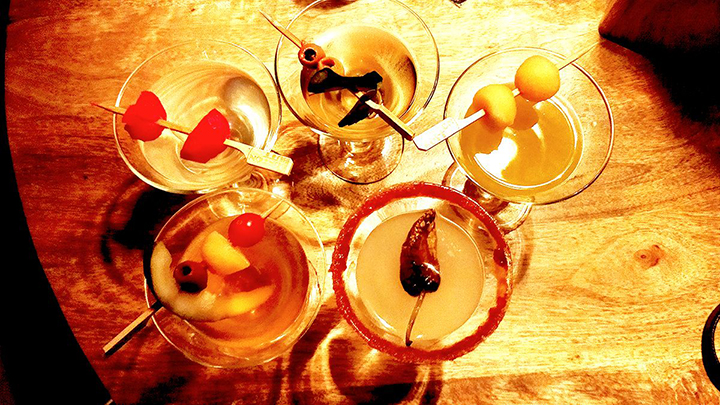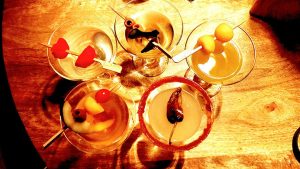 Sip onto fabulous martinis that appeal to you and get unlimited refills on Wednesday evenings at The Boston Butt. Relish their delectable food like Smoked Pork Ribs, Bloom Bread and Nachos!
Days and Timings: Every Wednesday | 7 PM onwards
Location: 1st floor Rampart Row 30 K Dubash Marg Opp. Max Mueller Bhavan, Near Rhythm House and Jehangir Art Gallery, Kalaghoda, Fort
Farzi Café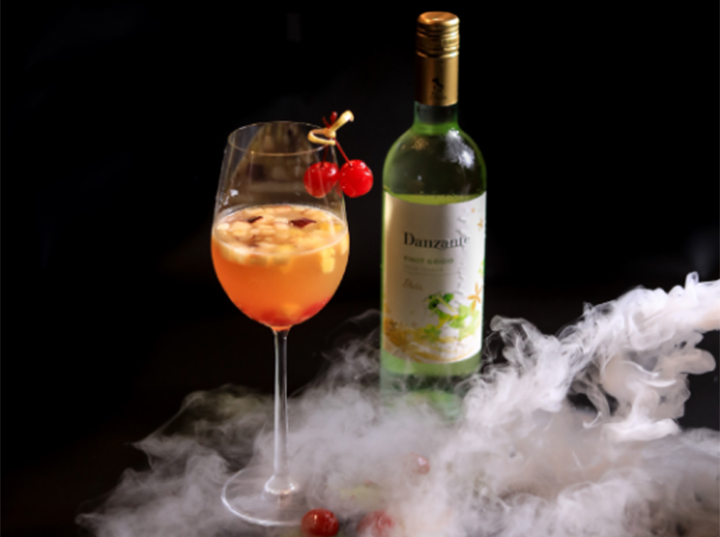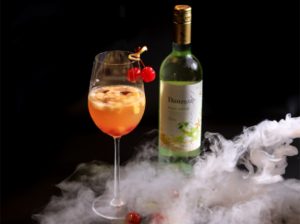 Ladies, sit back and relax as you sip on complimentary and unlimited sangrias along with your girl gang every Wednesday at the Farzi Café. Nibble on some bar snacks to keep going!
Days and Timings: Every Wednesday | 8 PM onwards
Location: Farzi Cafe (Kamala Mills & High Street Phoenix)
The Wine Rack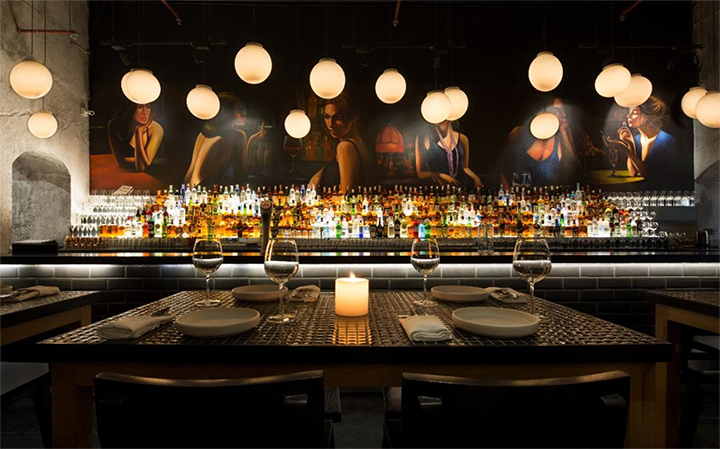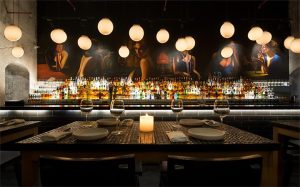 Enjoy the Ladies Night every Tuesday at The Wine Rack with two complimentary glasses of their signature sangria. Pair up your drinks with a lovely menu curated by Chef Sarah Todd that has a range of delectable dishes like Karari Roti, Cheese Platter, Sundried Tomato Kulcha, Shiitake and Wombok Momos, Goat Cheese Churros, Truffle Mushroom Bao and more.
Days and Timings: Every Tuesday | 7.00 pm onwards
Location: The Wine Rack, Festival Square, High Street Phoenix, Lower Parel