Kwality Ltd Bags Rs.520 Crore Investment Commitment
Kwality Ltd, a leading Indian dairy company has just secured an investment of up to Rs.520 crore from KKR India, a private equity firm to help increase growth. Since the announcement, stock prices for Kwality have soared high.
Investment Announcement
In a BSE filing, the company stated that "Kwality Ltd has received capital commitment of up to Rs 520 crore via structured finance from KKR India..to fuel its aggressive growth plans as the company continues to rapidly shift its business model towards B2C/retail segment. The proceeds shall be utilised to fund capex to further strengthen milk procurement infrastructure solely for high-margin value-added product categories including cheese, paneer, table butters, tetra-packs, flavoured milk and yoghurt among others. The company intends to roll out a series of such products in the near future."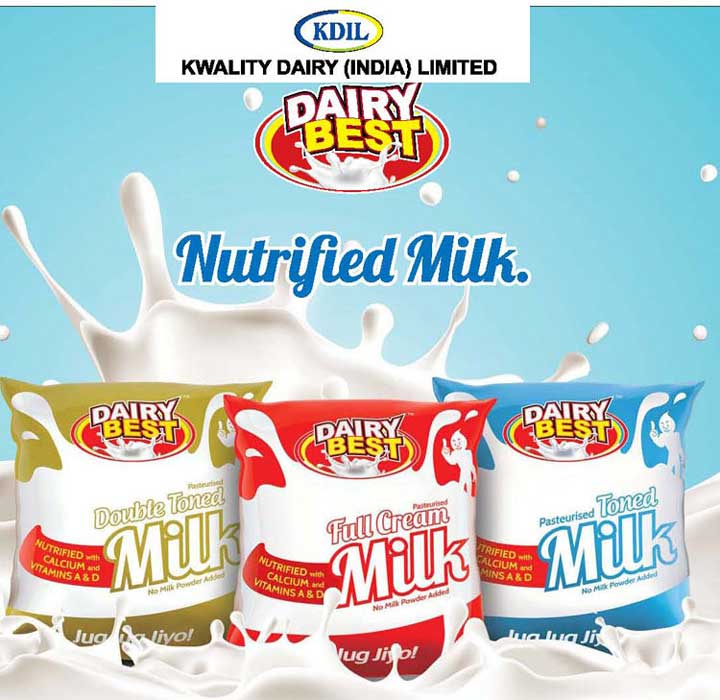 Additionally, Kwality plans to build its brand by employing firms like McCann and Digital Quotient as well as appointing Akshay Kumar as its brand ambassador.
Since KKR made the investment commitment, shares in Kwality rose by a maximum ogf6.1% to Rs.118.35. Over two million shares in Kwality were traded.
About Kwality Ltd
In 1992, Kwality Ltd was incorporated as Kwality Dairy and, in 2002, was acquired by the Dhingra Family. Kwality has a range of milk processing and chilling plants in Uttar Pradesh, Haryana and Rajasthan and produces over 3 million litres of milk per day.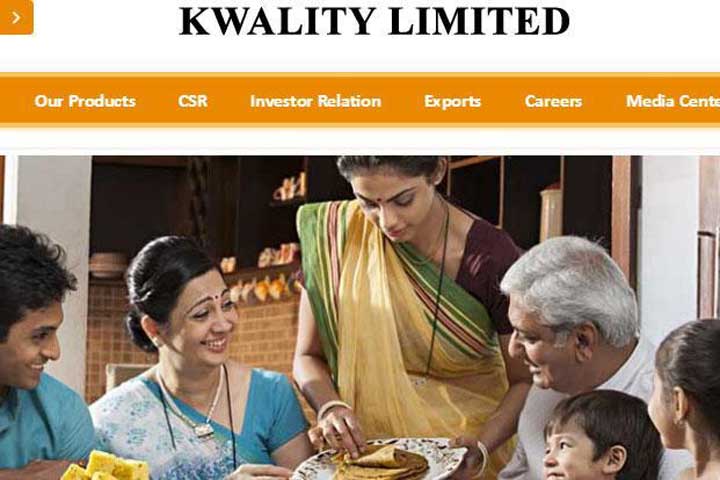 Using this milk, Kwality produces a range of dairy products including ghee, milk, curd, ice cream, sweet lassi and flavoured yogurt.
As the company announced, the investment will be partially used to strenghthen its portfolio and create more premium value products.