Do You Know Why Oprah Loves Her Soup So Much?
We've always heard people say that the harder something is to get, the more we appreciate it because we understand its worth. But it's one thing to say and hear it, it's completely other to live it. And if anyone, then media mogul Oprah Winfrey knows and understands this life lesson.
Product Placement of a Lifetime
If you've noticed, Oprah's new cookbook, Food, Health, and Happiness, starts off with nineteen soup recipes. That's a lot of soup! So why does she love soup so much? In a recent appearance on The Late Show with Stephen Colbert, Winfrey says she first felt connected to soup while watching episodes of Lassie growing up.
"At the end of Lassie, there was a Campbell's soup commercial where his mom would always say, 'Timmy, come here!'" Winfrey says. "It was product placement, but I didn't know that at the time. I actually thought, 'Oh gosh, little white boys get soup from their moms.' I really did. And I thought, gee, if my mom could only serve me soup … I associated that soup as a love thing."
In her latest literary venture, she writes, "All I knew for sure in those days was that my world would be perfect and we'd all live happily ever after as the credits rolled if my mom would ladle up a great big bowl of Campbell's soup just for me."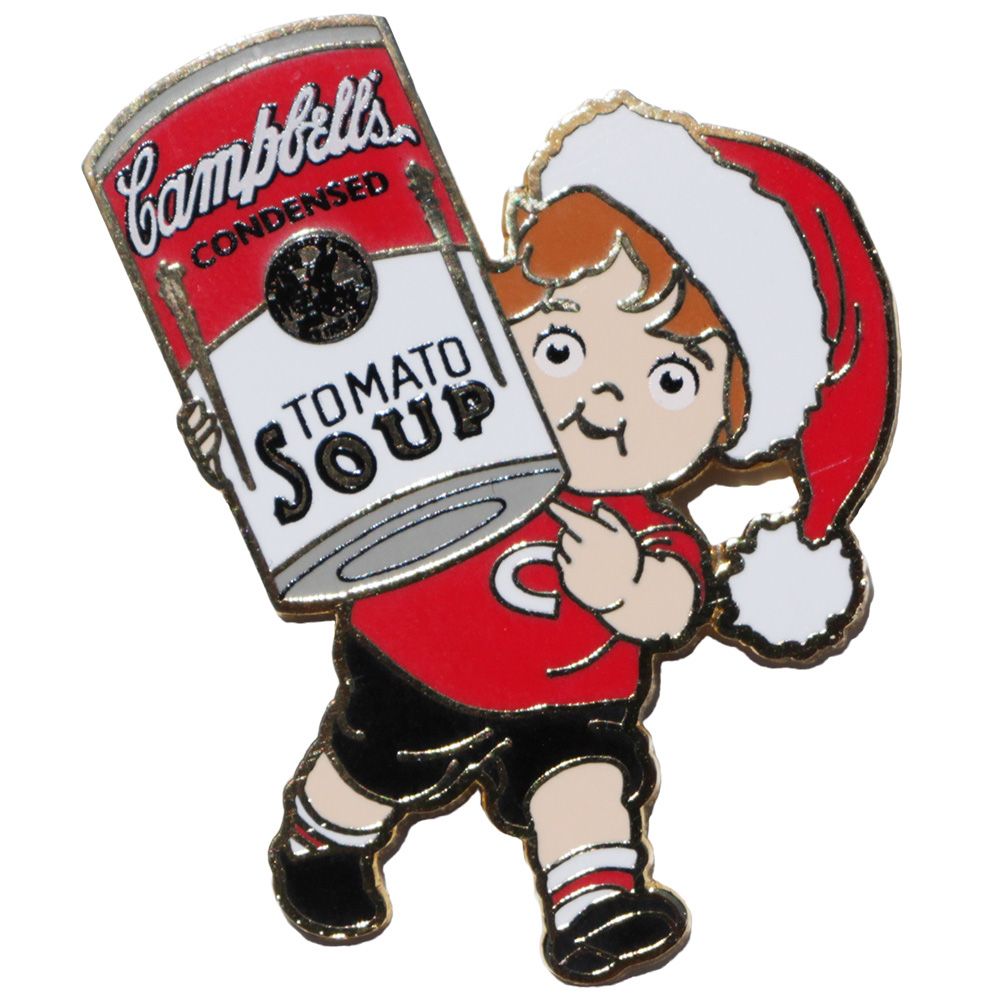 Image: CampbellShop
Hard To Get
Soup wasn't a luxury that Winfrey's mother could afford. "My mother was a maid. After spending all day cleaning other people's houses, tousling my braids and serving me soup with a smile was out of the question," she says. "Even wishing such a thing was absurd."
The media mogul goes on to explain sometimes even eating anything at all was out of reach: "My mom did the best she could do, but to this day I have clear memories of putting grape Kool-Aid on my cereal because we were too broke to buy milk," she says. "The truth is, I remember times when we couldn't afford any food."
The Power of Soup
Now a grown up herself and a major lover, admirer, devotee, and believer in the power of soup, Winfrey admits that she treats herself to a bowl almost everyday for lunch.
"How much do I believe in the power of soup? Well, consider that the very best food advice I have to share comes down to this: If you want to feel warm and well nourished—body and soul—find someone who looks like they could use a shot of goodness, and offer them a seat at your table, some easy conversation, and a simple bowl of soup," she writes. "Because whoever you are, wherever you're from, there's no denying it: Soup is love."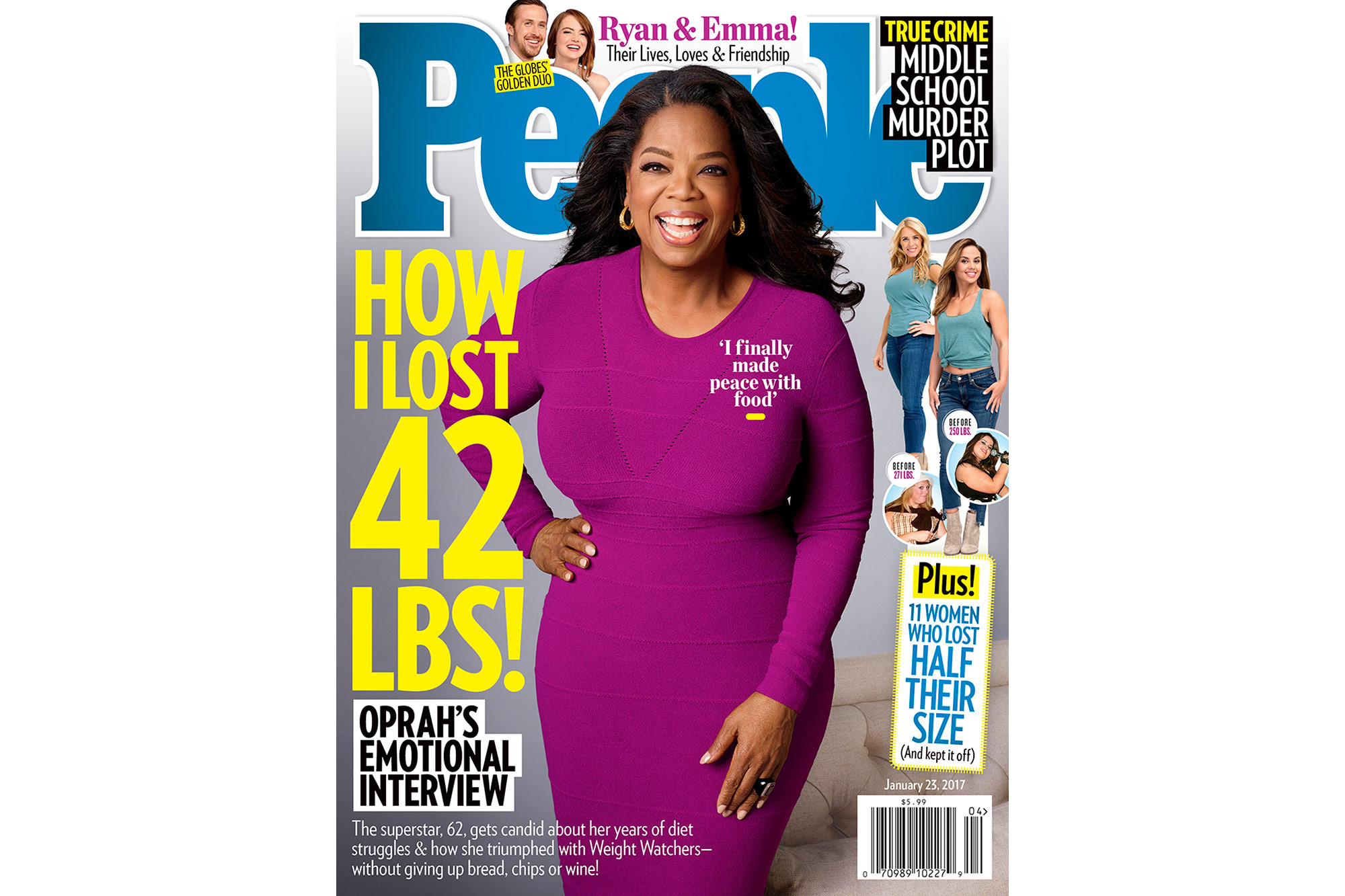 Image: People Food
Source: People
Featured Image: CNN