Kitsch Mandi's Farmer's Food Market Is Where You Need To Be This Sunday
If we didn't already have you at Farmer's Food Market, then you're less of a foodie than we are. But fear not, by the end of this article, there's no way you're not headed to the market this Sunday.
The market brings together home chefs, indie restaurants, urban farmers, organic and green enthusiasts, artisan breads and cheeses and much much more. Did we mention that there are over 50 stalls? Yes, with some art and music on the side, as well.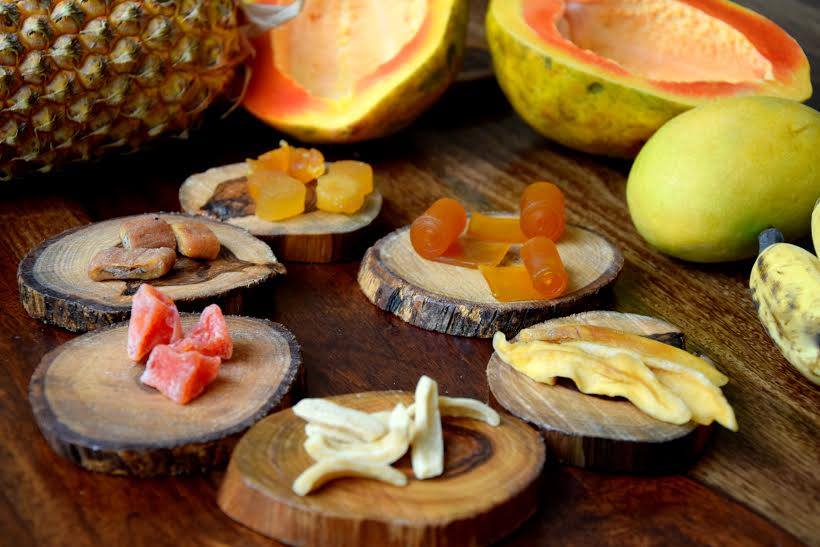 The stalls will have fresh vegetables (straight from a farm), bakes and desserts by home chefs, freshly ground spices, homemade jam from Nature in a Bottle Pierre's Artisan Bread and tons of organic products too.
If the food isn't enough to reel you in, there are 4 artists to take stage on Sunday inluding Aathma and Hashtag.
What you waiting for? See you there!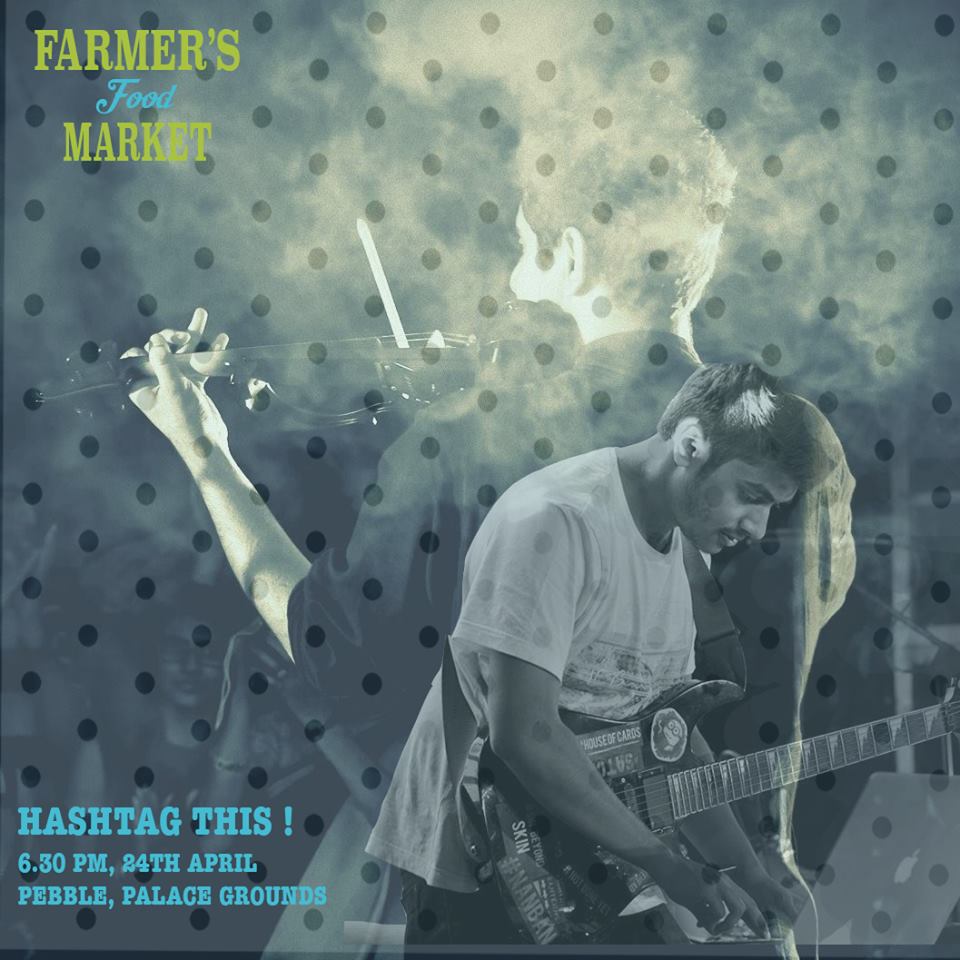 When: Sunday, 24th April
Where: Pebble – The Jungle Lounge
Time: 1pm to 11 pm
Phone: +91 9632760818