Kit Kat Japan Has Released A Brand New Line And You Won't Believe What It Is This Time
If you've been following the headlines we've been posting about Kit Kat in the last few months, you'll know that Kit Kat Japan has the coolest, the most disgusting, the most interesting and intriguing of flavours releasing all the time. In fact, one could also call their flavours daring. But for an audience outside of Japan, these flavours might not do so well.
However, their new release is going to shock you. It's the dessert combination that the world seems to have been waiting for – maybe not the whole world, but certainly a big part of it.
Meet Kit Kat Sushi.
They come in three different flavours – Maguro (tuna), Tamago (egg) and Uni (sea urchin). Before you start freaking out about the flavours and names, just know that the flavours don't taste like the ingredients they're named after, just named after the sushi that inspires them.
Tokyo's first street-facing Kit Kat shop will open on February 2nd and will sell limited quantities of these new treats between February 2nd and 4th.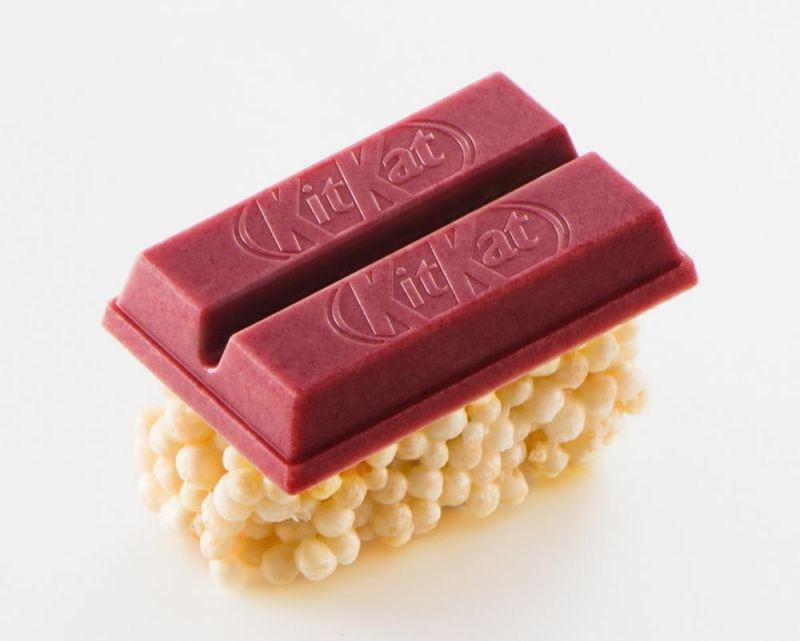 The Maguro sushi has a raspberry Kit Kat sitting on a bed of puffed rice covered in white chocolate.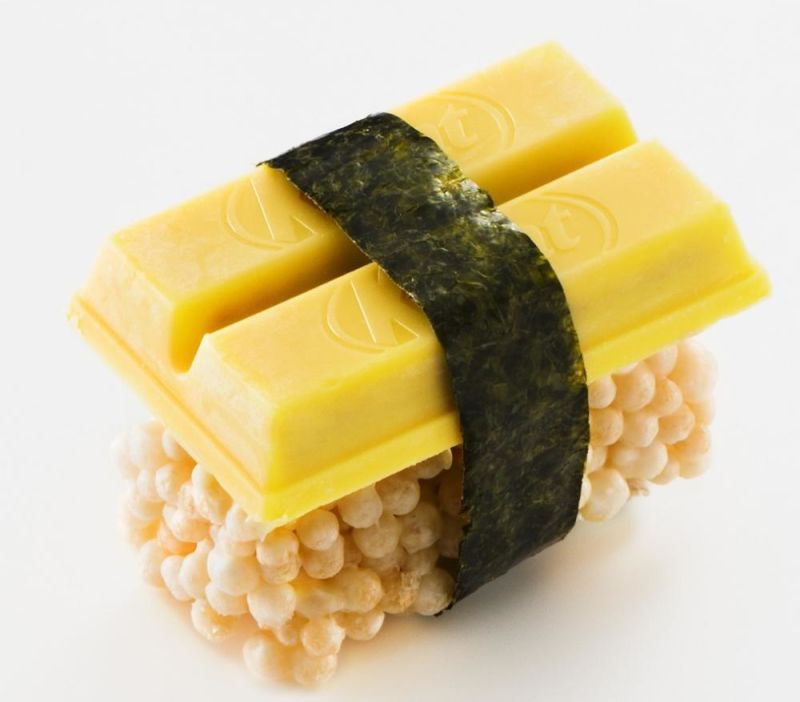 While the Tamago sushi is pumpkin flavoured Kit Kat on white chocolate covered puffed rice, wrapped in seaweed.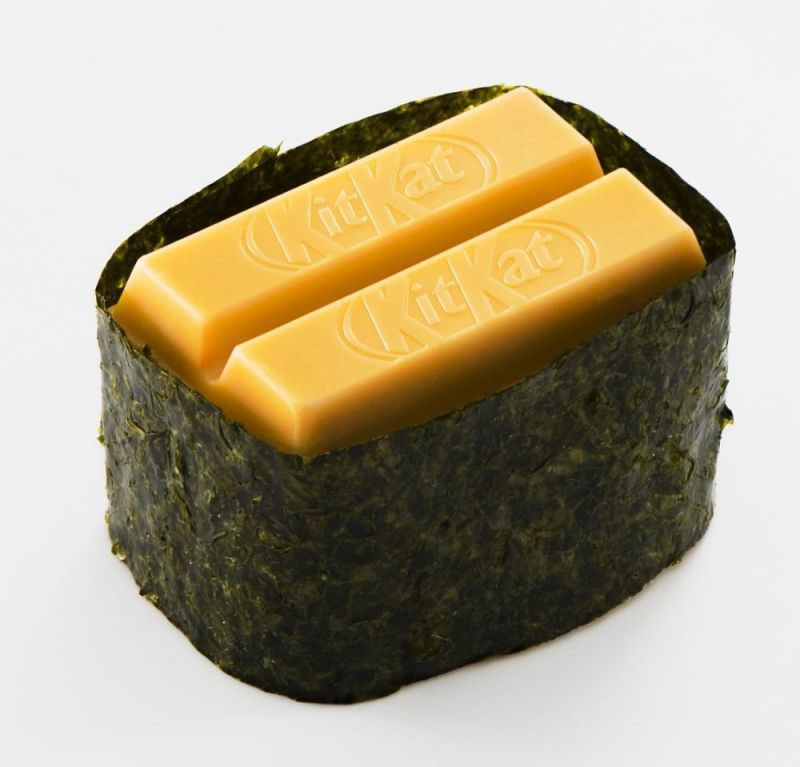 And the Uni features a double helping of Kit Kat with Hokkaido Melon and mascarpone cheese flavoured candies and is also wrapped in seaweed.
They cost about 3,000 yen (US $26), so if you're heading to Japan this week and can't help but want to spend a little extra money, then this is where you should go.