Kick-Start Your Day With Starbucks India's New Frappuccino Flavours And All Day Breakfast Menu
Everyone has a favourite Starbucks coffee order to kick-start their morning; while some may prefer a latte piled high with whipped cream, others get themselves a shot of espresso. Visit any Starbucks store across the world in the morning and you'll find thousands of customers nursing their familiar glasses of coffee and perhaps a croissant or muffin while they begin checking their mails and messages for the day.
However, it never hurts to shake things up once in a while. To help their customers do just that, Starbucks India has launched some new frappucino flavours that will help you shake off the beginning of the week ennui.
Flavourful Frappuccinos
Indeed, Starbucks has an extensive collection of Frappuccinos, a drink which they've trademarked which blends ice, coffee and a variety of other ingredients.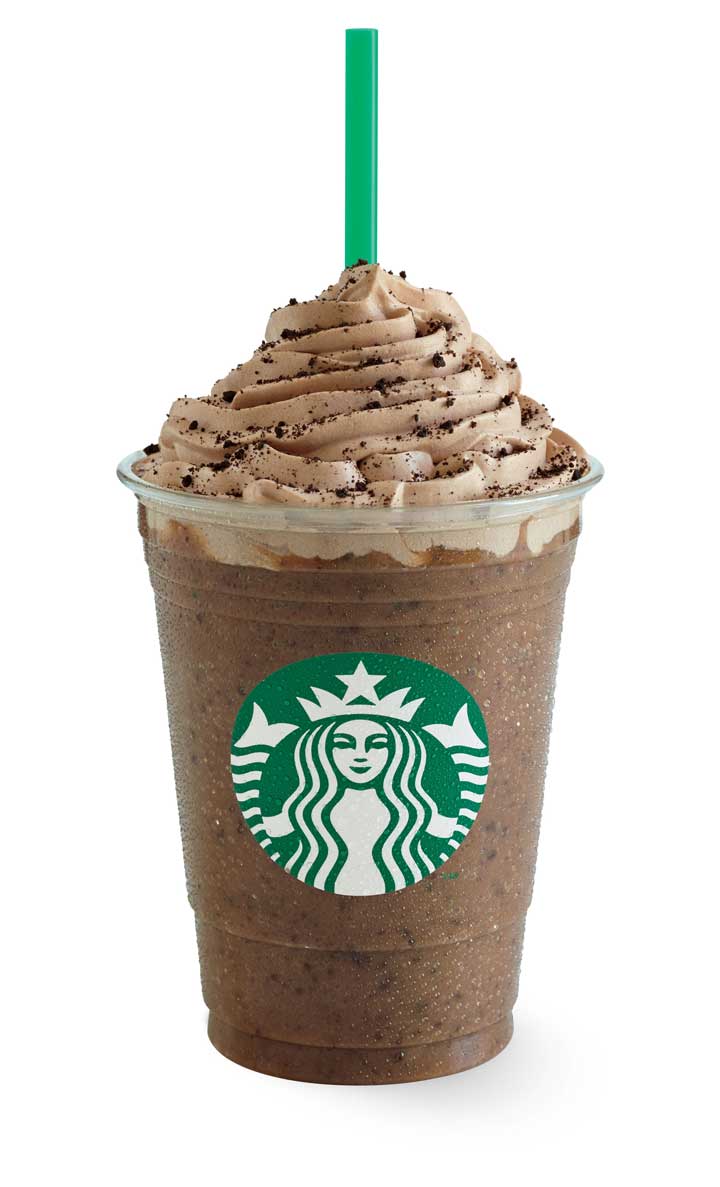 Popular Frappuccinos on the Starbucks India menu are the Espresso Frappuccino, the Mocha Frappuccino and the Java Chip Frappuccino. New flavours on the menu are the Banana Chocolate Chip Frappuccino, the Mocha Ribbon Chip Frappuccino and the Mocha Cookie Crumble Frappuccino.
The All Day Breakfast Menu
Along with their Frappuccinos and extensive varieties of coffees and the customisation choices that customers get, Starbucks is also known for its bites; a range of dishes that pair perfectly with coffee. To give customers that cherished 'first coffee and croissant of the day' experience all through the day, Starbucks offers an all-day breakfast menu which includes croissants, sandwiches and muffins as well as pastries and cakes.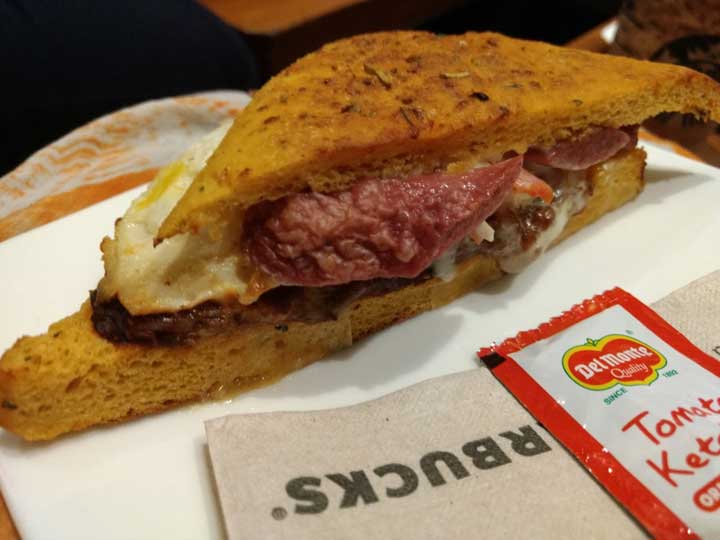 Last month, Starbucks India introduced new items to their all day breakfast menu; the Egg White and Chicken Ham in Multigrain Croissant, the Peach Danish and a Fruit Cup, packed with a variety of fresh fruits.
Tasting The Talk
With the many options at Starbucks, many a customer finds himself confused. Should you try the Mocha Cookie Crumble Frappuccino or stick to your regular Espresso? Do you want a peach Danish or a butter croissant to go? Since we're obsessed with all good things food, we made it our personal mission to try everything new on the Starbucks India menu and tell you all about what you absolutely must try.
First up on the must try list is the Banana Chocolate Chip Frapppucino which blends bananas and a generous dose of chocolate chips with ice, tops it with whipped cream and oodles of caramel to make a refreshing drink that will make any sweet tooth go wild. Then, balance out the sweetness with the Mocha Cookie Crumble Frappuccino which has a stronger, richer flavour thanks to the combination of coffee and chocolate. This Frappuccino comes topped with whole crumbled cookies, creating a fun balance of textures. Meanwhile, the Mocha Ribbon Chocolate Chip Frappuccino will once again tantalise your sweet tooth, with a smooth silky blend of chocolaty Java chips and coffee.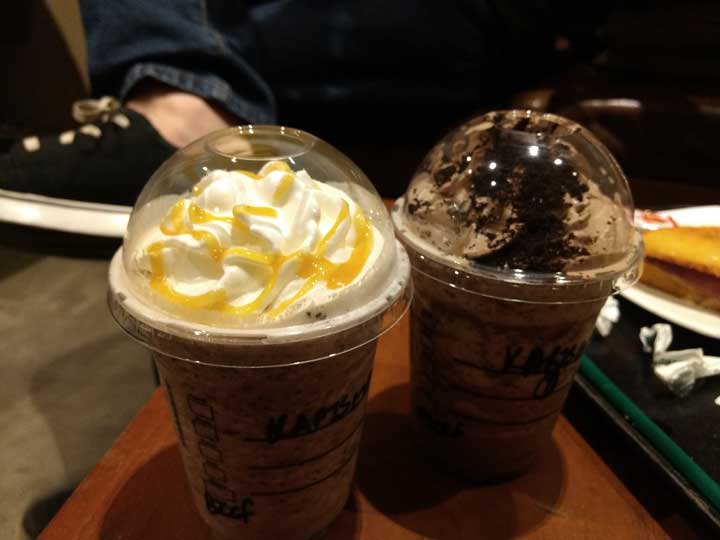 If your sweet tooth still demands sugar, pair the drinks with one of Starbucks' muffins. Our personal favourite is the Java Chocolate Chip muffin which is encrusted with a generous amount of chocolate chips and has a soft, crumbly center.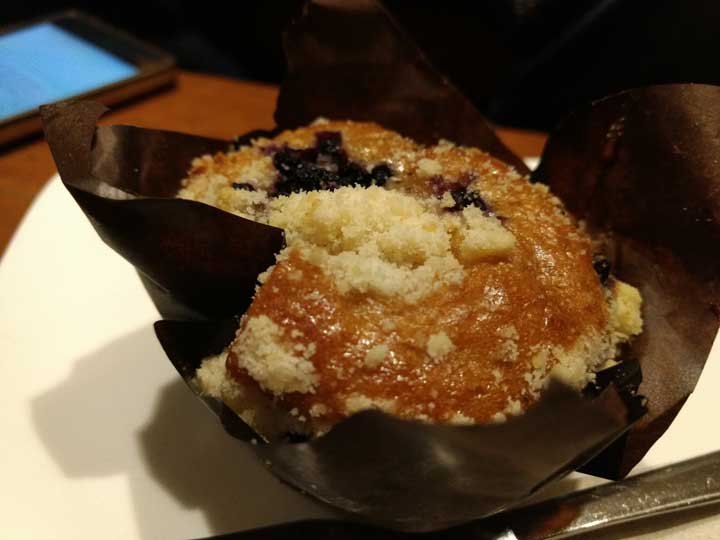 Another personal favourite is the mushroom and chicken pie which packs a smooth, creamy combination of mushroom and chicken into a pastry with a flaky crust.
If you're looking to step out of your comfortable favourite zone, try the new Egg White and Chicken Ham multigrain croissant, which stuffs juicy, tender chicken and an egg white sautéed in spices into a croissant which is given a healthy touch thanks the fact that it's multigrain and therefore fibre rich. To get even healthier, pair your drink with the fruit cup, which combines chunks of fresh, seasonal fruits.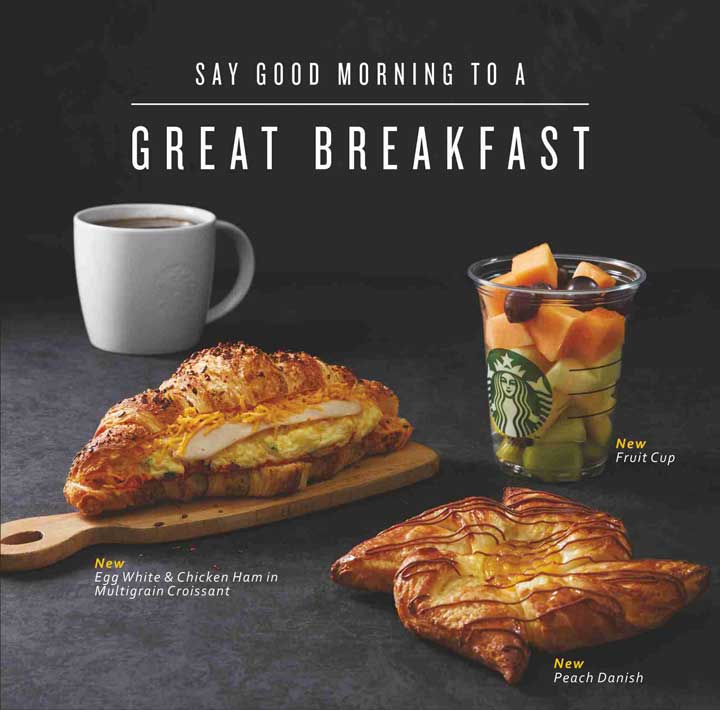 So, what will it be, folks? A collection of Frappuccinos paired with a mushroom and chicken quiche and some muffins? Or an egg and chicken croissant paired with an espresso? Or a fruit cup paired with a Mocha Frappuccino? The permutations and combinations are endless; head to Starbucks across India which are waiting for you with open arms.