Khloé Kardashian Invites You Home For Kocktails On 'Kocktails With Khloé'
Yet another talk show joins the kult as another one of the Kardashian kids gears up to go on air. Khloé Kardashian is all set to launch her talk show 'Kocktails with Khloé'.
Eight one-hour episodes are set to premiere Wednesday, December 9 at 10pm ET and will air over eight consecutive Wednesday nights. The series is produced by Craig Piligian's Pilgrim Studios with Craig Piligian and Derek W. Wan as executive producers.
What?
The show is the latest in a series of new money-making ventures from the Kardashian-Jenner klan, including individual apps and websites featuring each sister (except Kourtney), which provide exclusive content for paid and unpaid subscribers.
That's also where, if you wish, you can check out the cocktail recipes that Khloé says make her a "damn good hostess." Keep in mind, however, that you can't drink the assorted Kardashian spread without a credit card handy.
https://instagram.com/p/8OOUmwhRlJ/?tagged=kocktailswithkhloe
How?
Taped in a Los Angeles-based studio, the non-traditional set for "Kocktails with Khloé" is designed to replicate a true, intimate home environment; as such, it will feature a functional kitchen, dining area and living spaces – but will not include a studio audience.
In each episode, celebrity guests – including Khloé's friends and family – will join her in the kitchen and around the table for a lively dinner party where engaging and relevant conversations will pair with cooking, party games and, of course, Kocktails.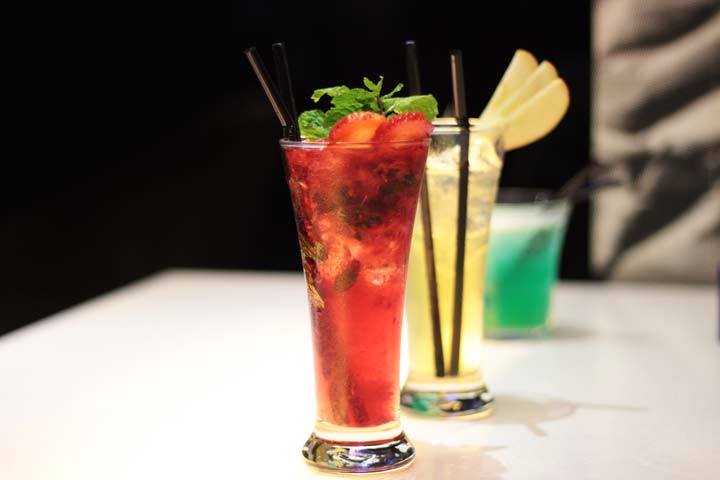 Hostess' Note
"Kocktails With Khloé is something I'm extremely proud of and I'm excited to execute it with my amazing partners, Pilgrim and FYI," Kardashian said in a statement.
"I'm lucky that I've been able to invite fans into my life and home on a weekly basis and this show will give me an opportunity to continue to do that with new and exciting guests. Being an executive producer allows me the opportunity to create original content and I can't wait to show my fans what we have in store."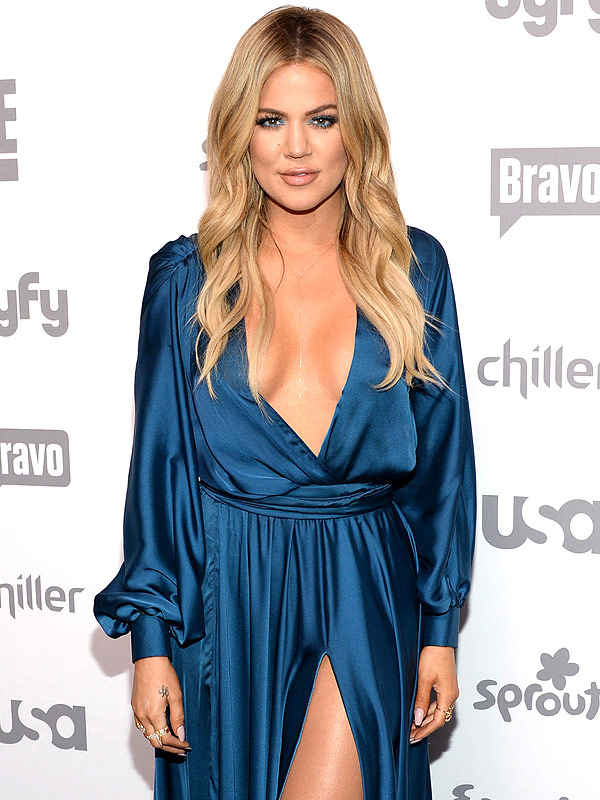 Adding to the elegant and fun party atmosphere will be a chef/bartender who will join Khloé to collaborate on menus and assist in entertaining. Casting is currently underway for this skilled, outgoing personality who will appear on the show each week.