Khichadi: The Recipe for Success
Are you in Nagpur? Boycott McDonalds and KFC and choose a healthier fast food restaurant; Khichadiwala. Khichadiwala is looking to remodel the humble khichadi, a traditional Indian meal made from rice and dal (lentils). As it is quick to cook, founders Manich Khanchandani and Sagar Bhajani are trying to establish khichadi as a new form of fast food which is healthier than your regular big Mac or bucket of chicken.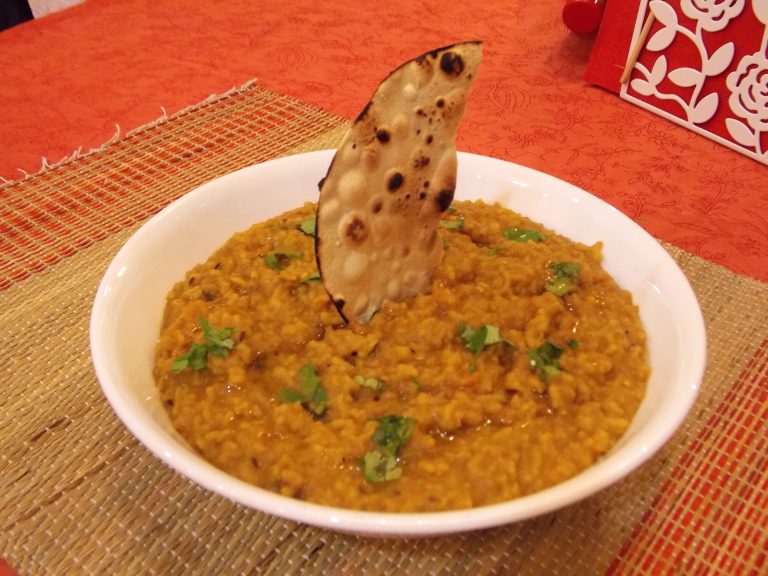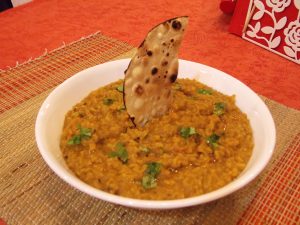 Khanchandani and Bhajani came up with the idea of Kichadiwala during an workshop for entrepreneurs organised by Lemon Innovations, which now mentors the start up. They started by selling in makeshift stalls across the city and, as the idea caught on, they were offered a restaurant space near IT park in Nagpur. Khichadiwala has been running successfully for a year, and now have five franchise offers from outside Nagpur.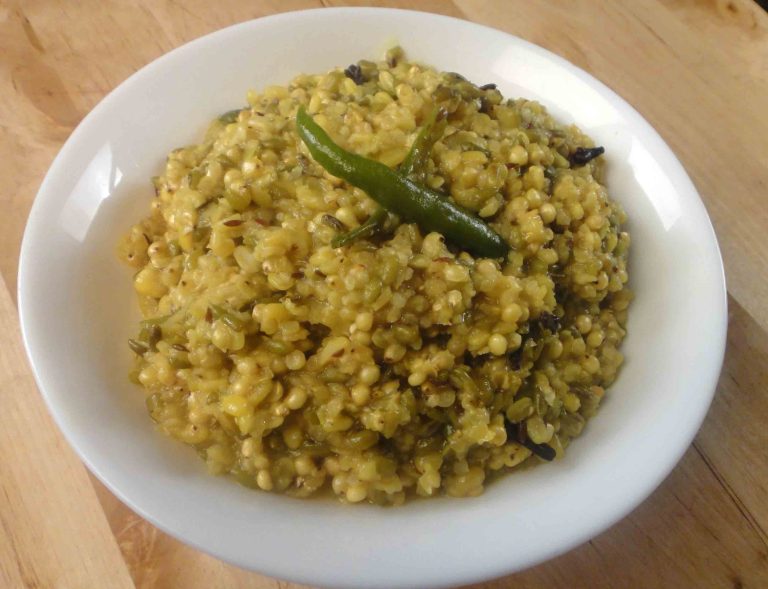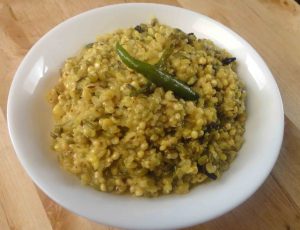 Khanchandani designed the entire menu of the restaurant, which includes khichadi dishes with a twist; garlic khichadi, lemon khichadi and masala khichadi are some of the items on offer. There's also an Italian khichadi, a fusion between Italian risotto and khichadi with capsicums and sweet corn seasoned with thyme and basil. Adding a personal touch is the Saoji khichadi derived from the Saoji cuisine which is popular in Nagpur. Along with your meal, you can sip on buttermilk, jaljeera, gualboo lassi or a variety of teas. Don't try calling for a Coke though, in line with their healthy fast food concept, Khichadiwala does not serve aerated drinks. If you are too lazy to step out to try this fare, Khichadiwala offers a home delivery option, that makes up 33% of their revenue.
For those of us not in Nagpur, we can only wait for Khichadiwala to open an outlet in a city near us. We're excited.