Is The KFC Recipe Leak A Conspiracy?
A couple of days earlier, the Internet and media were abuzz with news of KFC's top-secret recipe for its signature 'fried chicken' being out in the open, courtesy Chicago Tribune. But in a recent statement the fast food chain has trashed all such claims.
First published in the Chicago Tribune, the news about the highly guarded KFC recipe – which the brand claims is "one of the biggest trade secrets in the world" – created quite a stir worldwide. The Yum Brands Inc. subsidiary has deemed the news unauthentic but people continue to believe that they can make a bucket of fried chicken at home.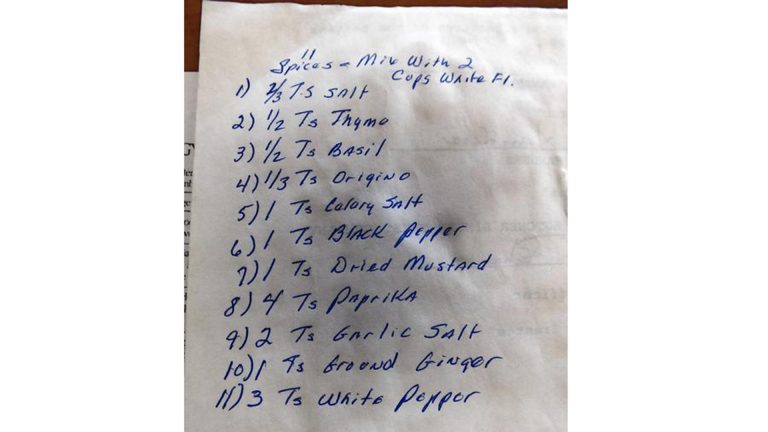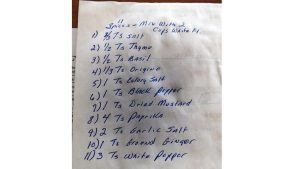 Image: Chicago Tribune
How It Happened
The root of all this mayhem was a trip down to Joe Ledington, a nephew of Kentucky Fried Chicken founder Col. Harland David Sanders, made by an investigating reporter. The reporter was doing a story for the Chicago Tribune's travel section about Corbin, Kentucky, where the colonel served his first fried chicken.
To support the journalists' report, Ledington pulled out a treasured heirloom – the family scrapbook. The scrapbook was a stockpile of a number of precious documents – like the last will and testament of Sanders' second wife, Claudia Ledington – and you-know-what.
The last page, however, was apparently worth more than a million bucks as it contained a handwritten list of eleven herbs and spices to be mixed with two cups of white flour. And obviously this wasn't the family's traditional cookie recipe. Joe Ledington even confirmed that it was indeed the original recipe, which he later denied. Whoops!
And just like that, the entire world had access to Colonel Sander's recipe to the planet's most sought after fried chicken!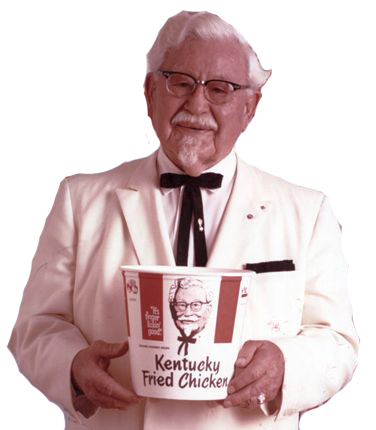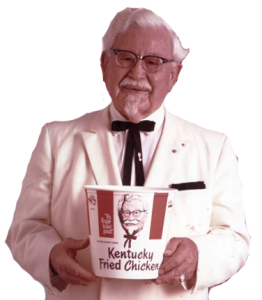 Image: Improvemant
What Rubbish!
Is exactly how KFC reacted to the Tribune's claims of exposing the original recipe. It says that the recipe the reporter saw is not the real thing. "Many people have made these claims over the years and no one has been accurate – this one isn't either," KFC said in a statement.
It surely couldn't have been that easy to lay hands on the KFC recipe!
And that leads us to question of whether the whole stunt was to throw off competitors. But why just for a week? The Tribune and KFC could've totally fooled rival chains for eternity with this little snippet of misleading information a.k.a. the "not authentic" original recipe. But who knows, maybe it is the original recipe and now KFC is just covering up its exposed hind.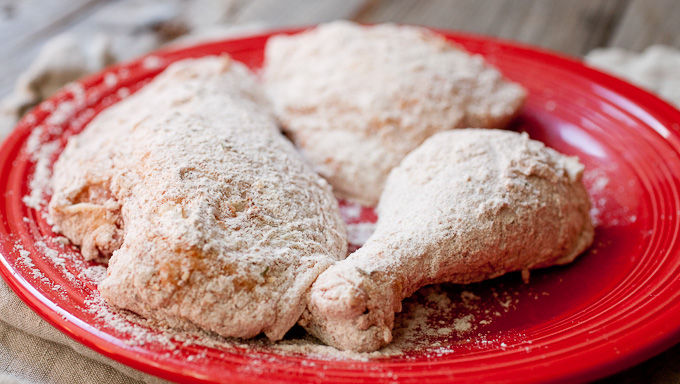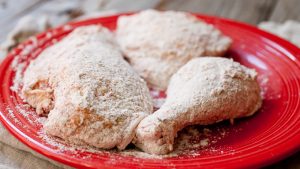 Image: Tablespoon
There's only one way to find out. Put the eleven herbs and spices to test. *Rushes to the kitchen*
Feature Image: winwallpapers