KFC And Nearbuy Partner To Give Customers Delicious Discounts On Their Finger Lickin' Products
Who doesn't love a good discount, especially when it comes to food? We've sniffed out a collaboration that will make sure you get discounts galore on finger' lickin chicken across India – yes, we're talking about discounts at KFC.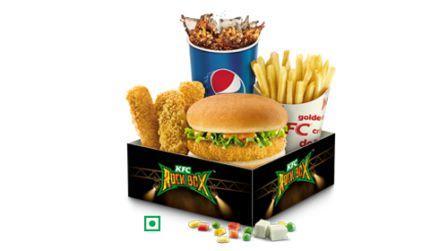 KFC Partners With nearbuy
The popular QSR, famous across the world for its unique Kentucky Fried Chicken has teamed up with nearbuy – previously known as Groupon – to offer a range of discounts. The discounts will apply to KFC's combos that include products like the Zinger Burger, the Cheese Crunch Burger, the Rice Bowlz and the Hot n Crispy Chicken.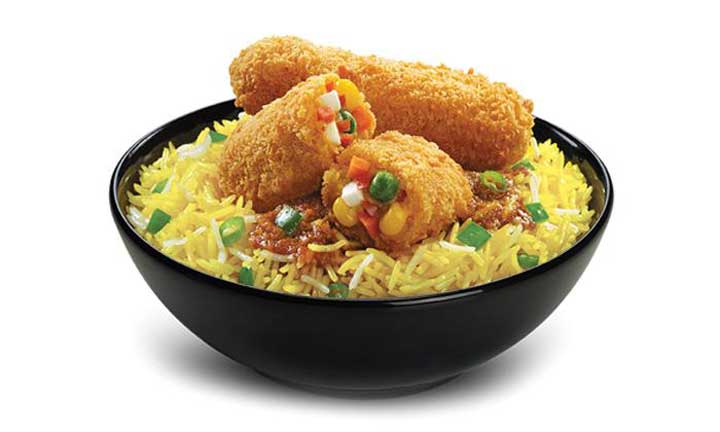 Nearbuy estimates that the partnership will bring half a million customers in a year to their website. Ankur Warikoo, the CEO and co-founder of nearbuy commented, "We are thrilled to extend our association with the leading QSR brand of India – KFC. Our collaboration is a testimony to the common values we share as a brand, and wish to offer the best to our customers. We are happy to share that 11000 consumers have already grabbed this exciting deal. We hope that this association benefits both players, and we continue to offer exciting benefits to our respective customers."
Meanwhile, Lluuis Ruiz Ribot, the CMO of KFC India said "we welcome this partnership with nearbuy. This is part of our strategy to provide greater accessibility to our Finger Lickin' good food for our ever-increasing online customer-base."
KFC in India
KFC has 301 restaurants in India spread across 81 cities. Popular Indian favourites are the Chicken Zinger, the Veg Zinger, the Rice Bowlz and the Krushers.
Head here to check out the deals that the partnership is offering.