KFC Gets It's Very First Indian Colonel Sanders
What's the one thing that prominently comes to mind the minute we hear someone say "KFC"? The face of Colonel Sanders, of course. Now, Colonel Sanders gets an Indian identity. Popular Indian film and theatre actor Denzil Smith has been roped in as the mascot of KFC in India. He will now be playing the role of Colonel Sanders, the man who found the chicken restaurant chain, in India.
"I am honored to play this Colonel which is played by 14 other people all over the world. I am really honored to be doing this part," Smith told IANS, dressed in the late Colonel Sanders' signature look.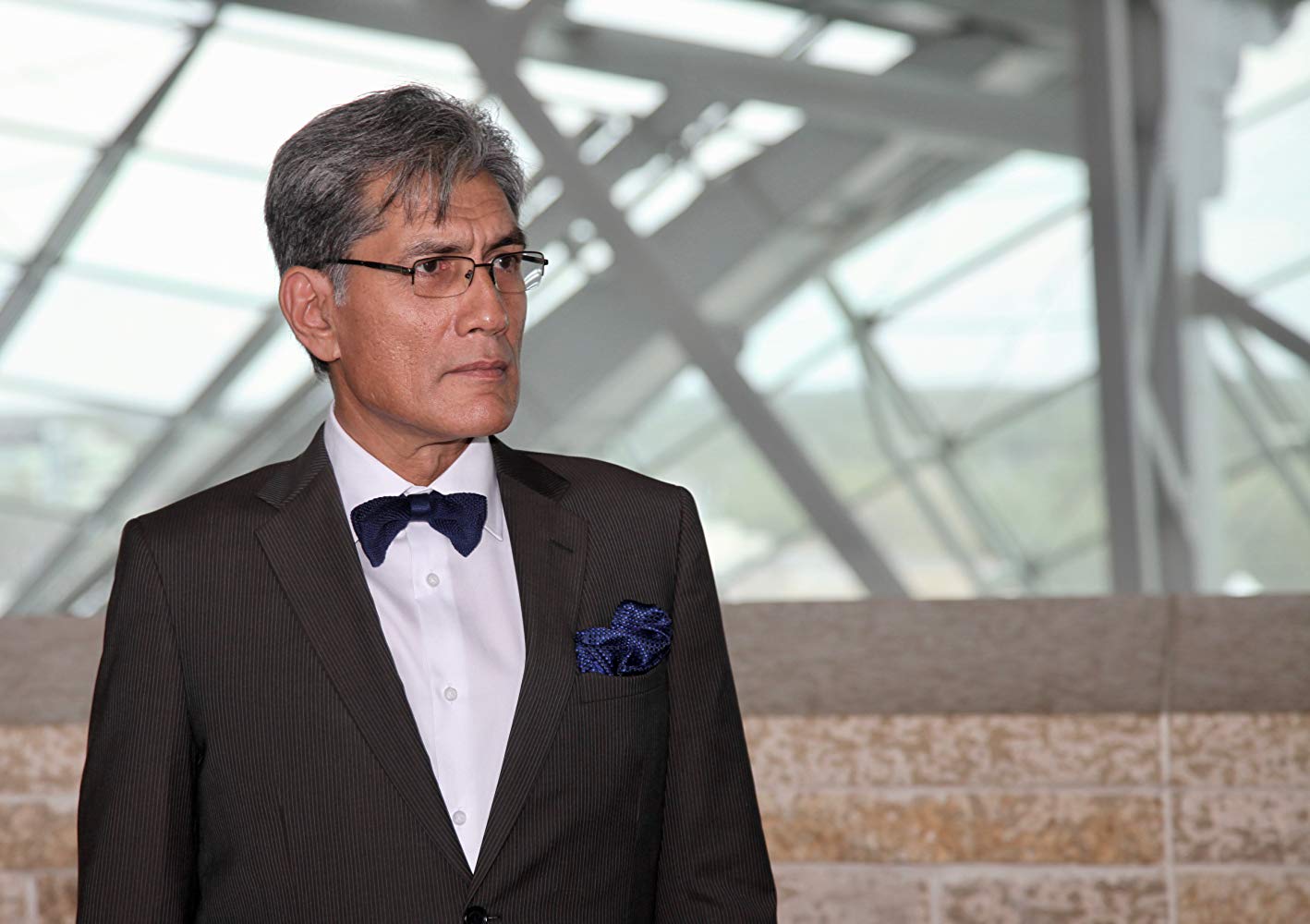 The Founder
Kentucky Fried Chicken, or KFC as it's popularly known, is a fast food chicken restaurant chain founded by Colonel Harland David Sanders, an American businessman. He later acted as the company's brand ambassador and symbol, now embossed above the KFC logo.
Denzil made his appearance in his new role as Colonel Sanders at a KFC restaurant here and went on to introduce KFC Land, calling it the land of the "tastiest chicken", to the guests. He also declared July 6 as National Fried Chicken Day.
Many new initiatives
"With KFC Land we wanted to ensure that our communication was as unique as our food. Over the months ahead you are going to hear about our new launches, activation, offers and all other brand initiatives through this platform," said Moksh Chopra, Director Marketing, KFC India.
The new 'Colonel', as the brand now calls Denzil, also got to handpick a few members to be part of his exclusive India crew and some of the notable names were 'Veere Di Wedding' actress Shikha Talsania, actor Sumeet Vyas, Reality show star Prince Narula and South Indian model and actress Raiza Wilson.