KFC Files Lawsuit Against Companies Spreading False Rumors About The Fast Food Chain
In the wake of numerous fast food brands and chains altering their menus and ingredient lists, yet another food scandal has surfaced. KFC has filed a lawsuit against three companies in China, for using social media accounts to spread false rumors about the fast food chain's food.
KFC is one of China's biggest restaurant operators and its report came in the limelight as the government intensified a campaign to stop the spreading of false information. Internet marketers in China have been convicted of illegal business practices and trying to manipulate customers on behalf of clients by posting false allegations about competitors or deleting critical posts.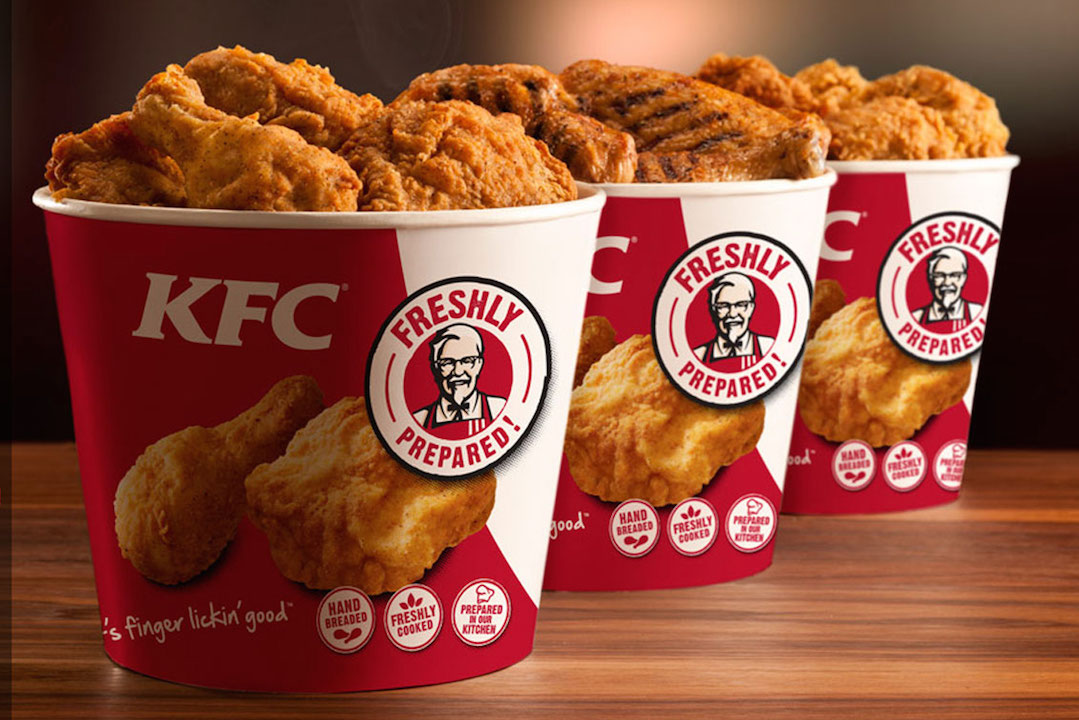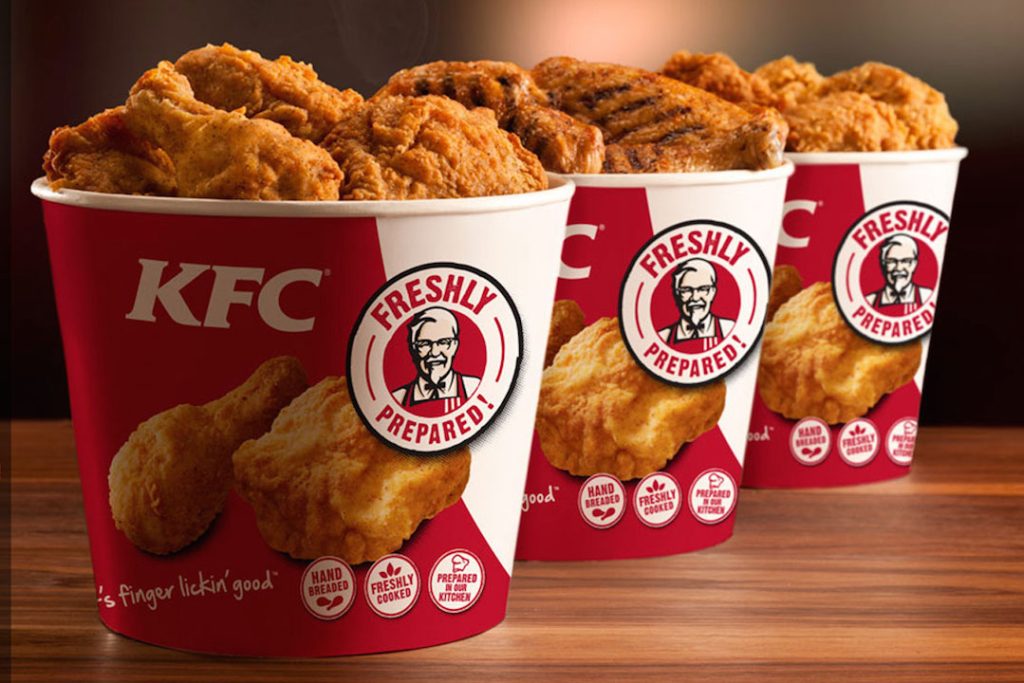 The Most Bizarre Allegation Ever
In an announcement posted on Monday on its Chinese website, KFC said one of the most prevalent fake stories was one claiming chickens used by the company are genetically modified and have six wings and eight legs. KFC alleged in its statement that the companies spread rumors and misled the consumer on social media and through photos and articles that claimed its chicken had six wings and eight legs. Excuse us while we roll on the ground laughing our heads off!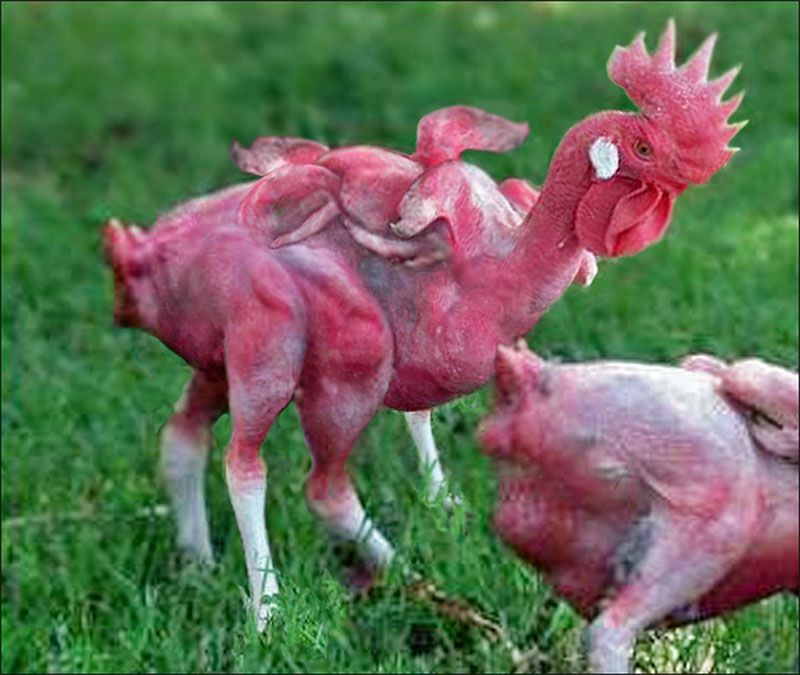 Who Are These Sneaky Pranksters?
The companies involved are Ying Chen An Zhi Chenggong Culture Communications Ltd. in the southern Chinese city of Shenzhen, and Wei Lu Kuang Technology and Ling Dian Technology in inland Shanxi province. The fast-food chain said it is requesting compensation of up to 1.5 million yuan (about $245,000) from each company, an apology and an end to the alleged practices.
Watch this video compilation of all the whacky images of KFC's "mutant chicken" that's been horrifying people all over the internet!