Keventers Enters The Goan Market With High Expectations
Planning a trip to Goa soon (aren't we always)? Well, we've got some great news for you. Now, you can enjoy your favorite milkshake when you're on holiday as well. Keventers has entered the market in Goa with two outlets. One in Panjim on MG Road and the other on Tito's Lane in Baga.
By 2019, Goa will have the fifth largest portfolio for the brand in terms of the number of outlets with only Delhi, Mumbai, Bengaluru and Hyderabad having a higher number. Keventers is eyeing a big chunk of the Goan market and anticipates an overall growth rate of 100 percent over the next year.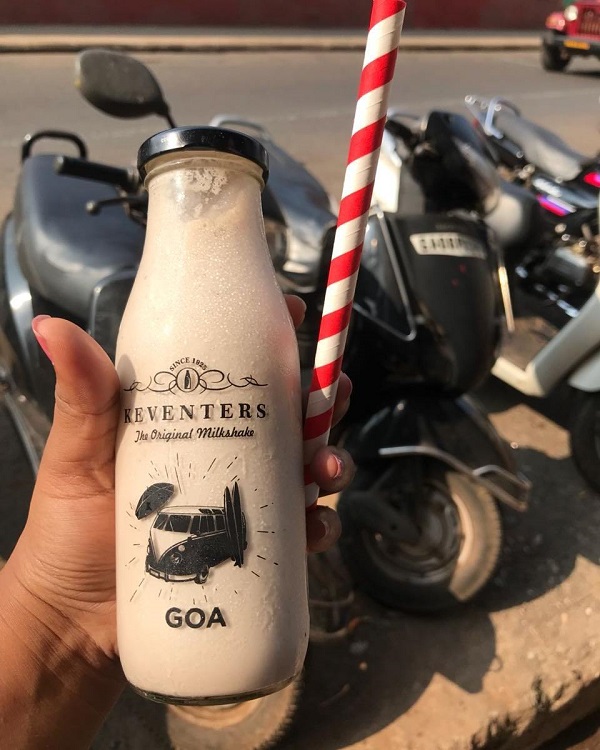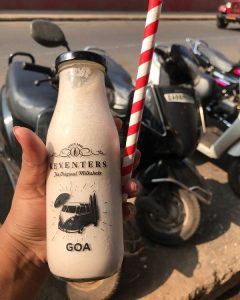 "We at Keventers are really excited to bring India's favorite milkshake to Goa and are extremely optimistic about the response. Goa, has a unique confluence of heritage, culture and coolness which is definitive of our brand as well. We are confident that Keventers will carve a niche of its own in the hearts of Goans as well as the multitude of tourists that the state sees every year," said Sohrab Sitaram, CEO, director and co-founder, Keventers.
So, if you're hitting up Goan soon, you'll now have an access to the brand's delicious offerings including the thick Mint Oreo Crumble, Chocolate Oreo, Tutti-Frutti, Kesar Badam milkshakes, among other offerings. Ain't that neat?