Kerala Imposes 'Fat Tax' On Fast Food Items Served At QSRs
In a first for any state government, Kerala has imposed 'fat tax' on burgers, pizzas and other fast food items sold at major quick service restaurants in the state. The proposal will levy an additional 14.5 percent on all 'junk food' items which are termed 'detrimental' for consumption, according to Economic Times.
'Business-unfriendly'
The 'fat tax', which is prevalent in many European countries, could pose significant risks for major QSRs in the state. Speaking to ET regarding the additional tax, Unnat Varma, Managing Director of Pizza Hut, said, "The move is business-unfriendly. It calls out the organised, eating out sector. We cannot pass the burden entirely to consumers." There are currently 50-60 fast food outlets in the state, including major international brands such as McDonald's, Pizza Hut, Burger King and Subway.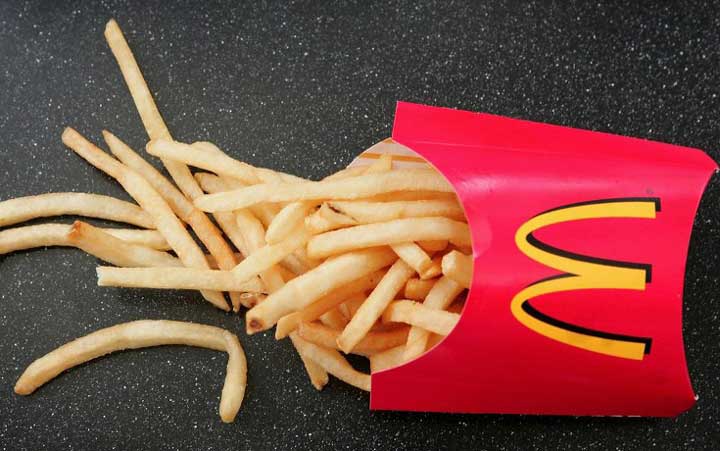 Unaffordable
The government hopes the additional tax will encourage consumers to eat healthier food but puts a major dent in an already struggling fast food market. Kerala currently has the second highest obesity rate for children in India. "The prudence is on the customer. By imposing a tax, you are making it a little more non-affordable and more costly for the customer. Imposing (the tax) is not going to change consumption patterns," said Shibu Philips, Business Head at Lulu Shopping Mall.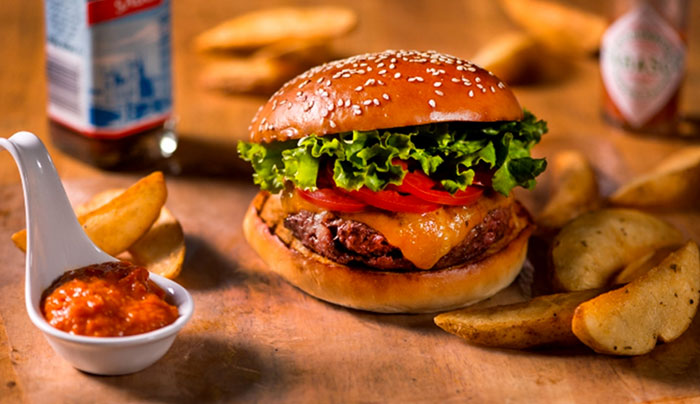 Although the tax will be levied on all fast food items, it is entirely unclear whether the amount will be passed on to the customers. "We cannot pass it on to the consumers. We have to accept it as another regular expense, " added G Gopinath, President of the Approves and Classified Hotels of Kerala. The additional tax on fast food items could potential raise nearly $1.4 million, which, according to the Kerala government, could be used for several other initiatives in the state.