Keeping Up With The Competition – Bigbasket Takes On Venture Debt
If you've spent even a small amount of time watching television in the last two years I can guarantee that you've heard about Bigbasket. You would have heard it on the radio or seen it on a hoarding (I'm a bigbasketeer. Are you?). You know what I'm talking about. It was one of the first few companies who provided a reliable online grocery shopping experience (full disclosure, I do have the app).
Lately, though, the competition has really been heating up. Amazon has already started taking steps toward entering the food and grocery segment here in India. They've already submitted a $550 million proposal to the government. In addition to that, Flipkart has also expressed their interest in entering the food and retail market attracted by the prospect of repeat purchases.
With this in mind, Bigbasket has picked up 45 crore Rupees in venture debt from Trifecta Capital for setting up new a cold chain and warehouse facility. They had also explored acquiring their smaller rival, Grofers. Big Basket had gone to Morgan Stanley for a $150 million fund-raise, which was expected to close by April. Unfortunately, it may take longer for that deal to come through.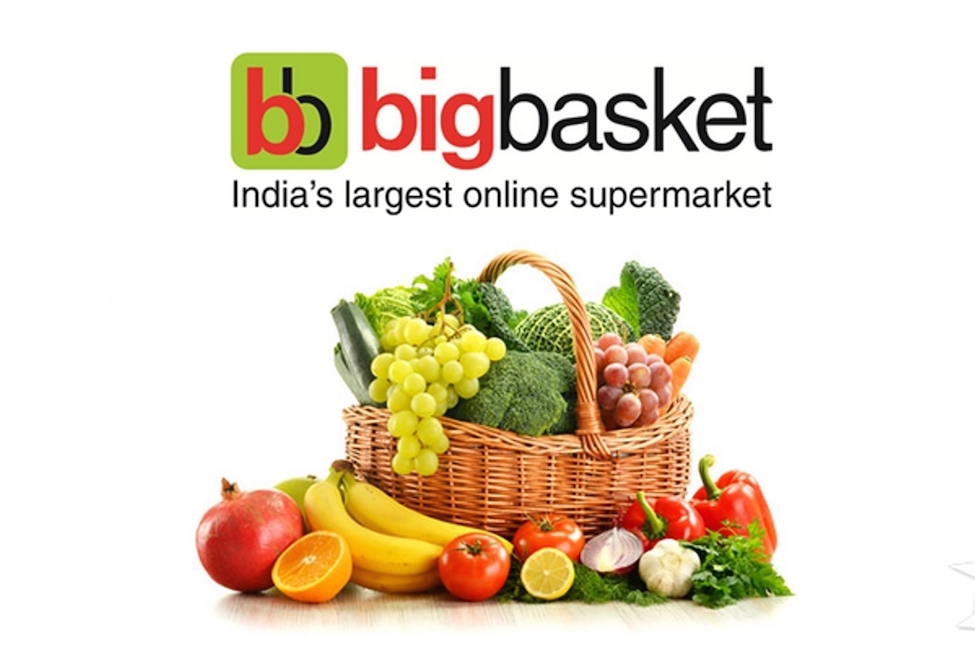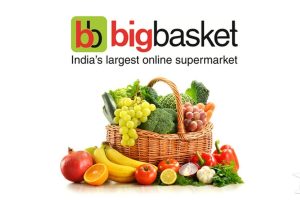 Both Bigbasket and Grofers have also submitted their FDI proposals for making a physical presence in the food and retail market.
Hari Menon, the co-founder of SuperMarket Grocery Supplies, which runs Bigbasket stated that they are on the last leg of their first project to store produce at a standard temperature which will improve their shelf life by 10 days.
Last financial year, Bigbasket saw its sales grow by 231%. However, this revenue was offset by the large cost of marketing (They roped in Shah Rukh Khan!), increased cost of delivery, and money spent on setting up new warehouses. Bigbasket claims to be clocking an average of 50,000 daily orders out of which 25% is on its express platform (delivery in 90 minutes), while Grofers does around 10,000 orders per day.
Hopefully, for Bigbasket, everything falls into place, as I rather enjoy having something in common with Shah Rukh Khan.