The Kati Roll Shop, Chennai- Worth a roll
The Kati Roll Shop in Mylapore has it rollin'good.
They've got great options that are absolutely lip-smacking and have good value for money. Their double meat option will have the hard-core meat eaters beaming. For that matter, all the options are a little non-vegetarian heavy. Egg-itarians will have a good time though. Unlike its competition, Kati Roll is much bigger and high on the filling.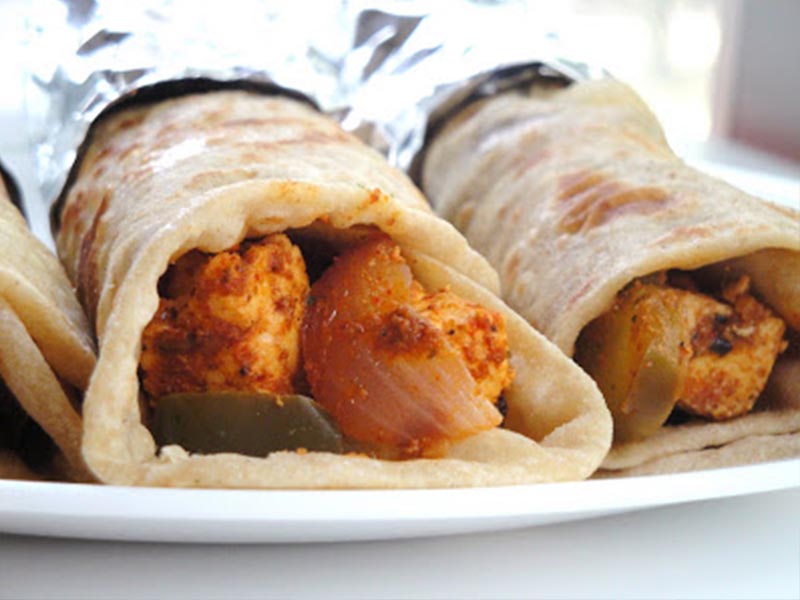 They have an Extra cheese add-in and a Wheat paratha option- so they manage to swing both ways.
The Chicken Kati kebab and the Anda Paneer roll are our must-trys. Find them at 6th Street, Gopalapuram, Chennai.