Karnataka May Be Considering Framing Law To Sell Liquor Online
If you're from or residing in Karnataka at the moment, here's some news that you'll definitely want to raise your glass to! Karnataka may be considering framing a new law along the lines of enabling the online sale and home delivery of liquor in the state.
According the excise department, the proposed law will have the double benefit of increasing the department's revenue, and curbing the number of cases of drunk driving in Karnataka. Although Maharashtra had initially announced that they would be allowing online sales of liquor, they later backtracking on the plan after immense backlash. Karnataka is yet to make a final decision on the same.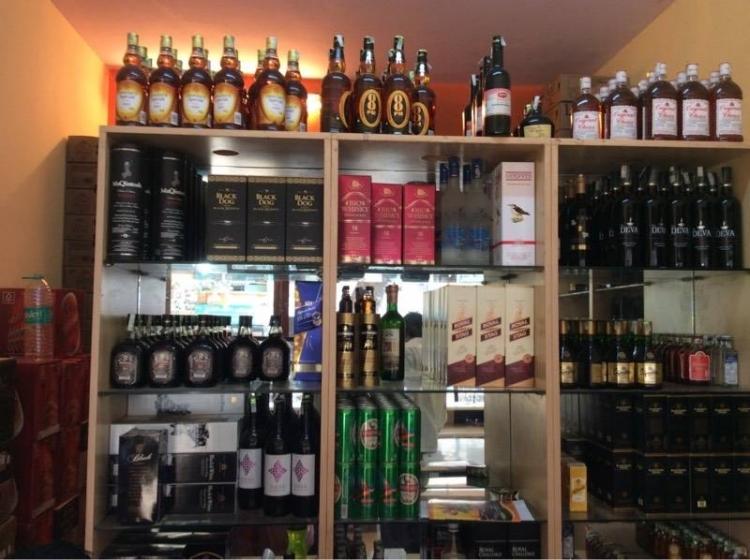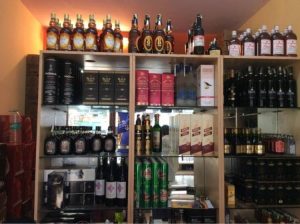 "We've got requests and are examining them. We will discuss the idea with the CM, who holds the excise portfolio, before taking a final call,'' said ISN Prasad, additional chief secretary, finance department.
B Govindaraj Hegde of the Federation of Wine Merchants Association, Karnataka said: "Excise department officials held two rounds of meeting with different stakeholders before mooting the proposal. They plan to meet representatives of wine merchants' association one last time for their feedback."
While Dunzo recently ceased delivering 'any liquids' (including, but not limited to alcohol), Bengalureans can, for the time being, still order liquour through home delivery with HipBar, a Chennai-based app,