After Kamala Mills Tragedy BBMP Sends Closure Notice to 69 Rooftop Bars & Restaurants
The tragedy at Kamala Mills, Mumbai, has set off a domino effect in cities across India. Now, the BBMP is cracking down hard on rooftop restaurants and bars in Bengaluru that do not meet fire safety standards. 69 closure notices have been sent after inspections were made in the East and South zones on Wednesday.
The BBMP issued closure notices to 49 establishments in the East Zone and 12 in the South Zone. Of the 49 establishments, 14 were in Indiranagar.
Fire Safety Hazard
"Inspections were conducted in 12 of the total 38 rooftop establishments in the South Zone. The remaining will be served notices as soon as inspection is completed," said Dr. Manoranjan Hegde, BBMP Health Officer, South Zone.
In Banaswadi, Onesta was issued a notice to vacate the premises as well as a Rs 5 lakh fine. On Lavelle Road, two outlets – Attic and Lady Bug – were shut down and a penalty of Rs 5 lakh was levied on each of these establishments.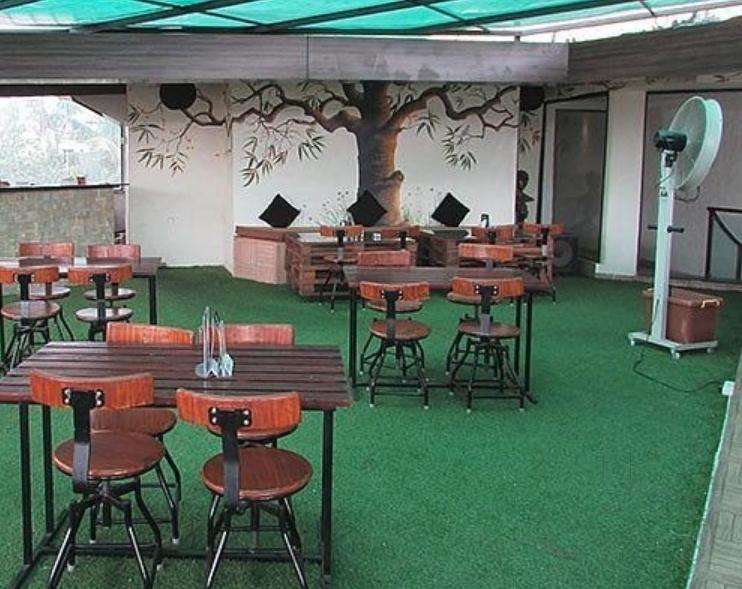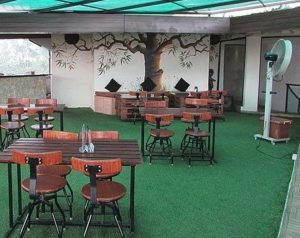 BBMP Health Officer East Zone Dr. Siddappaji spoke to The News Minute and said, "We had issued notices to around 40 restaurants on December 26. When we went for a surprise inspection, we found that these four establishments were still operating. The problem is that they have used bamboo and wood for furnishing the rooftops. They have a kitchen on the rooftop itself and there is no door while entering the rooftop area. Access to the ground floor is easy. This is a major safety hazard. Considering the potential harm it could cause to human lives, Rs 5 lakh is a small amount of fine."