Jubilant FoodWorks To Open Several Dunkin' Donuts and Domino's Outlets In India
Jubilant FoodWorks, which operates Domino's Pizza and Dunkin' Donuts outlets in India, has plans to expand the restaurant outlets this fiscal year. The company is planning to open 130-140 new Domino's outlets and 20 Dunkin' Donuts restaurants to extend its reach in several cities.
Plans For Expansion
According to Economic Times, Jubilant FoodWorks noted that "Restaurant expansion continues to a core priority in order to expand reach. Aligned to this, for financial year 2016-17, target of (opening) around 130-140 new Domino's Pizza and around 20 new Dunkin' Donuts." The company also added that it would focus on its digital services and help its brand reach a wider audience through online ordering.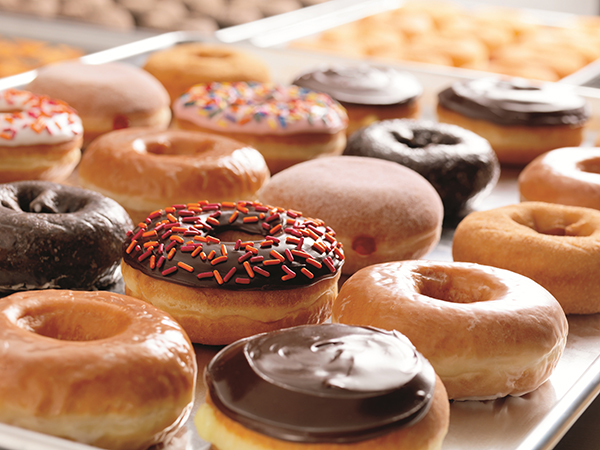 Targeting More Brands
Jubilant FoodWorks has several other plans to expand its portfolio in the country, including bringing several international QSRs and renowned chain restaurants to India. The QSR segment in the country is growing at an increasingly rapid pace and many international food brands are targeting the food business in the country which is expected to reach $4.1 billion by 2020. The company also said that it is exploring potential investments in domestic brands to increase the number of brands in its portfolio.

Jubilant FoodWorks currently operates nearly 1,039 Domino's Pizza outlets across 240 cities and 74 Dunkin' Donuts outlets in 24 cities in India. The company runs the international brands in the country as part of the franchising agreement with the international parent companies.