Take A Flavorful Journey To Turkey On Aladdin's Magic Carpet At Persian Terrace
Food festivals are the best time to get a taste of some authentic cuisines that we would normally miss out on and this is no different. The Sheraton Grand Hotel has given us the perfect opportunity to do just that with this Turkish food festival and words can't describe hummus we can't wait!
Embark upon a culinary trail of scrumptious Turkish delicacies as the Persian Terrace plays host to the most delightful Turkish culinary experience you can imagine. The ambience will have you believing that you've been transported straight into the Arabian Nights! You can almost see Aladdin waiting to whisk you away with his magic carpet. With a poolside view, it's the perfect romantic destination!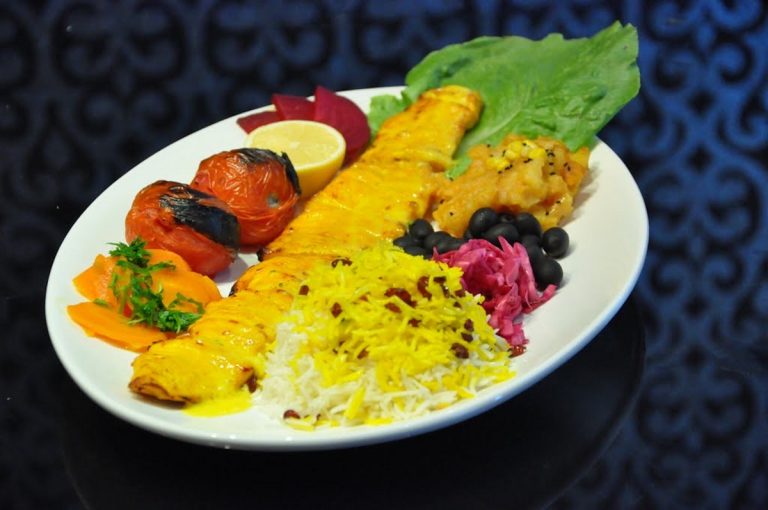 You'll also, be able to indulge in a range of traditional Turkish flavors as our chefs create that perfect platter for you. The specially curated menu will feature an array of delectable dishes such as Turkish Dolma, Muhammara, Turkish Felafal, Joojeh Kabab, Karides Kebabi, Chelo Kebab, Sütlaç Tarifi, Baklava and a lot more!
You'll be able to find out just why Edmund was so entranced by those Turkish delights after all! So head down to the Persian Terrace and let the Chefs spoil you with a plethora of traditional Turkish Flavours!
Where: Persian Terrace, Sheraton Grand Bangalore at Brigade Gateway
When: 19th May to 27th May
For Reservations: Call – 9900031668
Cost: Rs. 2500 plus taxes