Journalist Dana Milbank Eats His Donald Trump Article As Dinner
"I'm so certain Trump won't win the nomination that I'll eat my words if he does."
~ Dana Milbank
A few months ago, even the mere suggestion of Donald Trump as the President of the United States could result into manic laughter across the world. But the not-so-racist and big-mac-loving candidate shut up a lot of doubters when he secured a spot as 'nominee'. Including this Wahington Post columnist.
Journalist Dana Milbank in an article for WP dated October 2, 2015 wrote: "I'm so certain Trump won't win the nomination that I'll eat my words if he does. Literally: the day Trump clinches the nomination I will eat the page on which this column is printed in Sunday's Post."
Of course, Trump went ahead and trumped Milbank and Mitt Romney's prediction of "Americans are better than Trump", which lead to the former ending up eating his words. Literally.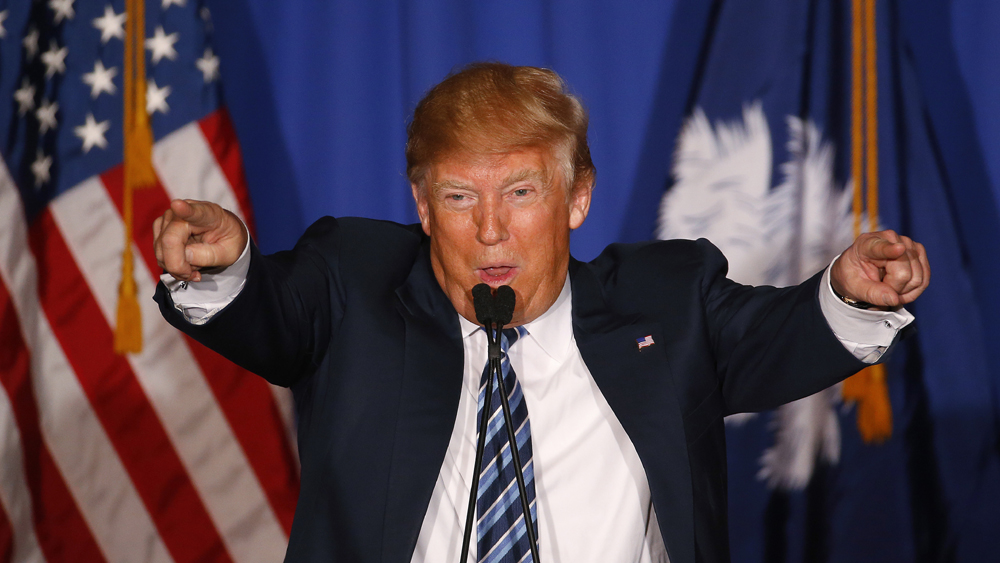 Column Dinner
The columnist stuck to his words and went on to savor a nine-course dinner prepeared by Chef Victor Albisu of Del Campo in Washington DC. The main ingredient for the dinner was Milbank's 18" article in the Sunday Post. He washed it down with a bottle of Trump Sauvignon Blanc (of course he did), which apparently tasted "significantly better than gasoline but not as good as actual wine". Ouch.
Watch this video by the Washington Post to know more about all the dishes constituted the nine-course trumped-by-Trump meal.