John Mayer Is Now A Food Critique For Dogs!
If you follow John Mayer on Snapchat then you know what's coming. If you don't then go follow him now (johnthekangaroo) ! And if you don't have any idea about what Snapchat is…"hey, dad!"
The singer went on a random jerky reviewing spree this weekend. And the result was a stream of crazy Snapchat stories. Mayer along with his dog, Moose, sat down to taste and talk about a variety of jerkies. But the madness began when he 'jerky switched' and popped Moose's dog friendly jerky instead.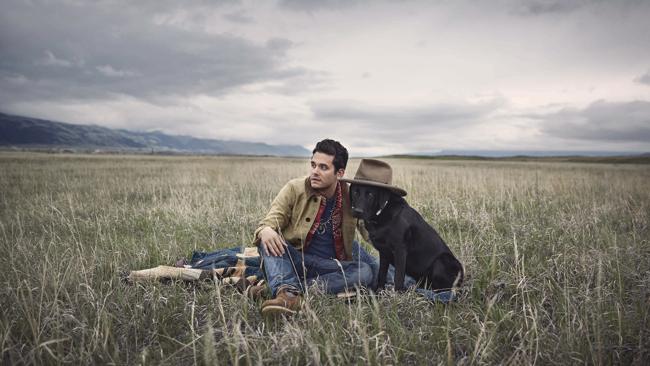 And no, this wasn't a mistake. John started off with a bag of Chef's Cut Turkey Jerky and his pet pooch with some Real Meat Lamb Jerky Treats. The switch worked both ways, which meant even Moose got a taste of some hooman jerky.
Here, have a look!
Okay then, we'll also take some of that Turkey Jerky. With a side of John Mayer, please. #SMITTEN