Jessica Biel Admits That Being A Restaurateur Is "way harder than being a producer"
Recently the entrepreneurial world was all praises for recently actress-turned-businesswoman Sarah Michelle Gellar. But Gellar admitted that the the transit was not easy. Another actress-producer who'd totally sail that boat with Gellar is Jessica Biel. Speaking to Jimmy Kimmel recently, Biel admitted that the restaurant business is "way harder than being a producer."
The actress who owns a restaurant, Au Fudge, in West Hollywood revealed the current status of her hospitality venture. "[We're] definitely not making money," shared Biel. "Nobody's making money in the restaurant business, in my experience, at least not yet."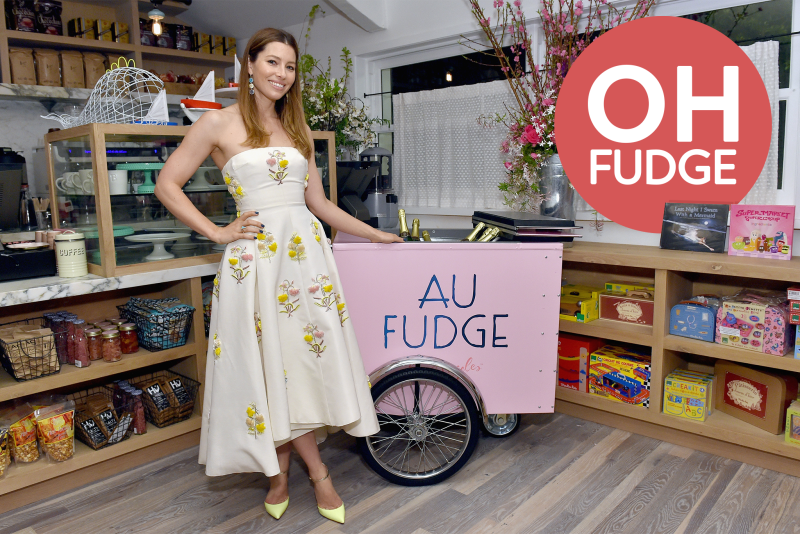 Image: Jezebel
The family – and more importantly – kid-friendly restaurant targets moms and families who want to go have a safe, delicious, thoughtfully sourced meal. "My friend group, my friends who had kids before I did, wanted to go hang out with them, but they were stuck going to Chuck E. Cheese's birthday parties. Or, they had kids and they didn't have a babysitter," Biel, whose own Son with Justin Timberlake – Silas – turns 2-years-old this April, said. "What do you do, where do you go?"
Kimmel, for whom Chuck E. Cheese is a "vision of hell", added his two cents to the conversation, saying, "You walk in the restaurant and they check your kid like a coat," Kimmel says of Biel's family-friendly restaurant. Indeed, visitors relinquish their kids to au pairs who are "younger and cuter than you," Biel joked.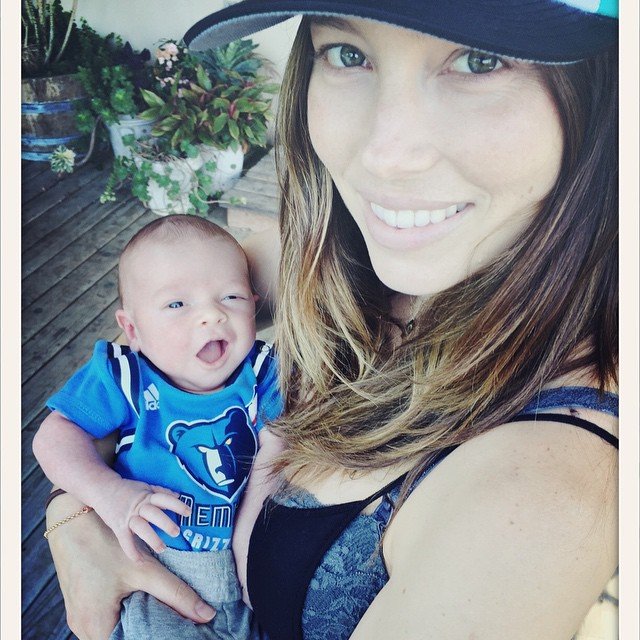 Image: PopSugar
The Total Recall actress added that her toddler has given up Au Fudge's kiddie meals. "Last time we were in, he was chowing down on the chicken nuggets. He really likes the French fries, and he's a big fan of the mac and cheese. And the cauliflower purée was a big hit. So I think we're doing OK."
Watch the interview below.
Feature Image: NBC Los Angeles