Jessica Alba's Honest Co. Under Fire For Falsely Labeling Infant Formula
Jessica Alba, Christopher Gavigan, Brian Lee and Sean Kane's Honest Co. has not exactly been honest to its consumers. The company, which emphasizes on non-toxic products, has been sued for including harmful synthetic ingredients in its baby formula.
Organic Lawsuit
The Organic Consumers Association has filed a lawsuit against the consumer good company in the LA Superior Court alleging that Honest's Organic Infant Formula "in fact is not organic" and that it includes 11 "synthetic ingredients not allowed in organic food by federal law."
According to the complaint: "Of the 40 ingredients, more than a quarter are synthetic substances that are not allowed in organic products. Some are federally regulated as hazardous compounds. At least one of these ingredients is irradiated; some have not been assessed as safe for human foods, much less for infant formulas."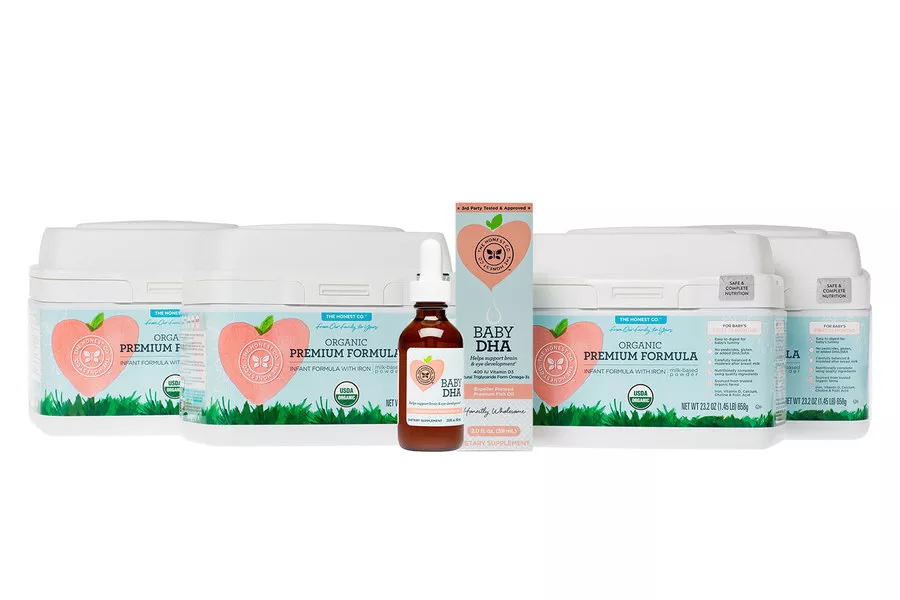 Honest Statement
The official website, on the other hand, claims that the formula has been "meticulously blended using non-GMO (genetically engineered), naturally-derived, organic and other high-quality ingredients, sourced from trusted organic farms to help ensure pure, safe, and quality goodness."
The Honest Company told a leading daily that the Food & Drug Administration (FDA) has cleared the formula and that it is in compliance with all the nutritional and safety regulations.
"It is also certified USDA Organic by an independent third party, in strict accordance with the National Organic Program. We are confident this lawsuit will be dismissed," a spokesperson added.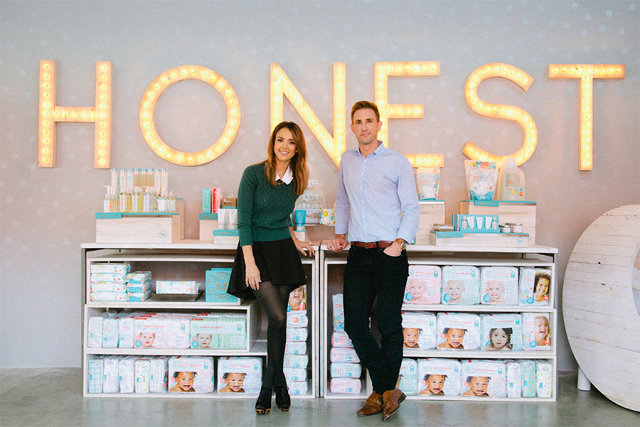 Never Have They Ever
Just last year, THC was under fire for suspected false use of "natural" on some products.
In addition to that, a recent report by the Wall Street Journal asserted that the company's laundry detergent contained an ingredient the company had declared not to use.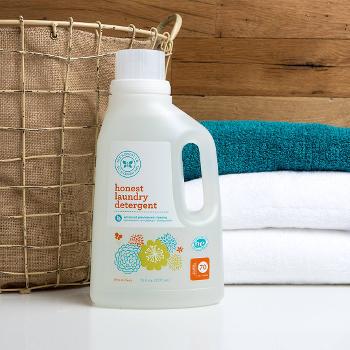 The OCA is seeking a jury trial on the latest lawsuit.