With this Jacket you'll never have to worry about being cold again. Or sober.
Yes that's right, this jacket opens your beer, keeps it cold and even lets you drink from it. Self-proclaimed professional drinker Zane Lamprey has come up with 'The Drinking Jacket'. It houses a number of accessories to tend to your drinking needs. It features a bottle opener zipper, mitts that are slip-resistant and an inside pocket to hide your flask. The jacket raised $500,000 on its Kickstarter campaign.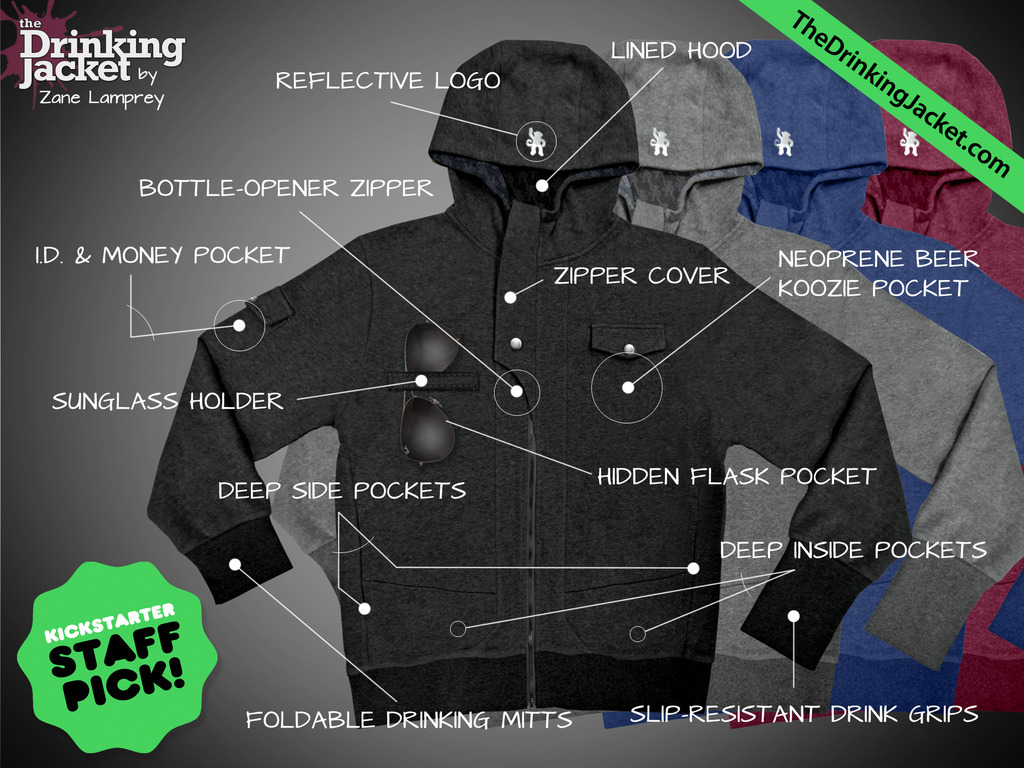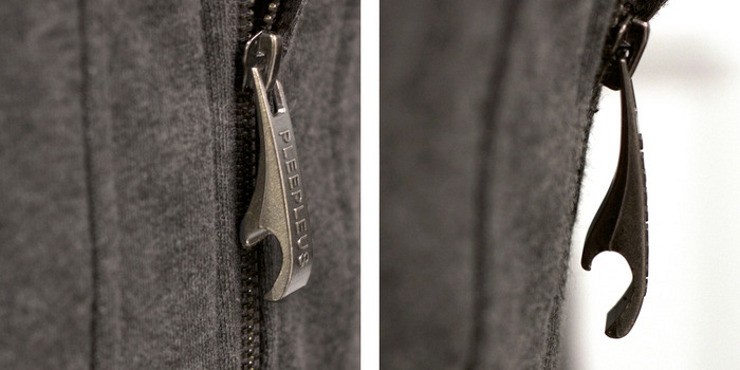 Lamprey is the host of Nat Geo show, "Chug" where he travels around the world discovering new drinking cultures wherever he goes. Now he has come up with the jacket to take your drinking culture along with you. It even comes up with a sunglass holder that would be right for the hangover the next morning. It wasn't ready in time for Christmas but the jacket is set to ship from March 2015. Order your drinking jacket now! Did we mention it's available in three different colours?
Watch their campaign video below.
https://www.youtube.com/watch?v=EaAa4ZCAlgo